2021 is about to roll away, so let's get out the red carpet Queens, because it is TIME TO BRAG haha.
In this post, I wanna share 5 major wins I have had at home, and a bit of win story behind it, in the hopes that we get a thing or two to make as resolutions into the incoming year 2022.
Let's roll!!!
Hey Queens,
2021 has been such a roller coaster, but I would rather a roller coaster than a bland year, please.
So, 2021, thank you VERY much.
Now let me share some mommy, wifey, domestic queeny wins with my blog royal Fam!!!
We completely UPPED our diet!!!
Oh so much sweet details to share here and I already did a blog focused on our diet wins on my fitness blog here.
Loved that I swapped cow's milk for plant-based milk for the kids, took away white rice and brought in brown rice, completely eliminated white flour for pancakes and every Carb made with white flour like white bread, pasta and the likes.
Then we started to bake our own bread, cakes, muffins and cookies all HEALTHY and YUM.
In my a better legacy course, I share with the sweet moms HOW to get your own family fitness wins done, because what is possible for me, is OH SO POSSIBLE for you.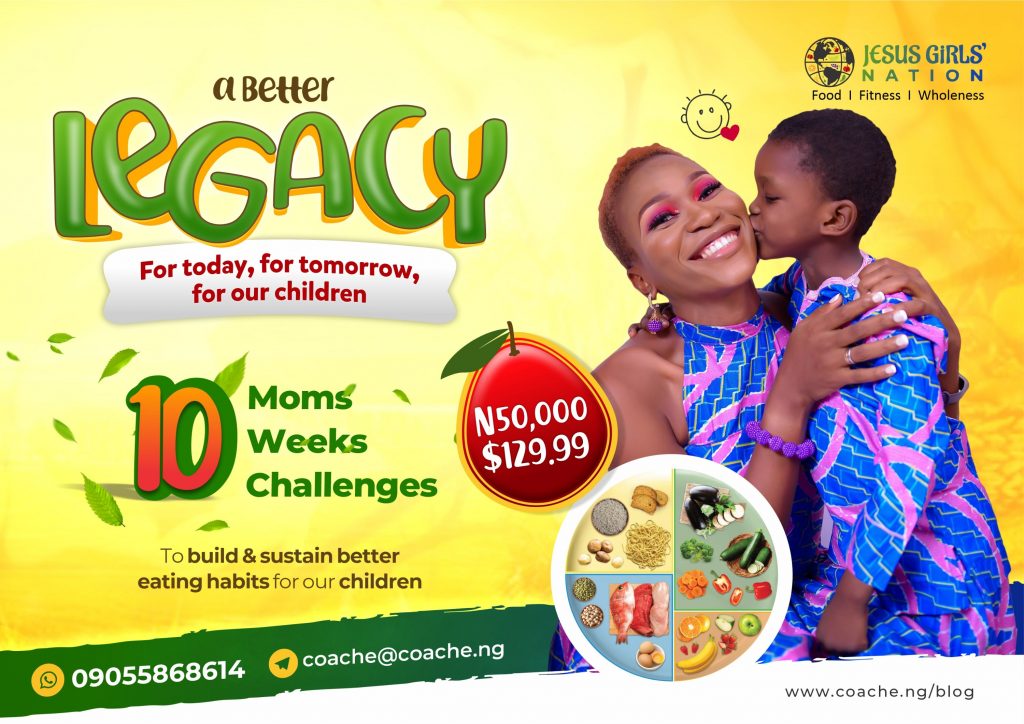 You can join our waiting list for 2022 here
2. We completely DOWNED our screen time!!!
Win win win!!!
Yessssss!!!
Even though the boys didn't really do much screen, I wanted to reduce it to the barest minimum, and this year, we did.
Less than 3 to 4 hours of screen time per week, with half of it going to super book and moral lessons using cartoons, and very few going to Mini-force hehe. So proud.
In our FREE mentoring for GDQs, I definitely share tips and hacks to win at these, because I know it is such a pandemic in most homes, this excessive screen time for kids.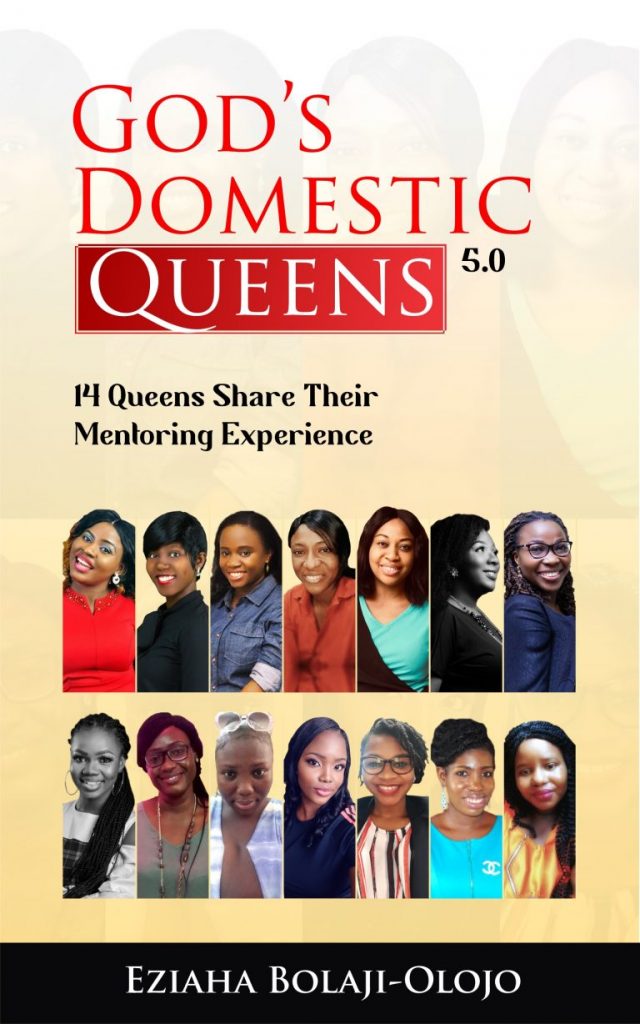 14 Queens share their mentoring experience
Join our mailing list here so that you are first to know when we open mentoring for 2022, which will be for 20 WEEKS!!! AND free!!!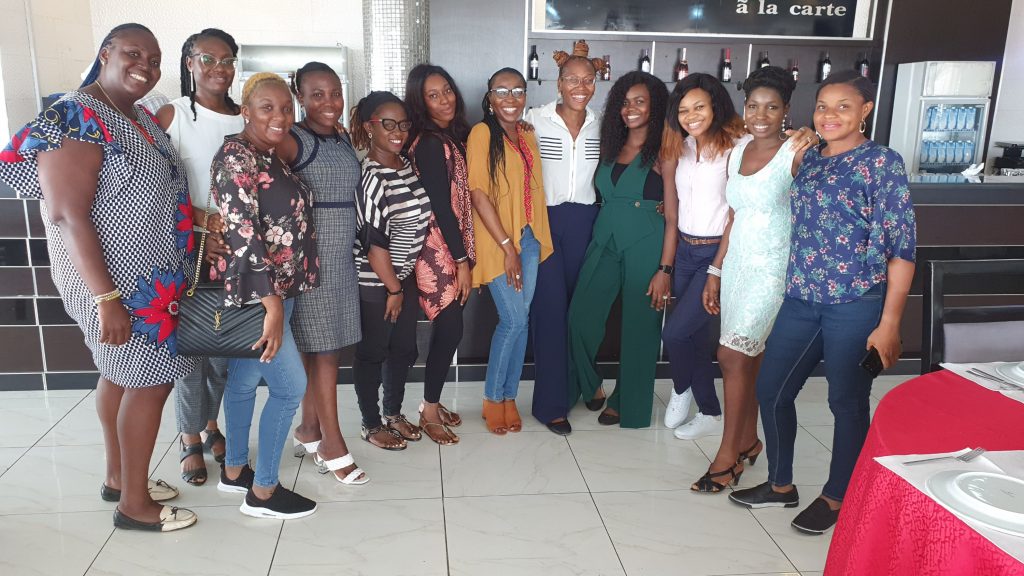 Sisters, God said, LET THERE BE ESH, and there was ESH!!!
Just typing this down makes me want to CRY!!!
Haaaaaaa
We literally got SET ON FIRE, and I am even more excited at the other babies 'esh has birthed.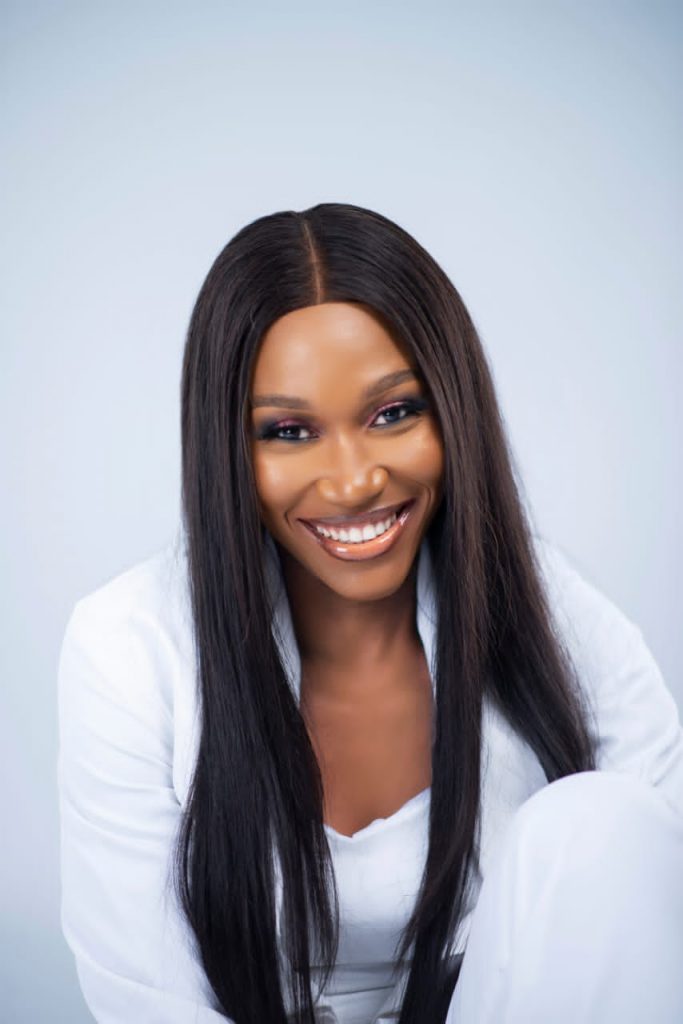 4. A home of BEST FRIENDS!!!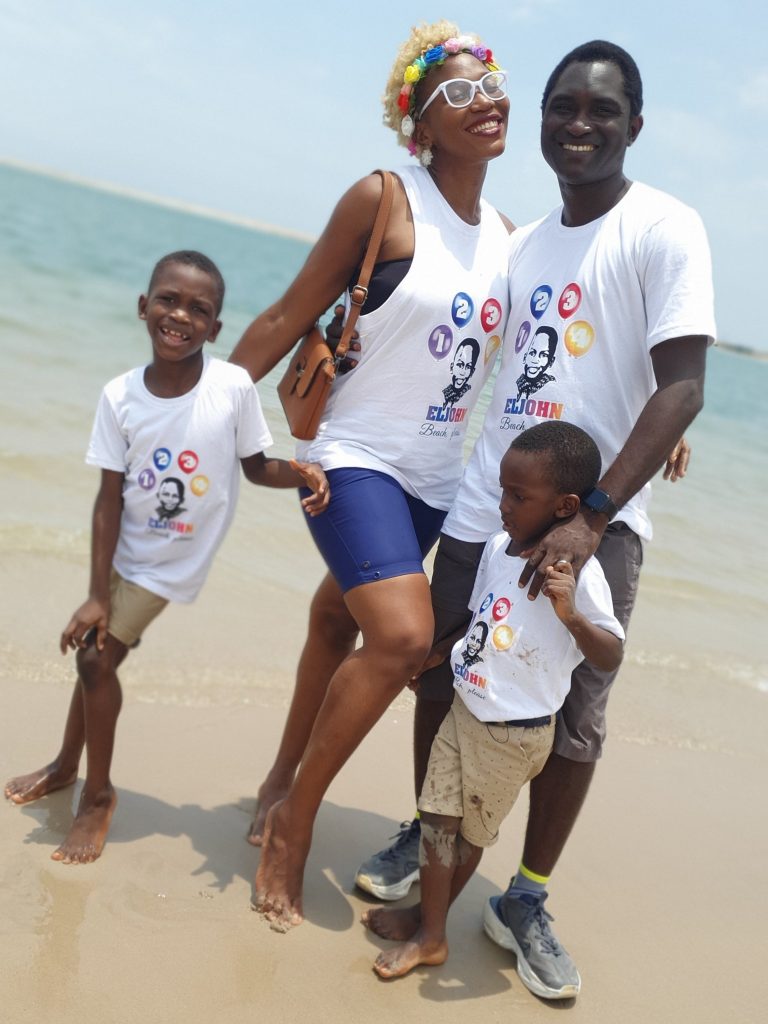 Oh this was such a win because I had come into 2021 and just wanted to have a more intimate marriage, where hubby was my first to share the most important things with, and not just my friends, which was beginning to be the case.
So I intentionally cut back on friendship investments and invested more time at home
We had also let our domestic help go in October 2019 and so we bonded as we did life and domestic stuff together, plus the kids. Having a pure nuclear family has made us so much closer and I can truly say that the Bolaji-Olojo team is a DREAM TEAM!!!
And honestly, that remains a goal for me as the kids get older. I want to build a home where we not only love, but like and enjoy each other's company as we do life intensely together, and I am so thankful that I can afford to choose the life that I have now that keeps me at home literally all the time.
5. TWO GDQ mentoring academies!!!
Another major win because I honestly didn't know how and if this would be possible as I wrote down my resolutions for 2021, but God did it, and we could run 2 12-week cycles of mentoring a cumulative of over 30 GDQs Haaaaaa!!!
We even hung out and had lunch at a Chinese restaurant after the first one, and I am so glad I could do that as a gift to my sisters.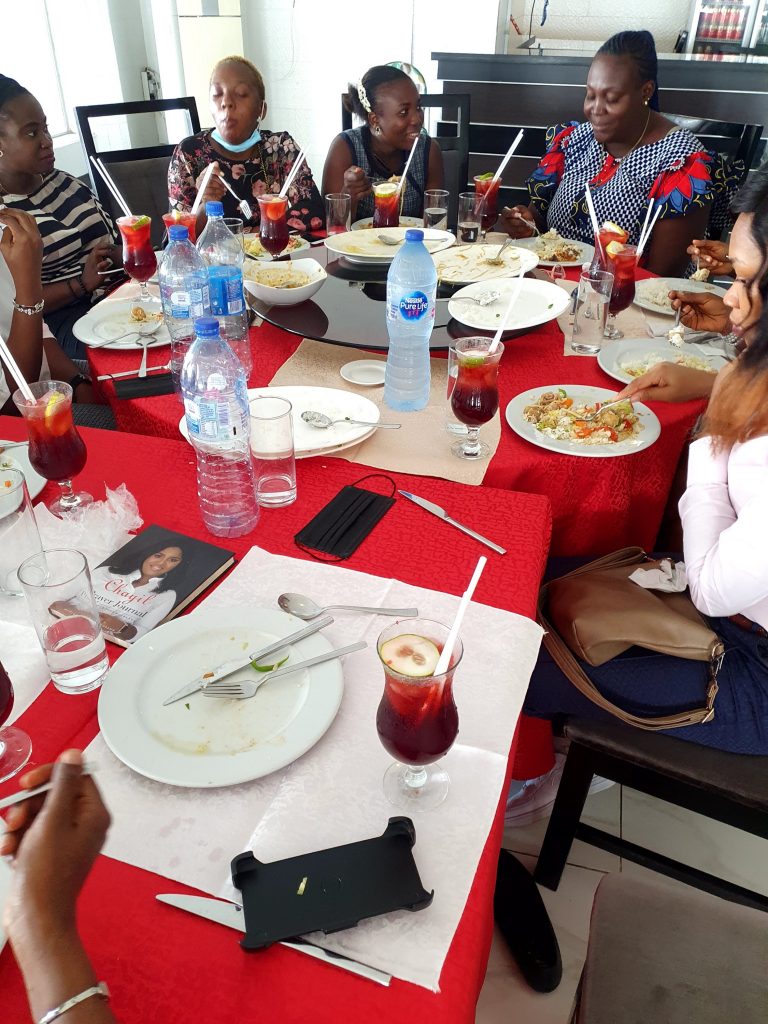 Best part is seeing such a sweet fruit of the whole mentoring as some of them have moved from strangers to literal comrades and armor bearers for me, and I look forward to doing life more and more with my sisters as we keep on winning!!!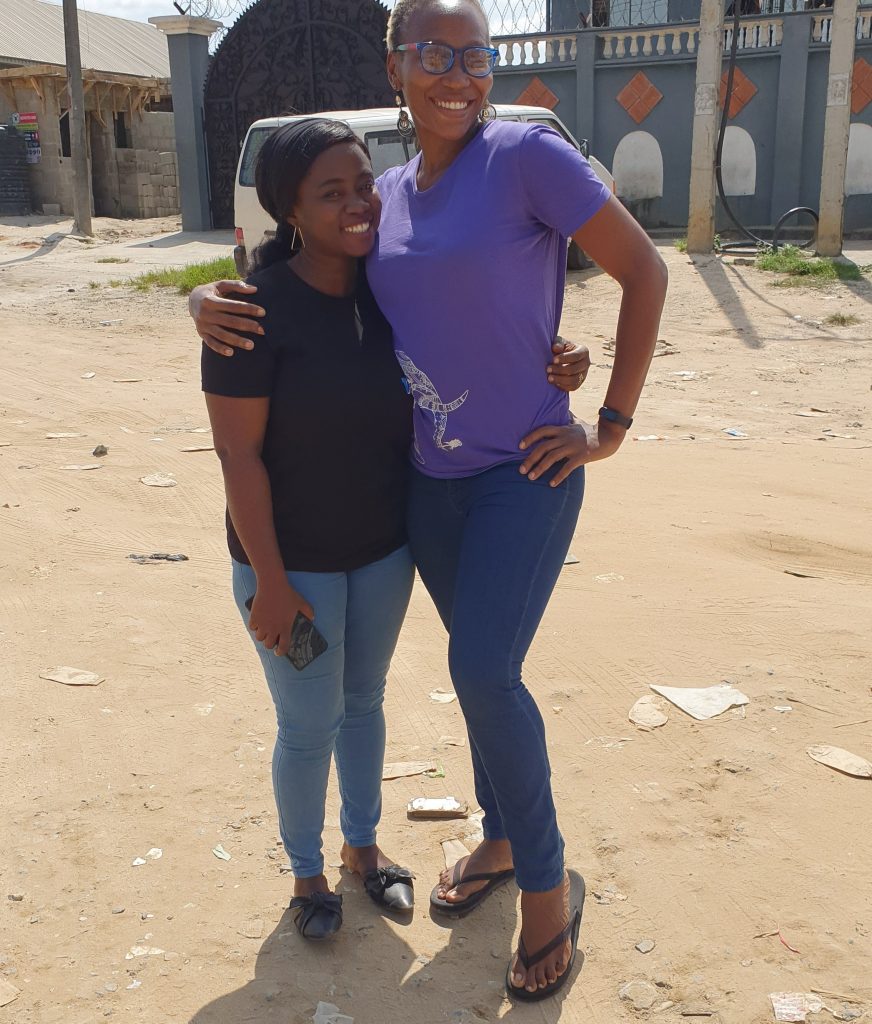 Like I said, join the mailing list so you're the first to get updates from us
God is SO GOOD and I pray we are letting His goodness win in our lives right at home.
And it is my joy to SERVE you, whether when it comes to your diet at home, or all round mentoring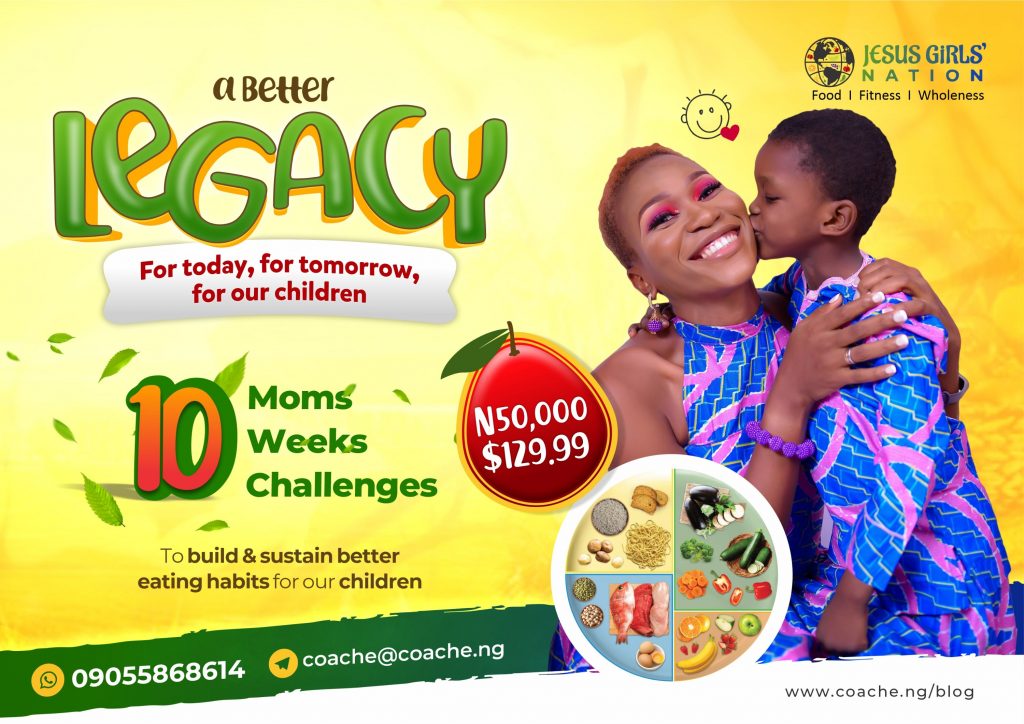 I look forward to being a part of your own wins too, so feel free to comment here.
And also on YT where I share my TOP 5 wins of 2021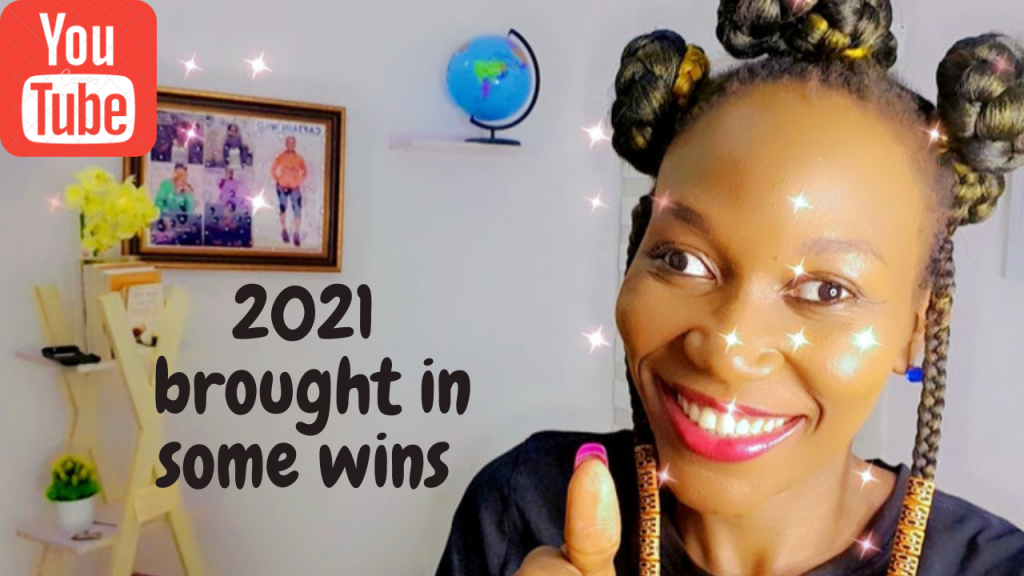 God bless you
With all my love and gratitude
Eziaha
PS
I did a blog detailing my top 5 wins on the FitFam lane. I'm sure it'll encourage you whatever stage you are in feeding you and your family healthy.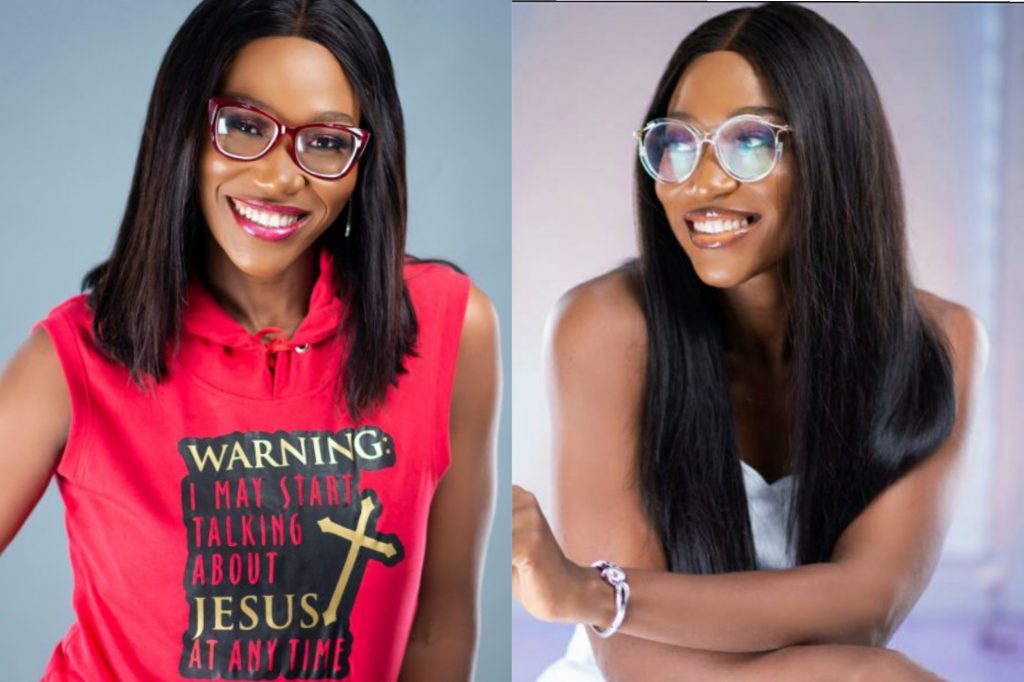 FitFam and Minimalist!!! 5 Wins from 2021
I also share some of my wins from 2021 in this YouTube video right here. It's under 10 minutes. Don't forget to leave me a comment too.