My meeting Ore was at her instance and that I am very thankful for. When we were planning our #JesusGirlsFitness Trip to Dubai for Sept 2020 (Side eyes to COVID), Ore reached me and offered to host us one of our Dubai days.
That was how we got familiar, and I especially love her commitment to family and domestic life (Ore LOVES house work and serving her family with JOY and GRATITUDE), and also a level of consistency that is not very common, having done a few things with her.
Her interview has a lot of wisdom that should first shift you into a healthier mindset about Domestic, and then from that better place, help you start to make better and healthier decisions and use of this season as a Domestic Queen.
Enjoy…
---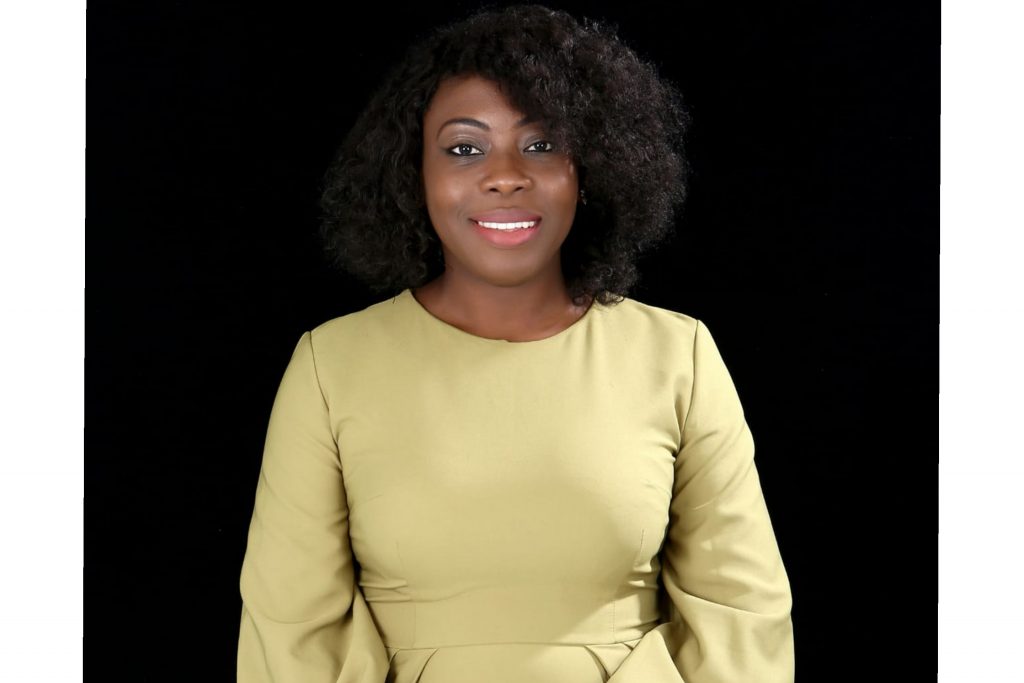 Question 1: what are your tips for stay home mums overwhelmed with house chores?
As a Domestic Queen myself, I see serving my family as a God-given privilege that I'm really grateful for. There's no job you will do in the corporate world that won't be demanding and tasking and at some point you will get tired so it's a mindset issue for Domestic queens who get overwhelmed with house chores.
So the first thing to do is have a positive mindset change from being overwhelmed to the reality that serving your family is your God given job at that particular season of your life and it's a tremendous privilege to work for the God, the CEO of the family institution.
Another reason some mums are overwhelmed with serving their families is that they don't like the way it makes them look. They don't get the opportunity to dress up, look classy and go off to work everyday.
One thing I do is I ALWAYS make sure I look good at home. I don't have separate clothes for outings or special occasions, lol. I wake and wear my beautiful 'special' clothes and go about serving my family at home. This is a major game changer for me because as I move around the house I catch a glimpse of myself in the mirror and I'm happy and impressed with myself. I invest in perfumes and fragrances that make me happy and I use them well as I serve my family.
Question 2: what tips do you have for moms looking to raise more independent and responsible kids at home?
I learnt early in life from someone (can't remember exactly who the person is now) that I should never use the chores I want to normalize for my kids as a punishment and honestly, this is so profound. I never use chores as punishment for my kids because I don't want them attaching negative emotions to those chores. So this is my first advice.
Secondly, l learnt recently from my second child that kids have a natural tendency to be independent but it's we parents who try to hover and micromanage them because we don't want a mess or we want the chore done quickly.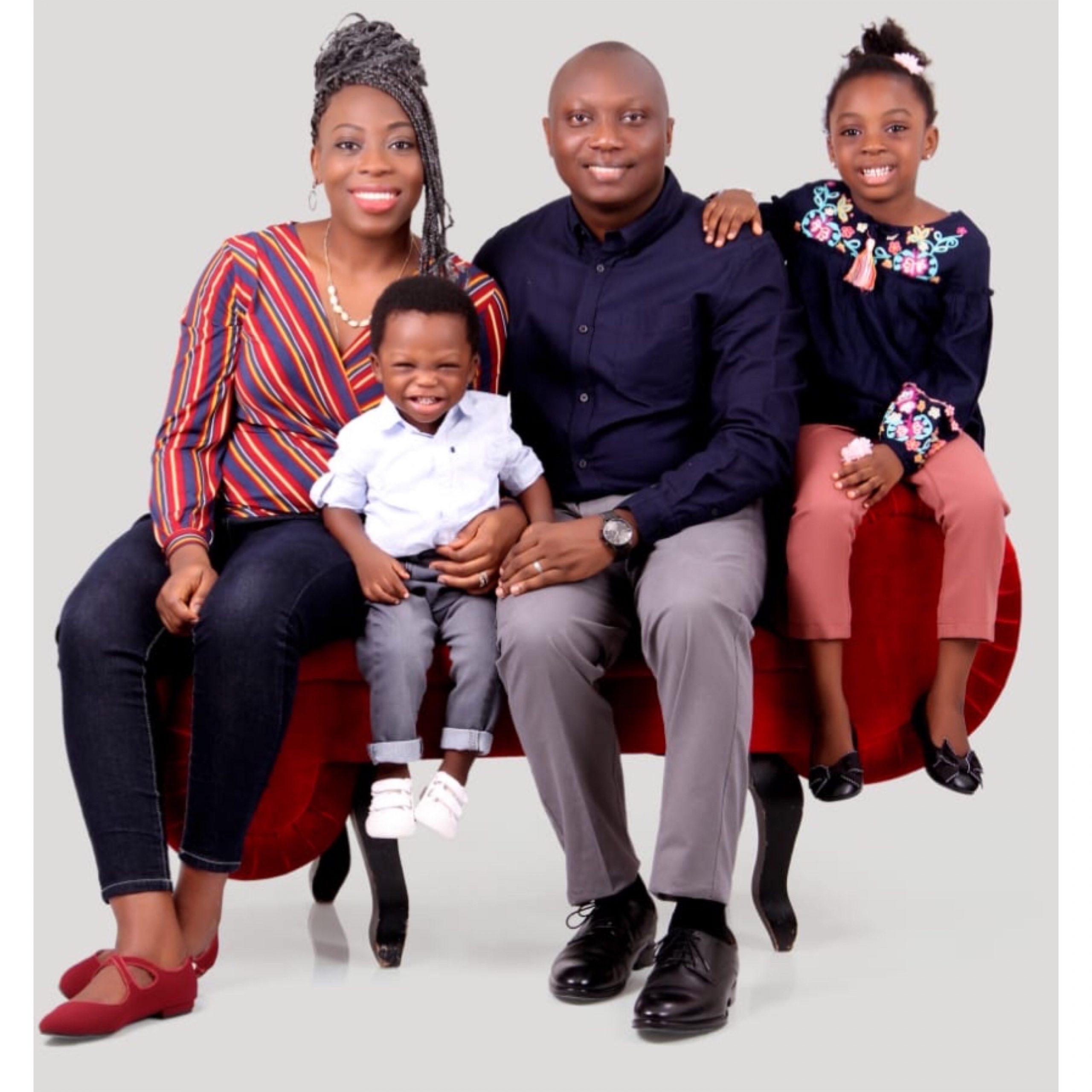 Constant turning away of our kids from doing chores or not letting them finish it is subconsciously training them not to develop any interest in those chores. So my second advice will be to patiently engage them and build their interest in whatever chores they naturally show an interest in.
And thirdly, make sure you don't do your domestic chores with a bad attitude of complaint and nagging. Kids are very observant and when they see you do these, you are training them to attach negative emotions to chores.
Question 3 : how do you keep your spiritual life going with all the roles going on in your life?
I have learnt over time not to put myself under pressure or comparison because my life dynamics are so different from others. I live outside Nigeria where I can't easily leave my young kids with trusted help, friends or family.
In this season of my life I don't have long stretches of time to be alone (because my kids are quite young) so I use the little pockets of time when I'm alone to fellowship with God. For instance when I'm cooking, in the restroom etx
I just ensure I carry God-consciousness all day long. An example is I make sure gospel music is constantly playing at home. Then I make sure any stretch of time I get I spend it on deep studying of the Word of God and spiritual books.
The major thing for me is that I operate from a place of identity ( I know who I am and what God has called me to do). Everything I do is comes from God and because it's rooted in purpose it takes me back to Him
Question 4: How do you deal with self care as a stay home mom?
You owe it to yourself as an individual and everyone around you to give the best version of you. Self care is not necessarily splurging or feeding your excesses, it is using what you already have to make yourself happy.
Make self care a priority and it's not about your physical self alone. Look for what excites you and makes you look forward to waking up every morning to serving your family. It could be a new fragrance, or changing that curtain in your home that you don't like, or getting on a weight loss program and shedding some weight.
---
PS
Oreoluwa Sonola is a Household Management Consultant. Through her resources and trainings, she has helped thousand of families around the world master their home management and domestic staffing.
She is the founder of MAIDforME Services, a business through which she equips homes with the structure they need to run and function maximally with little or no micromanagement needed.
She is committed to making the running of the home work for families not against them. You can contact her by email @www.maidformee.com