Shalom Shalom God's Domestic Queens.
Thanks for stopping by the blog today.
Are you a new mummy? Or know someone who recently became one? Or you are currently pregnant and want knowledge that will help you when baby comes?
In this video I share my best tips to keep rocking life even as a new mum.
Let me wet your appetite by sharing a few of the tips .
Tip No.1 Speak words of STRENGTH and AFFIRMATION.
Each morning look yourself literally in the mirror and speak life giving words.
Words like –
I am graced to be a new mother.
I've got what it takes to raise and care for my child.
I am wise in the use of my time.
I am strengthened in my inner being and my anchor is in CHRIST.
You'll be surprised at the ENERGY and VIGOUR affirmative words will pump into you. Make it a regular practice each day and stay strengthened.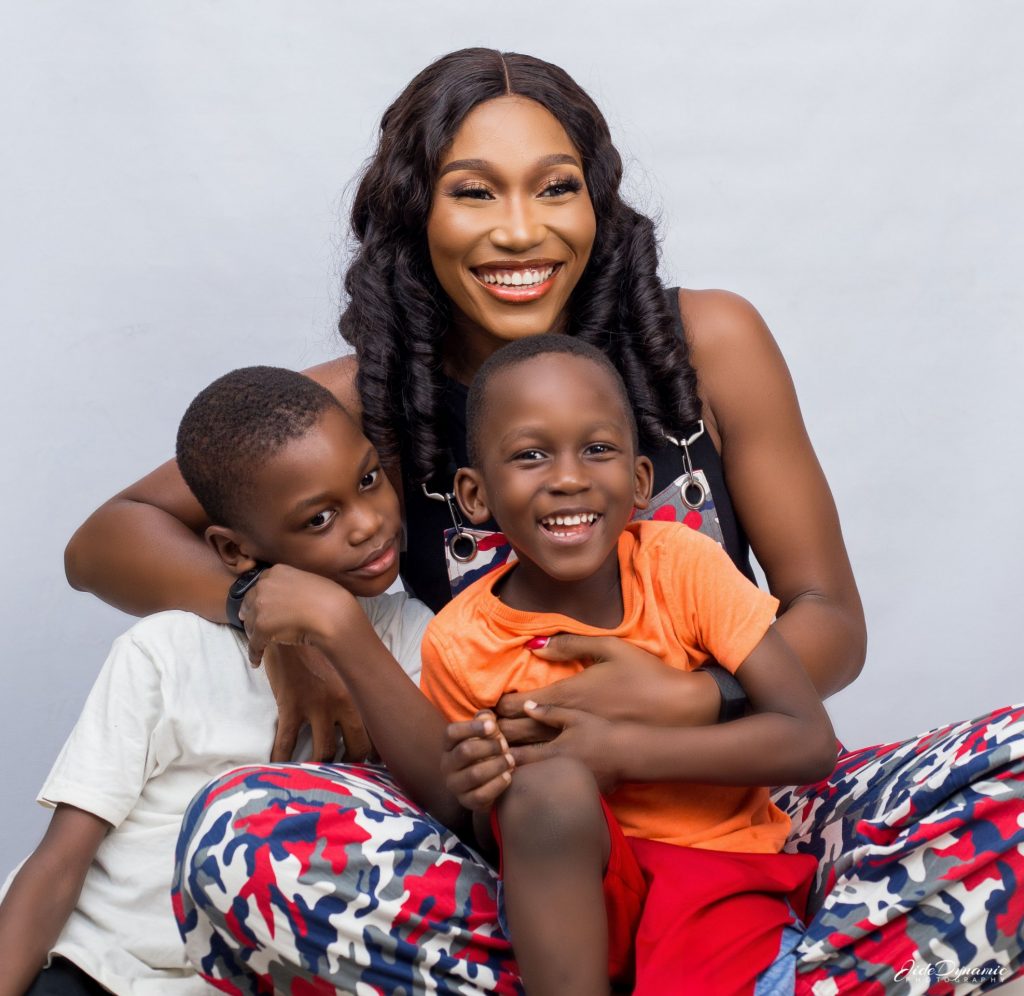 Tip No.2 Define the kind of help that you need.
As an individual how do you thrive? With lots of people around? In a quiet environment? With a help you have control over or elderly experienced relatives?
Knowing this will save you from frustration, angst and other negative emotions.
With respect, honour and alot of wisdom you can truly define the kind of help that's best suitable to your needs and family.
We have three more banging tips that I know will be super helpful to you.
Are you a new mummy? Head on over to my YouTube channel and watch the full video.
You're welcome!
Love and Light
Congratulations to your family on the new baby.
Queen Eziaha.