Beautiful Queens,
We did a THANG!!!
Like you probably know, we have a GDQ mentoring academy.
5.0 kicked off February 2021 and for the first time, for 12 weeks.
Usually, we would run each Queen's review on the blog, but this time, we did a THANG and decided to collate all into an e-book.
Fam, here presenting…
*drum roll*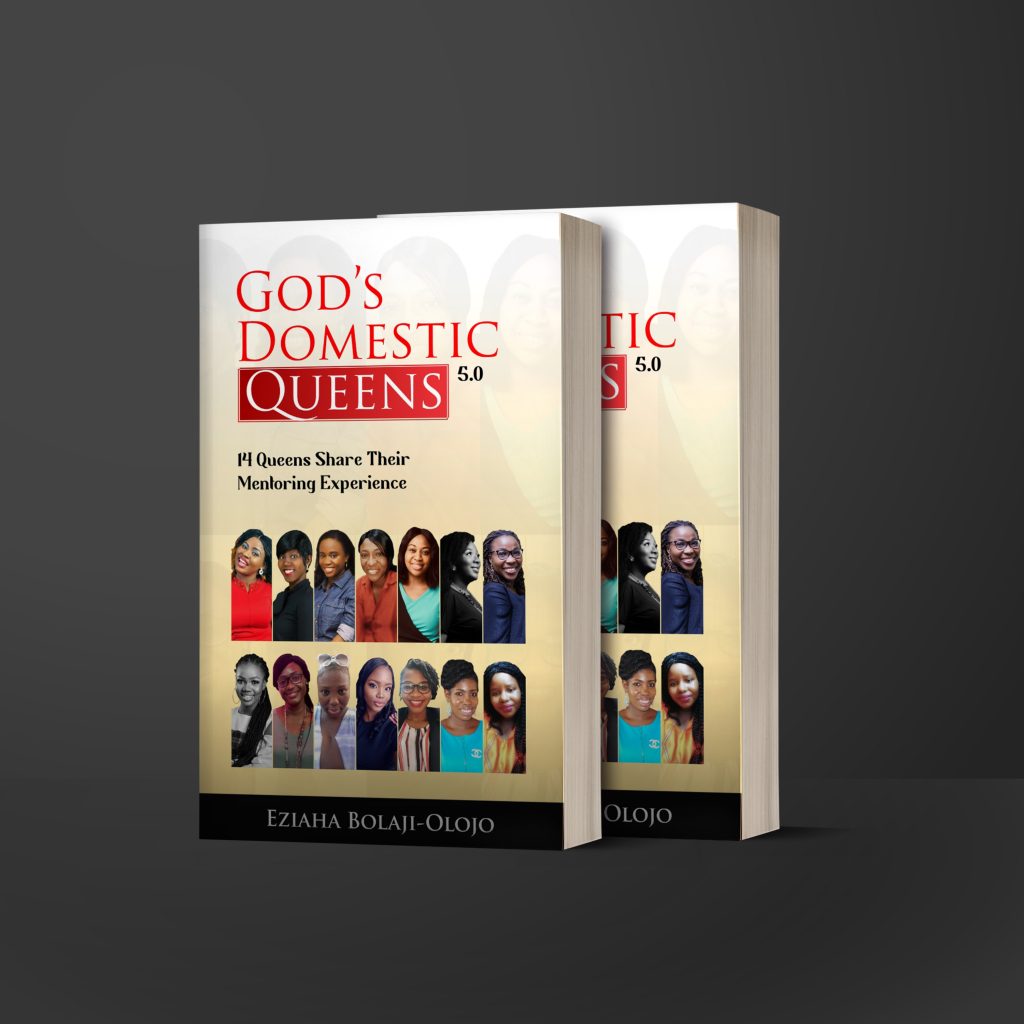 Yaaaaas.
Best part is that you can download it NOW.
Get it right now on your device
I also got the privilege of hanging out with some of them, the ones who live in Lagos. Was so good to meet and hug them.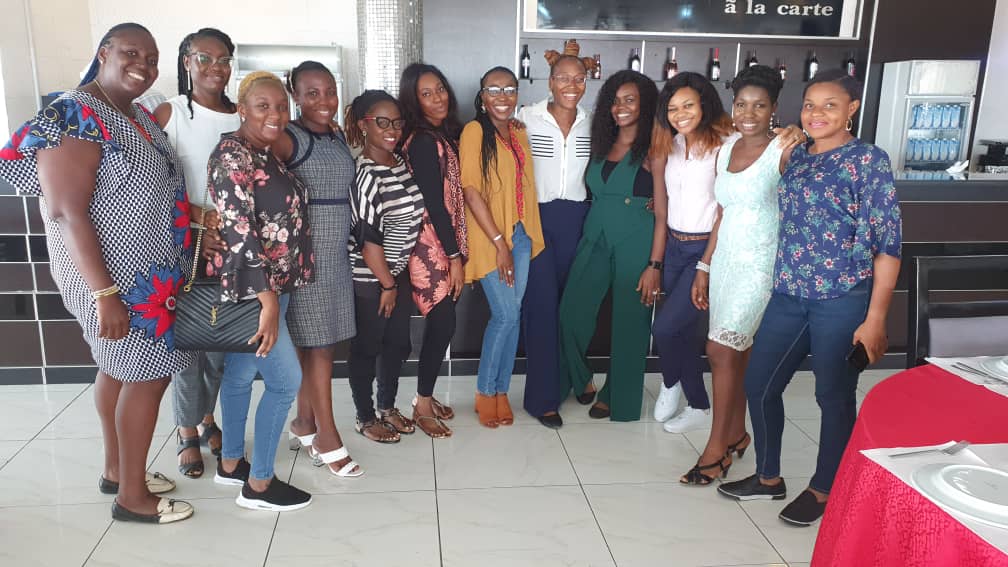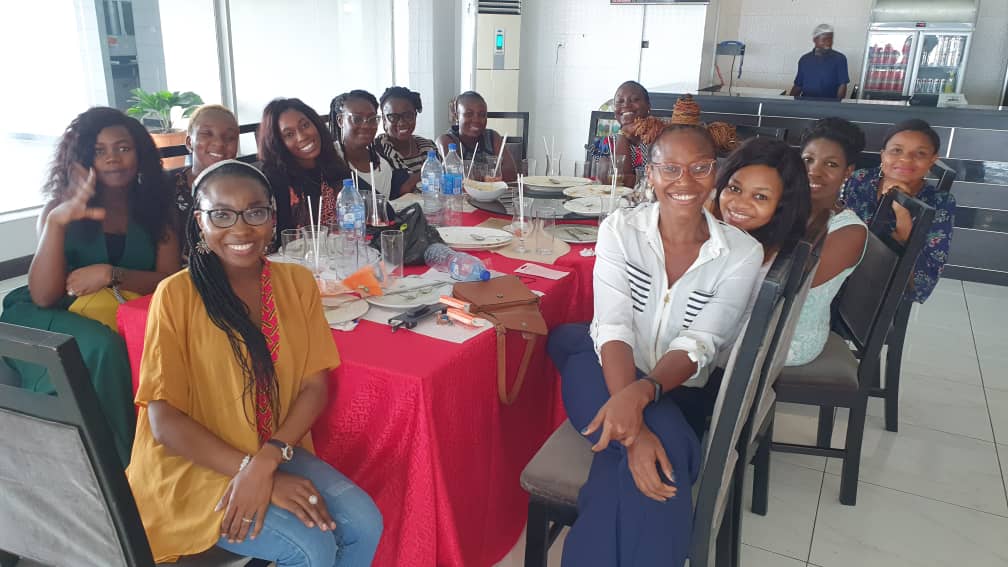 such a beautiful view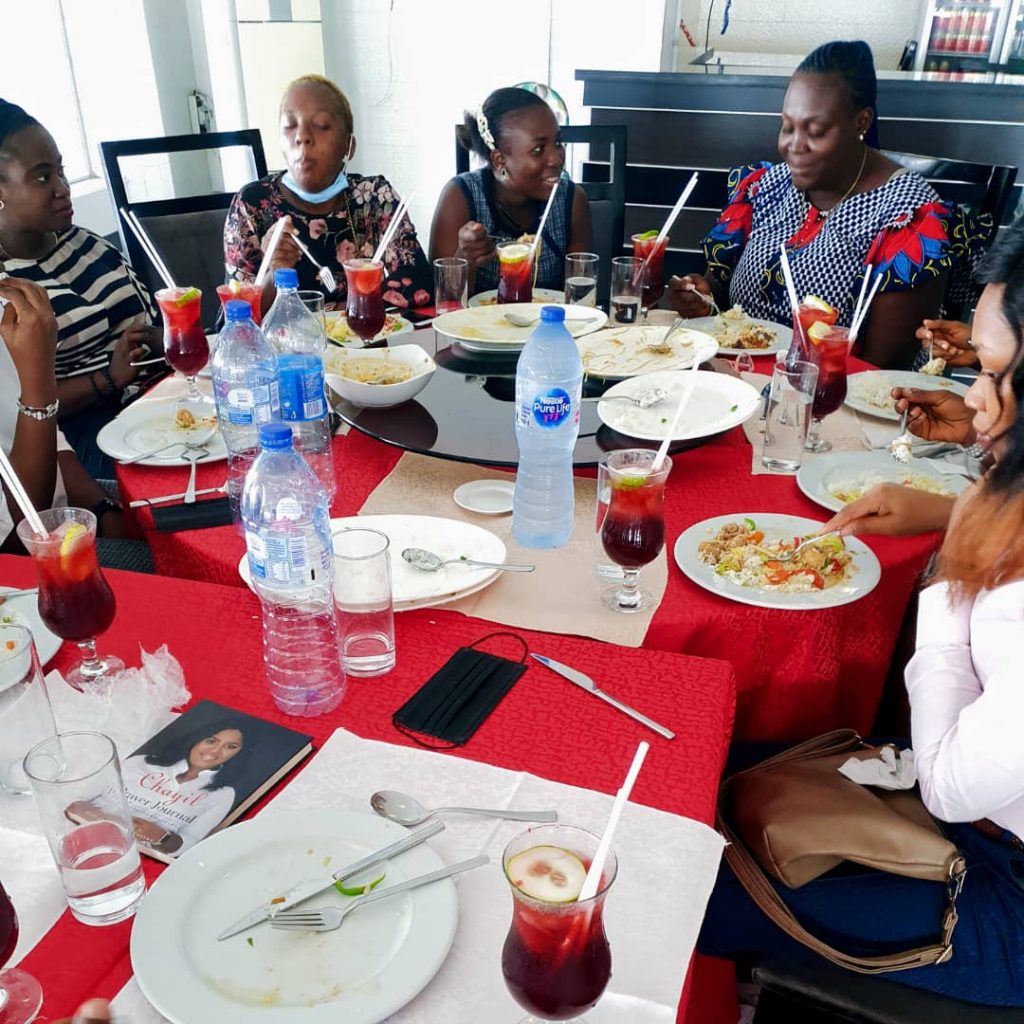 Please enjoy the Read, and I hope it ridiculously blesses you, as the whole process did us.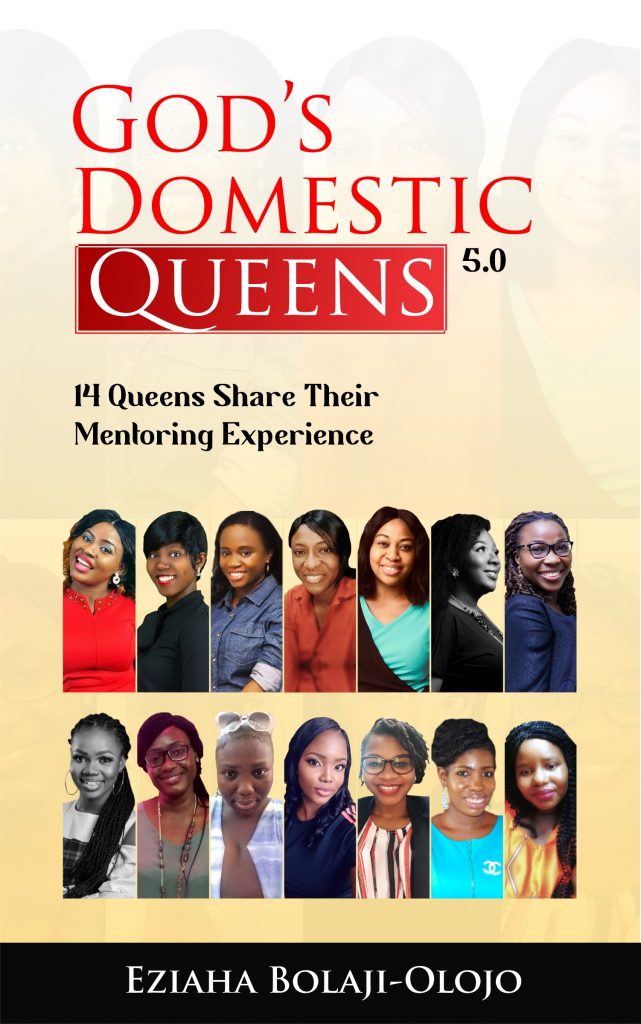 And hey, sometime in August or so, we open fresh applications again so feel free to apply, and share then.
You need to be signed up to our mailing list to get details though.
Click on image to join mailing list
God bless you and keep rocking out the beautiful place of your super power, your HOME!!!
By the way, this beautiful book was put together by ChinyereDistinguished Chimezie. She is an Award-winning Author, compelling Storyteller, Professional Editor and founder of Kompendia Concepts.
Kompendia Concepts is a
one-stop self-publishing company for consultancy, quality on-time delivery and irresistible offers on copywriting, ghost-writing, editing, book review, graphics design and publishing.
She can be reached on kompendiaconcepts@gmail.com
Blessings & Peace
Eziaha
God's Domestic Queen