Hello Queen!
One of the best decision I made this year was to get onboard Time Genius, an online course by one of my life mentors, Marie Forleo. I thought I was learning to manage time but I really discovered that I was learning to manage my life.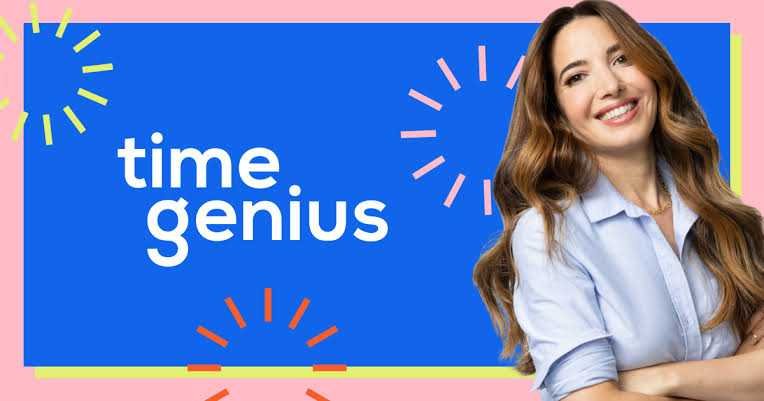 One of my biggest take-away will be "I am just rejecting this constant Hustle, Hustle, Hustle life and making room in my life for margin and space and nothing in addition to a lot of work and productivity and service."
For the next two weeks, I'll not be updating my blog because I will be on vacation in Dubai, so expect Fresh Contents again when I get back.
However, you know there's a lot of content on my blogs, so ensure to check out this blog from time to time for resources that will propel you into more and more of a better YOU in this season.
Read my Faith and Leadership blog
and digest some awesome contents on Fitness, Health and Wellbeing on CoachE's blog.
Also, expect more YouTube videos as I'll still be promoting them on My Channel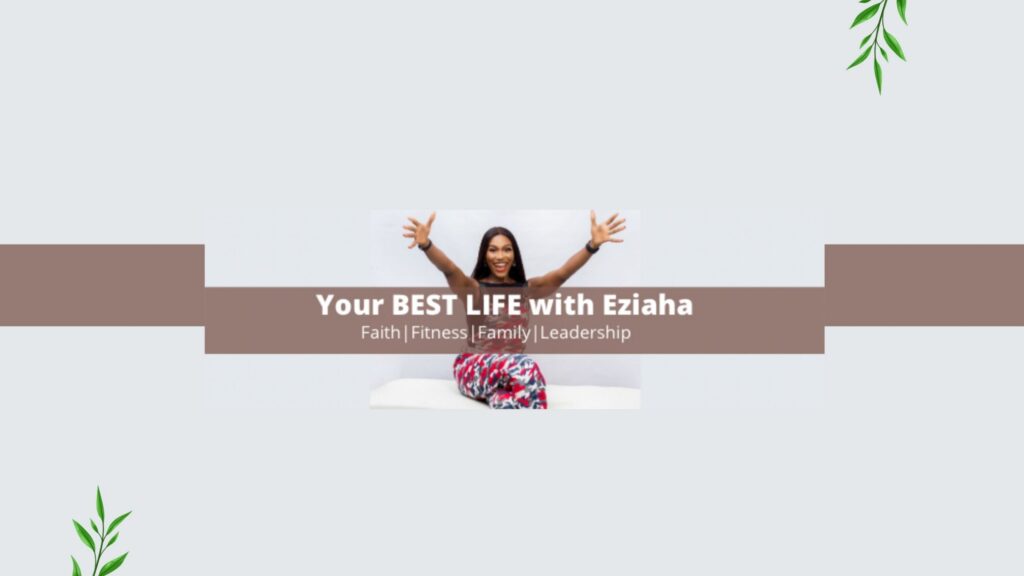 and to remind you, a new YouTube video is out presently, and I believe it fits into every facet of life, Building Strong Convictions and staying in that REST, living the BEST LIFE God has called you to.
Speak to you soonest!
Keep living your BEST.
Love from the sky haha,
Queen Eziaha