Hey Queens
Gosh, what a JOY to put this blog post down today. I also have a super TIME SENSITIVE announcement to pass on today
First, I am praying God's GRACE over you right now as you READ this post. That if anything is OVERWHELMING you in this season, God's beautiful GRACE drowns it out and OVERWHELMS you instead
And I pray that He would unveil within you the unlimited riches of His glory and favor until supernatural strength floods your innermost being with His divine might and explosive power… Eph 3 v 16 TPT
I am also praying God's STRENGTH over you for your season. Supernatural strength so that like the Proverbs 31 woman, you are STRENGTHENED to go after your God-given assignments as a wife, mom and God's very own Domestic Queen.
Yes, God is more than ready to overwhelm you with every form of grace, so that you will have more than enough of everything—every moment and in every way. He will make you overflow with abundance in every good thing you do… 2 Cor 9 v 8 TPT
Ok, prayers done.
I pray you are doing well, and living your BEST LIFE!!!
(Haha, I said 'Prayers done' and said a prayer again hehe)
Gosh, I love to pray, but this post is not about prayers!!!
About 2 months ago, I sat in a meeting with one of my mentors and asked her many questions. One of her answers to a question went something like
'Eziaha, don't build systems or actions around WHO but around the VISION. This means that any action you take is not a fabrication or an emotionally one. The VISION makes you DO…'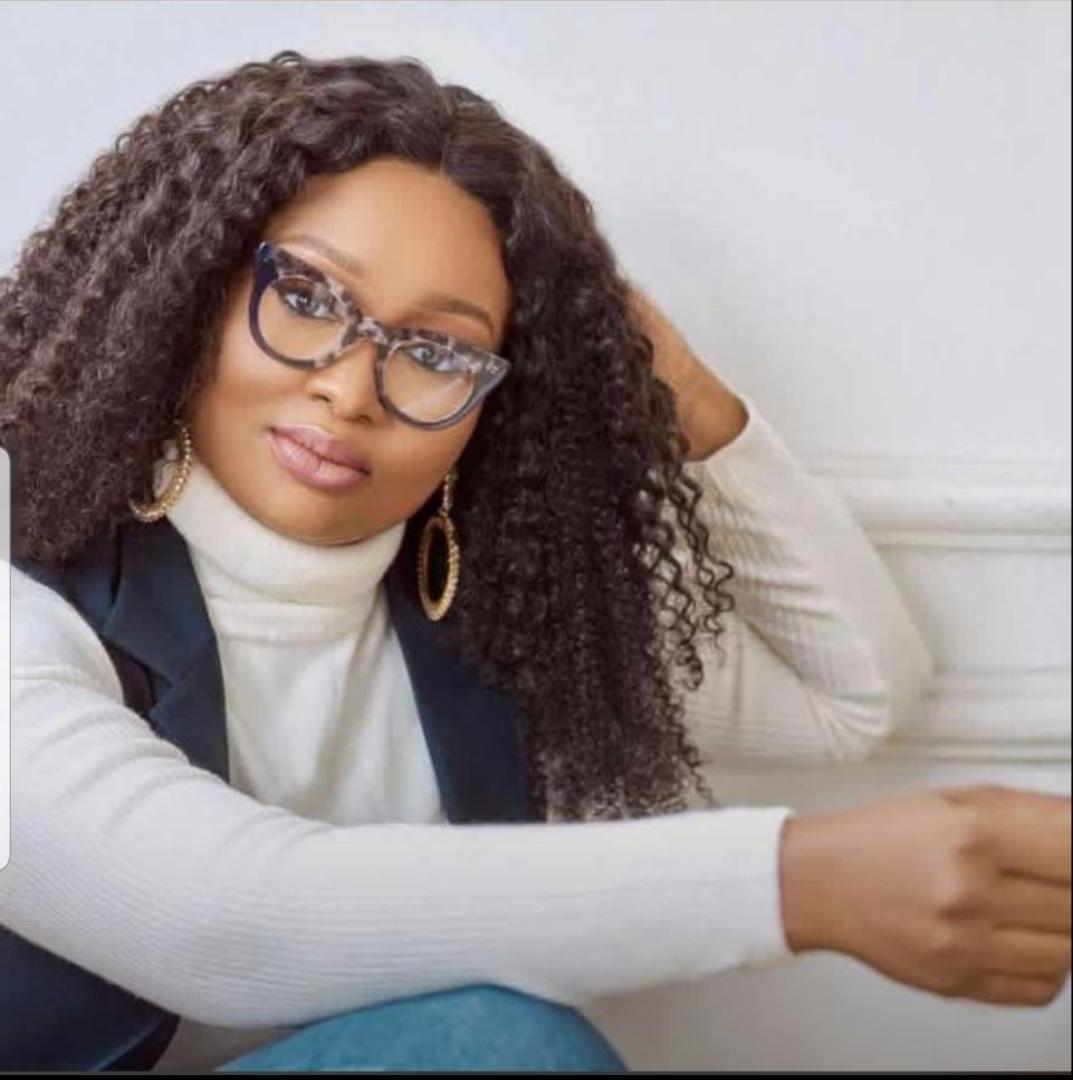 Even though I asked her these questions in line with something connected to the WILD WOMEN (READY FOR WILD WOMEN 2020 2.0 (TIME BASED APPLICATION) I have HONESTLY found myself applying it to EVERY AREA of my life. Gosh!!!
The VISION has to LEAD all my ACTIONS.
The God-given VISION that is.
Now, let me tell you how the VISION made me take the crazy decision to once again, run my home without a domestic help, sending the present one away.
Sometime in October, I read this AMAZING book called SEVEN WOMEN by Eric Metaxas.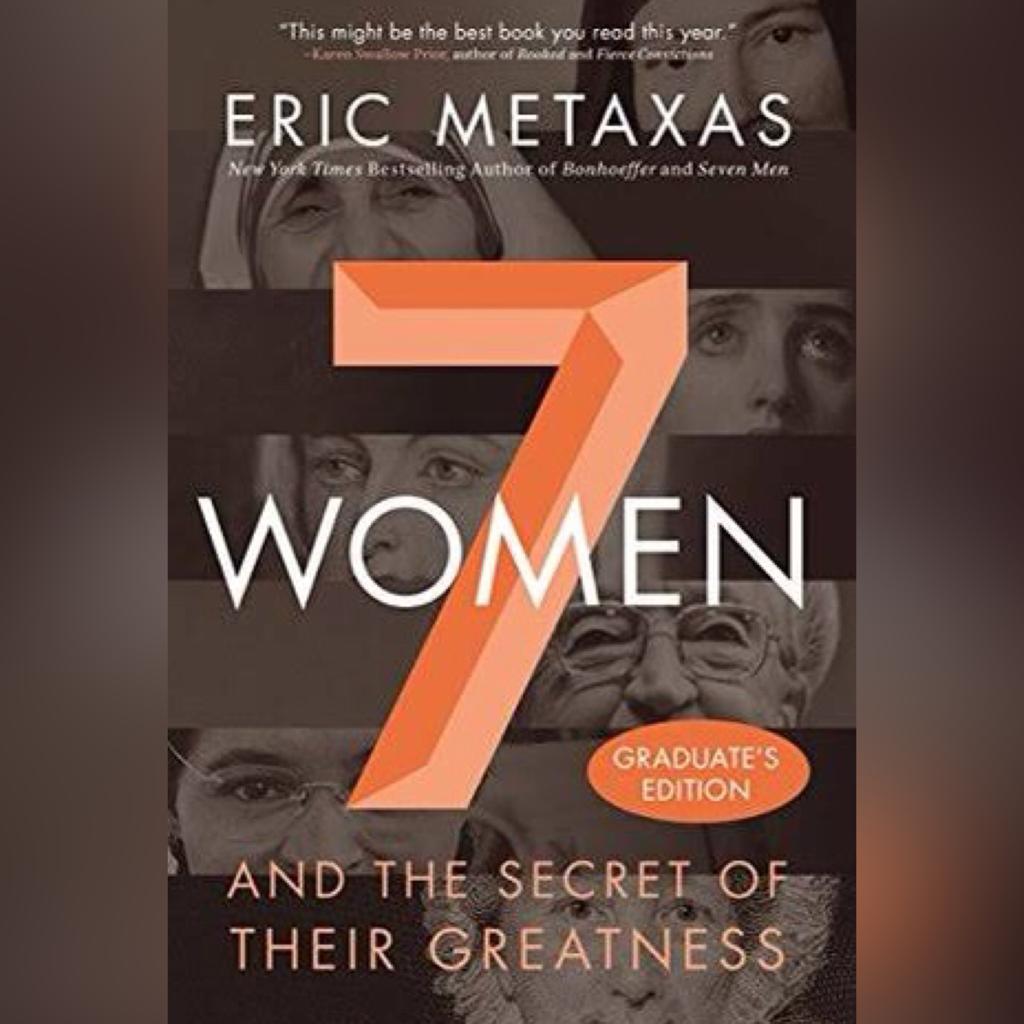 Some of my friends in the trenches of leadership and I read a book often and review. This one was on the menu for November and I heard about it from my "BESSFREN" in my head, Brooke Ligertwood, Hillsong Worship Queen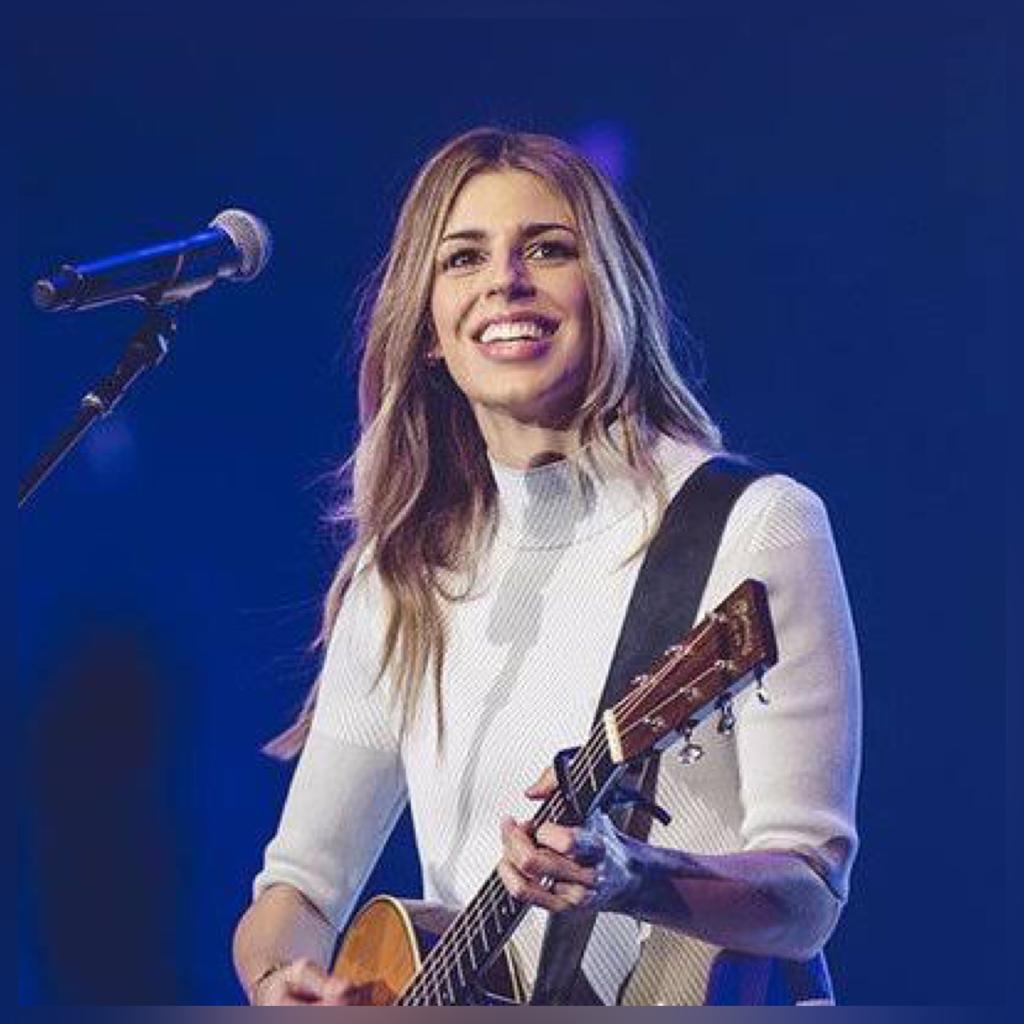 This book tells the biography of 7 "UNHUMAN" women. Lol.
These women are INCREDIBLE…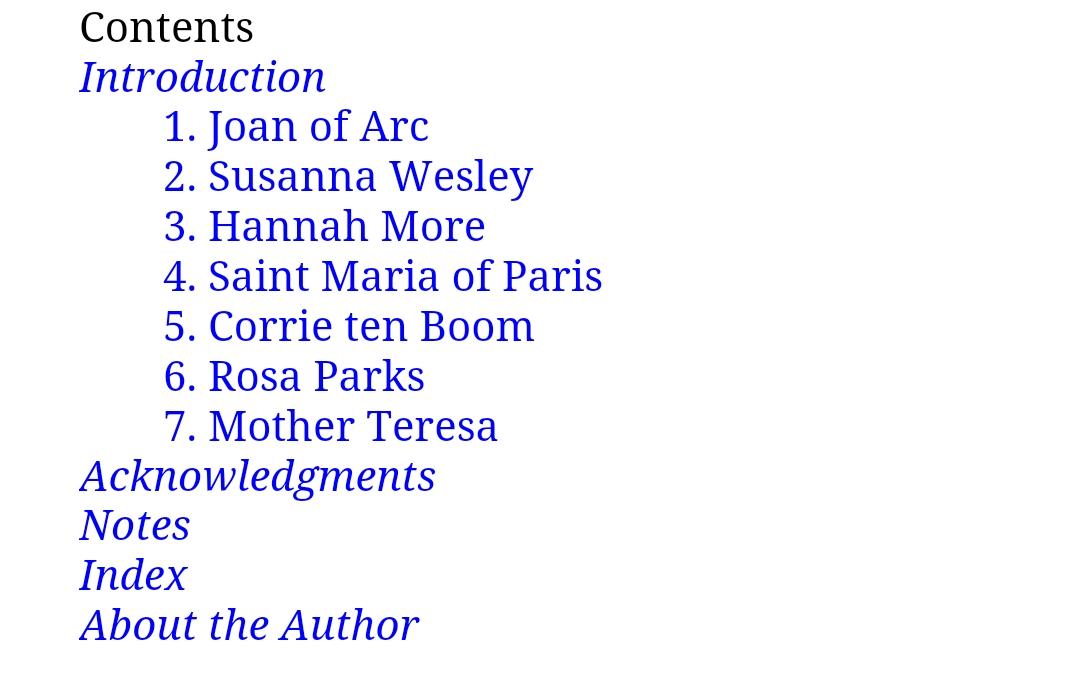 Everyone's story had me STUNNED but Susan Wesley made me rethink MY WHOLE LIFE.
This woman, a STAY AT HOME mom, armed with her faith and a good upbringing, shook the WHOLE WORLD thanks to the amazing way she raised her kids and ran her home
Err, we all KNOW the Wesley Brothers right?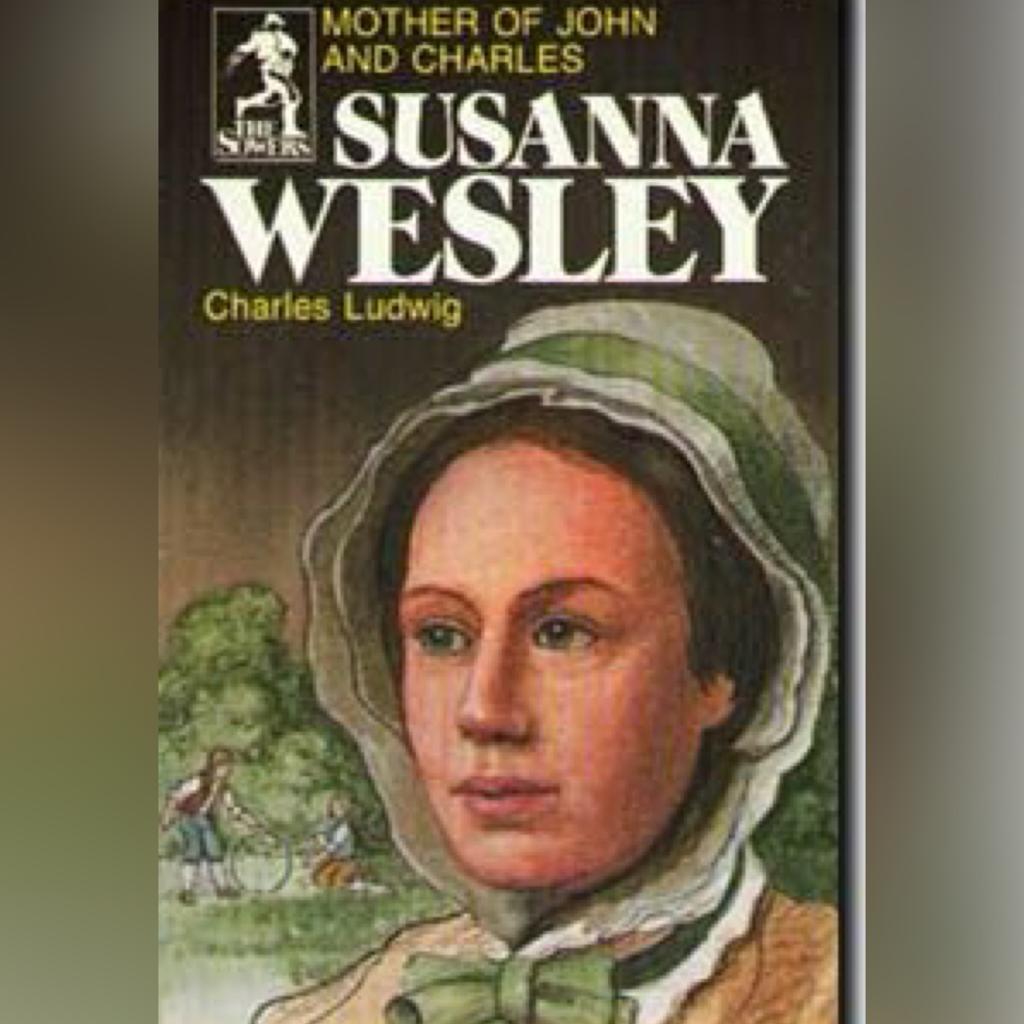 Not only were they not a family of means, they suffered several major tragedies including their home burning down TWICE and losing everything. Also, her husband, even though a Man of God, was really not the most responsible and available, so she did this mommy thang ALONE mostly!!!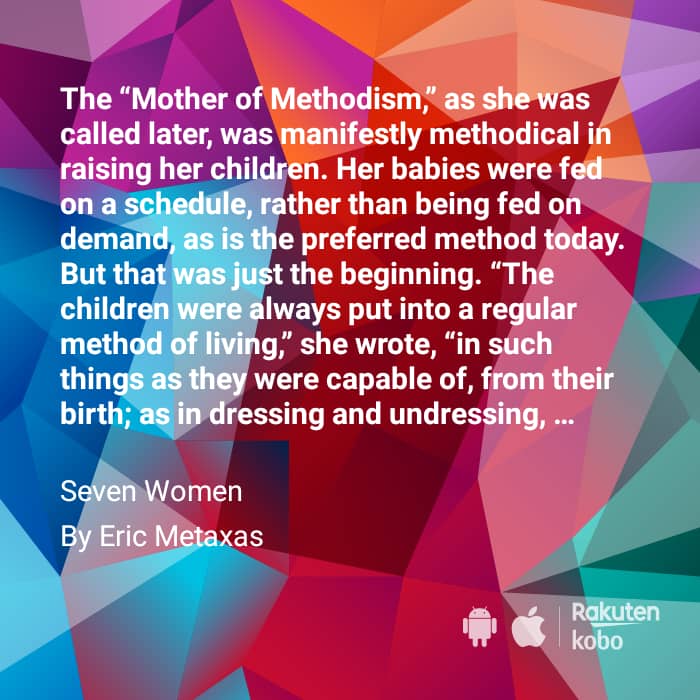 I can't detail all she said about how she raised her kids BUT I looked at myself, my life, my season, and came up with a WHOLE NEW VISION for my home and parenting for the next 5 to 6 months.
That vision excluded having a live-in domestic help.
And even then, I had been MANAGING my help for a while, so when this book turned my head right side up, I knew it was time to CUT THE CALL hehe.
I let the VISION guide my actions so I let her go.
Now what is the plan?
Well, first, I am looking to, by God's grace, raise even more independent kids (keyword and major part of the vision: INDEPENDENT), run a tighter structure at home, bond with and train my kids even better, and create an atmosphere that excludes really any external person for now.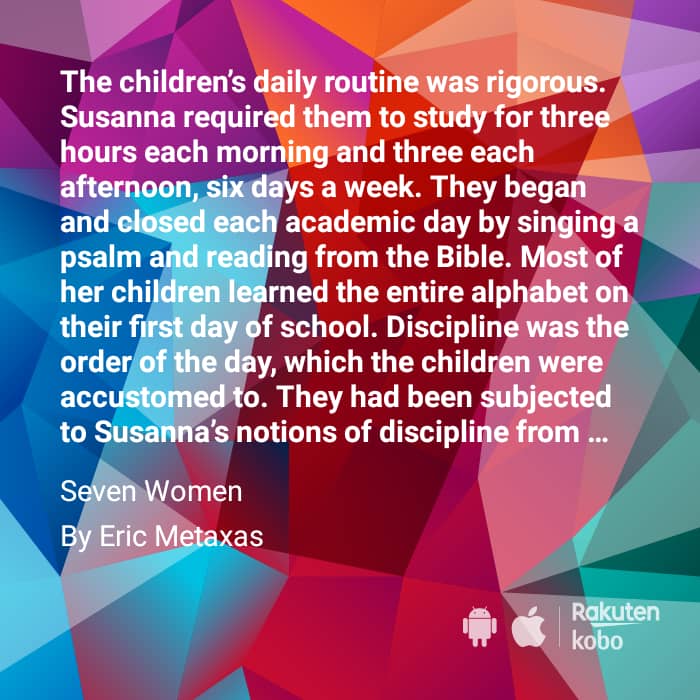 My kids are 5 going on 6, and 3.
I recognize that they will grow even faster and soon, these years are gone.
I recognize just how INFLUENTIAL my being COMPLETELY PRESENT in this season will be to them
I recognize the IMPACT of all my training now will be for their future, even if it both STRETCHES and COSTS me PLENTY right now. It is an INVESTMENT
I don't want to miss any more moments with them.
By God's grace and with all my gratitude to Him, I work from home and even though I am CRAZY busy and engaged in CoachE' work at #JesusGirlsFitness, and my many other expressions, I determine my hours. I don't have a boss anywhere so I can be as flexible as I can, while making an income too.
So I, guided by the VISION, have decided to plunge into this season fully and take my DOMESTIC "QUEENNESS" to the next level.
I am NOT UNAWARE that this will be hard, even my husband asked me very well to be sure of what I am doing, but I am willing to stretch that much. Plus, I am in OBEDIENCE to God so I know He got me. Told hubs that if "e no work", I simply find another help.
I also made a few adjustments to my life especially as we end the year;
I am cutting down on activities and connections even with friends. So friendship takes a back seat in this season
I am planning AHEAD for every activity that still stays on my plate. This is HARD but NECESSARY work to free up time for me and help me never be overwhelmed by otherwise pressuring situations
I am going even MORE BRUTAL with time management and SELF discipline
I will have someone come in once a week to clean. Already planned that with her. Every other domestic work goes into a schedule
My time structure is going to be EVEN MORE RIGID haaaa.
I am googling, YouTubing and reading more and more on Mommy hacks, domestic tips and all. I even opened a new journal for it. It is amazing how many resources we have out there that can help us BLAZE this mommy life ooo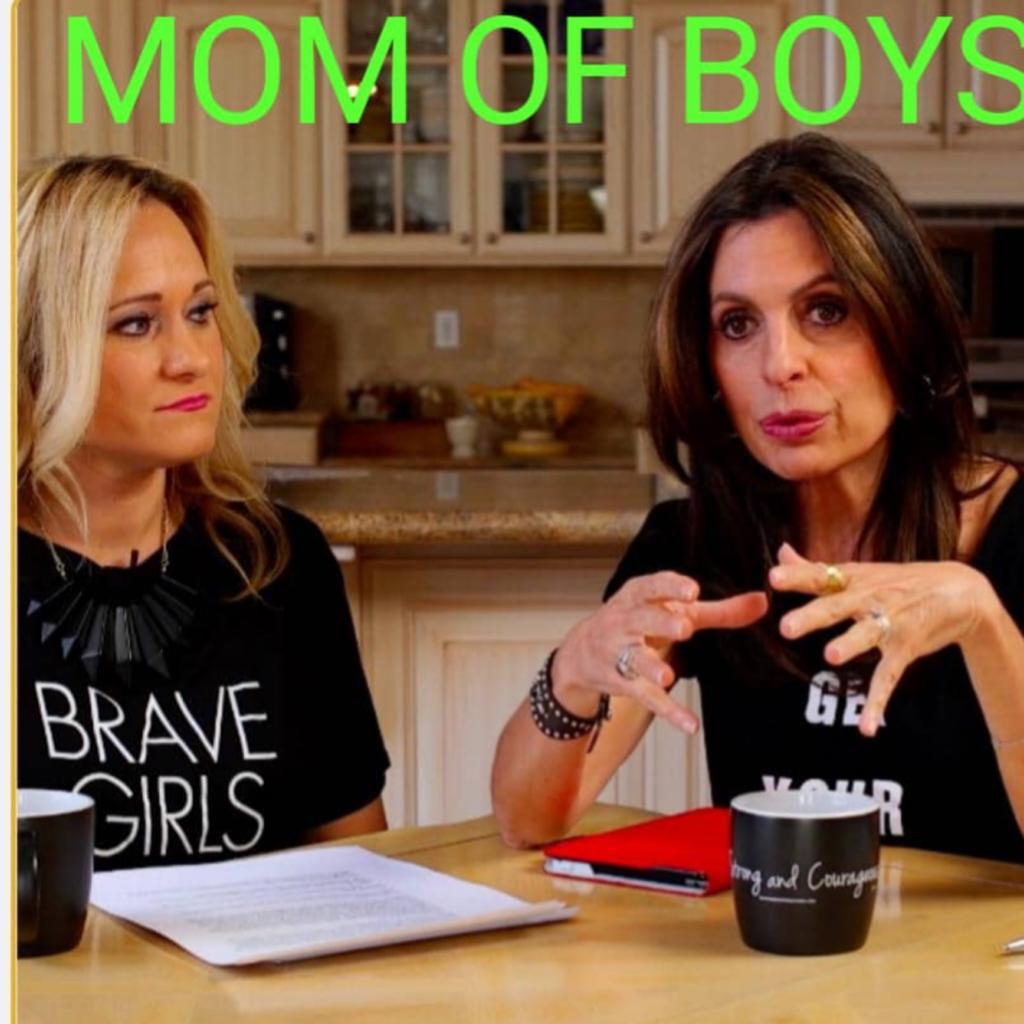 I am asking for help from my 'village' especially those in schools for tips and teachings that I can incorporate into our 'Mummy time' at home. Stuff like social skills, leadership, morals and all.
I have shopped and basically cooked MOST of what I need until December, if not January. Had to even buy a new fridge
I will REST. Ah, I will take POWER NAPS during the day and try to sleep at least 2 days a week for 6 to 8 hours
I am cutting back on my fitness coaching for the year. I have a new 21day program to launch BUT I have it so planned BEFORE even launching so it will run on auto pilot
And as a bonus, I will show myself GRACE on this journey, and also extend it to my husband and kids.
I can NOT wait to launch YouTube which by God's grace I am hoping to THIS YEAR too where I can share more and more with us in 3D format.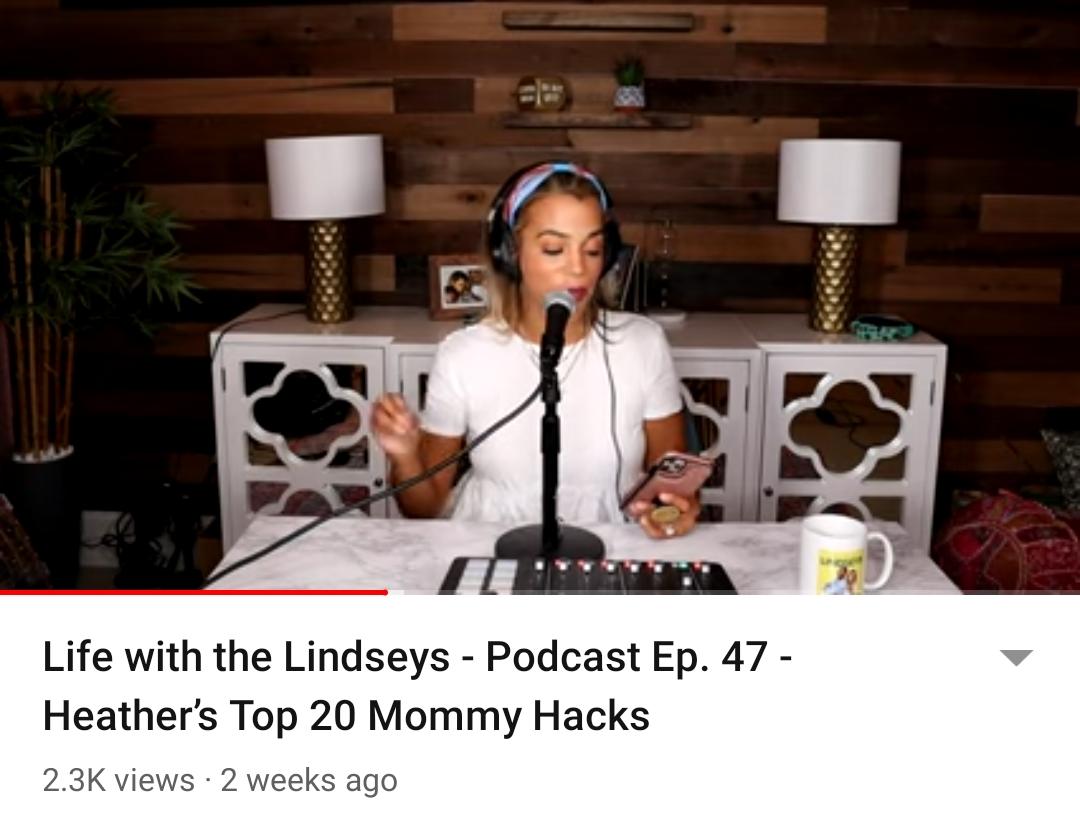 I am SUPER EXCITED at this season because in addition to being RADICALLY OBEDIENT to Jesus, I am living my BEST LIFE.
I am living my BEST LIFE in every SEASON, no matter what the SEASON looks like
And I am radically keeping my joy!!!
Now, that is NOT to say we cannot achieve all these with a help at home ooo. Of course we can. Like I said, my VISION guided that ACTION.
Craft a VISION for your own home and let it guide your ACTIONs too
And just to sign out, I want to generously OPEN UP registration for GDQ Academy again for Stay at home moms looking to learn how to BE FRUITFUL, PRODUCTIVE and JOYFUL at home.
Applications NOW open for Mentoring and Warring Academy for Domestic Queens (Time-sensitive post)
Get all the details in that post above and sign up if you want. I am so excited to share all my mommy and homemaking hacks with more of my Domestic Queens and Sisters abeg.
Let's rock out and LIVE OUR BEST LIVES together.
Will revoke link Wednesday November 4, at 12 noon, so hurry
Ok gotta run. Schedule is tight haha
Love you and praying for you
Eziaha
God's Domestic Queen
Are you also interested in getting fresh updates and information like this, then Join our mailing list here;

Join our GDQ Mailing list for Stay at home mums
PS
These Stay-At-Home Moms Share Some Valuable Time-Saving Tips