Yayyyyy
Ok on Monday 14th of November, 2020, we officially began our FINAL week of coaching at CoachE'Squad, my at-home fitness business ministry, and if I can keep it REAL, this year has been WILD on every side.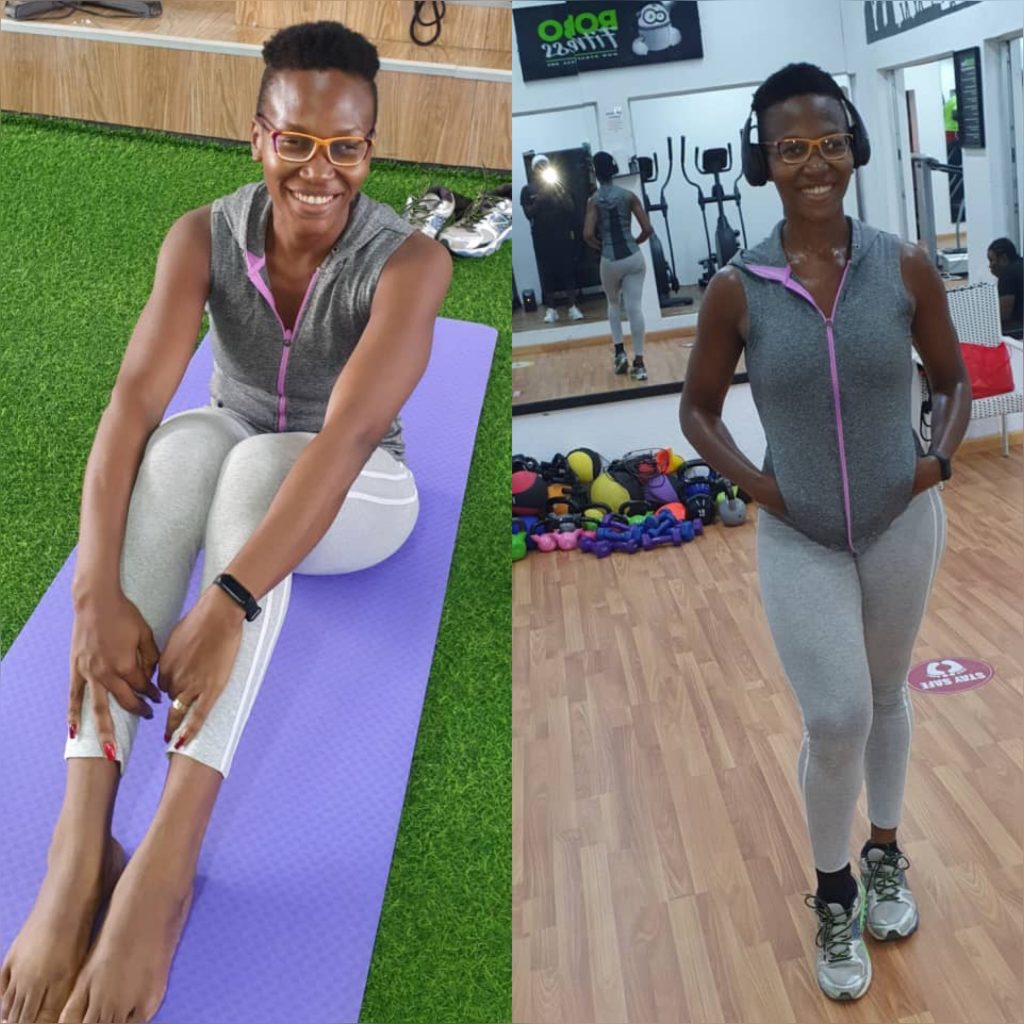 I am SO THANKFUL for 2020 and because I have been going FULL THROTTLE all year, what with coaching, mentoring, leading, praying with my sisters, and more, I am SO READY for a WHOLE BREAK.
Like a REAL UNPLUG break.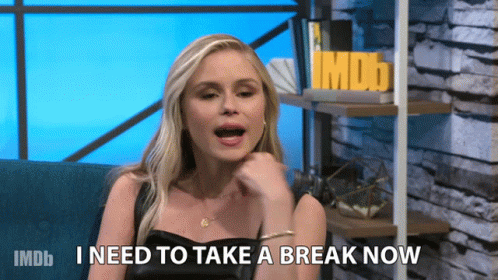 Been a while I wrote a fresh blog post so I am breaking through and doing this post today for my moms and fellow Domestic Queens.
It is Christmas season and everything around Christmas just feels ALIVE. Decorations, Parties, Reunions, Vacations, etx. It has taken me a REAL long time to understand the real reason for the season and enjoy it BEYOND all the external commercialization it has become, SO I am very intentional about teaching my kids the true meaning of Christmas beyond the jingles and bells.
In this post, I will share PRACTICALLY how I am doing that with a few resources
Remember, you don't have to COPY me. Instead be inspired and let the Holy Spirit show you how to navigate this season with your kids with JESUS remaining right at the center.
First, I am not letting the commercialization get to me or them. Just take a look around, there is something every time designed to take money out of your pocket to give you the perfect Christmas. If you are not careful, you will pass on that SPIRIT to your kids and all they think about at Christmas is COMMERCE and SPENDING MONEY.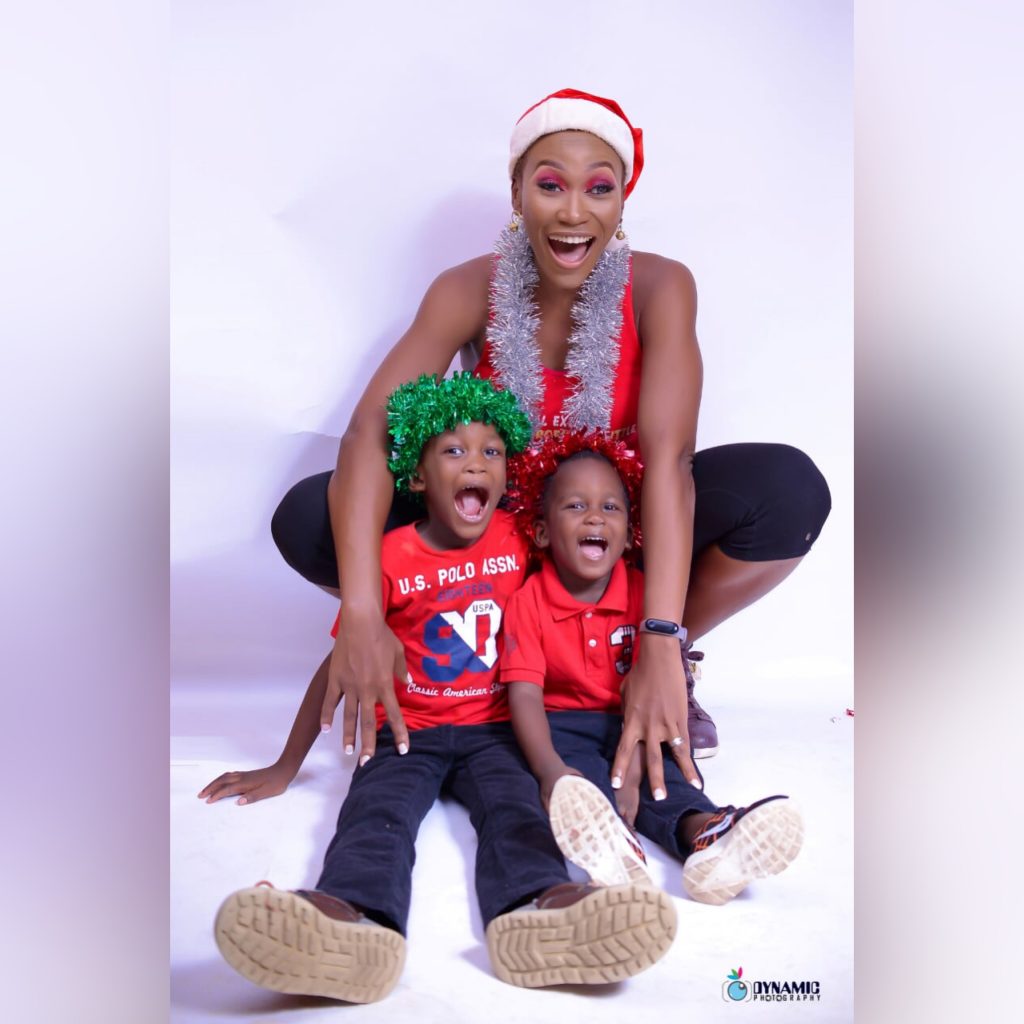 1. Moms, try to create MEMORIES and EXPERIENCES over stuff. Now, this is not to say we won't buy stuff, but what is the point of new shoes, clothes and all when their wardrobes are still bursting at the seams, thanks to the many clothes COVID 19 didn't let them rock in 2020?
Why do they have to go to every 'Father Christmas' event?
I love this verse and I try to run my life, especially as a Domestic Queen, by it
don't become so well-adjusted to your culture that you fit into it without even thinking…

Romans 12:2 MSG
In my home, I will NOT be spending any differently this season. I will be LED by the Holy Spirit and the needs of my family and kids, rather than DRIVEN by the COMMERCIALIZATION of Christmas that this world is selling. I neither have time or money to WASTE
Simples!!!!
When January rolls around, which is the LONGEST 'year' of the year, I would be happy with every decision I made and my soul will remain my own!!!
2. Creating fun memories at home
Oh, the FUN and PARTY is right at home. Like I said, create memories over spending money. I got on YouTube, and downloaded many Christmas songs and videos. Barney, Cocomelon and co have great clean fun content that we can jump and play to. I don't have a smart TV so I download to a flash and then stick into the USB port behind my TV, then we watch, play, dance, sing and all.
Kids are so easy to please, and low maintenance. Na we moms dey suffer ourselves.
Not me though. I am a wise Proverbs 31 woman
I hit Lagos island recently and for about N7000, I got them PLENTY cheap but fun toys to last a long while, and every Saturday, we make a whole fuzz at home of releasing one or two and you need to see how happy my boys are
Even without STUFF, we can still have plenty of holiday fun at home. Get on Google and YouTube and search for fun stuff. Another resource that helps me would be YouVersion Mommy devotionals. Just reading them, I see some nice tips that I can recreate at home. Just search for any PARENTING or MOMMY devotionals on the YouVersion App and write down tips as you read. I recommend Devotionals from 'The Help Club for Moms' and their website www.helpclubformoms.com
Oh I saved the BEST for LAST
3. Christian Christmas stories/entertainment.
Again, YouTube is your plug. I am SO THANKFUL for children teachers as God has just given them the wisdom, grace and energy to take what would be complex for kids and break it down. Just last night, I was checking on YouTube and I saw that ELEVATION church has a VIBRANT kids ministry called Seeds and it was a picture of my sister girl Elizabeth, that got to me.
I quickly opened and I saw that SEEDS had done the work for me, so I downloaded and we will be watching it together severally as I teach my kids about the true meaning of Christmas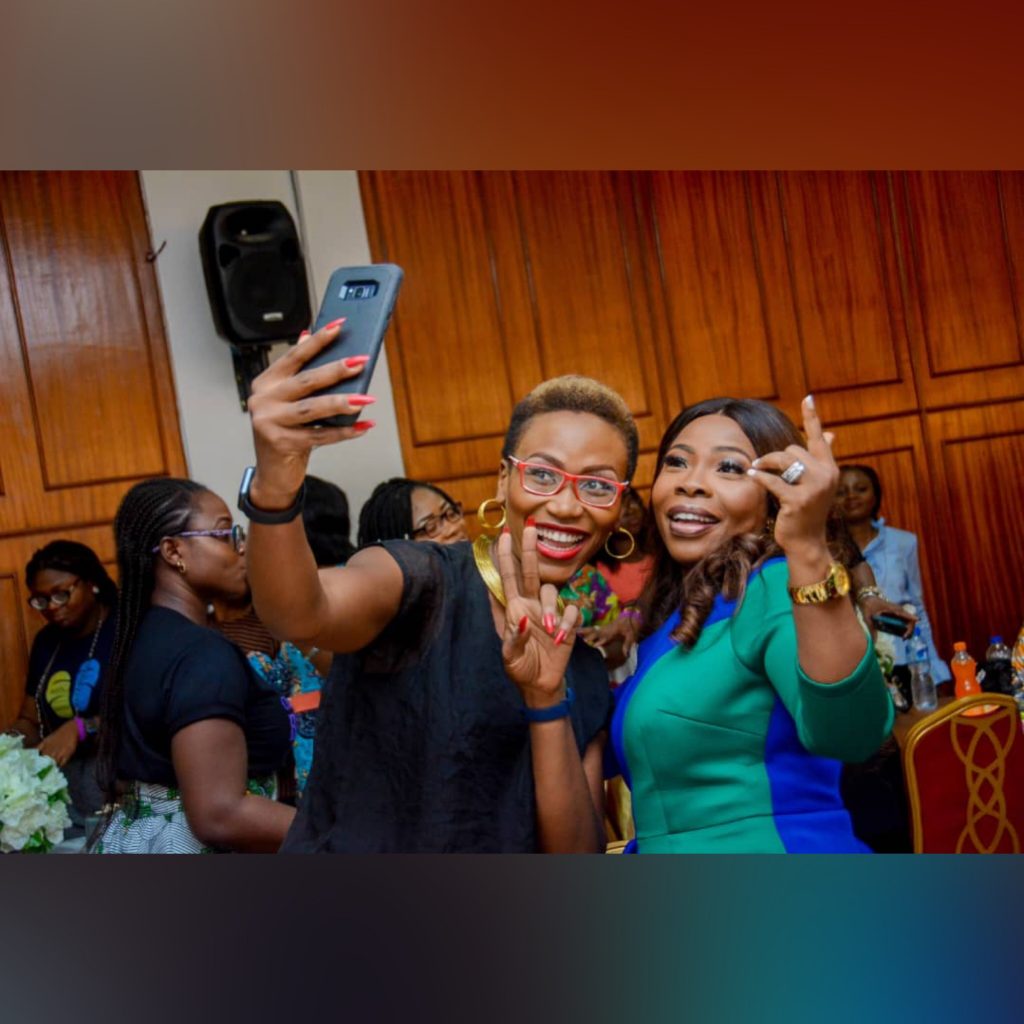 You see, Moms, there is a time for everything. There is time to play and jump around, and there is a time to sit down and absorb deeper teaching even for the kids.
When it is Barney and Cocomelon, we can be jumping up and down, but when it is time for SEEDS, I get them to SIT DOWN and concentrate for the next 30mins to 1hour until it is OVER. And don't tell me your kids cannot. They spend hours sitting in school so they can spend 45mins sitting at home. They also spend hours watching cartoons so why not the Bible?
So we watch, pause, have conversations, answer questions and all. At the end they are educated more about Christmas.
I shared SEEDS but there are many many more. Hillsong kids, Bethel Kids and co, but I really love SEEDS because it is Naija hehe
Something else that can help would be Christmas themed books. Recall number 3 is JESUS based so I am not talking books that talk about the holidays and snow and Santa Claus without the Bible.
Nope, I am talking Christian books for kids.
Imagine my JOY when I chanced on THIS AMAZING book and workbook by THE GLOW KIDS Company. Gosh!!!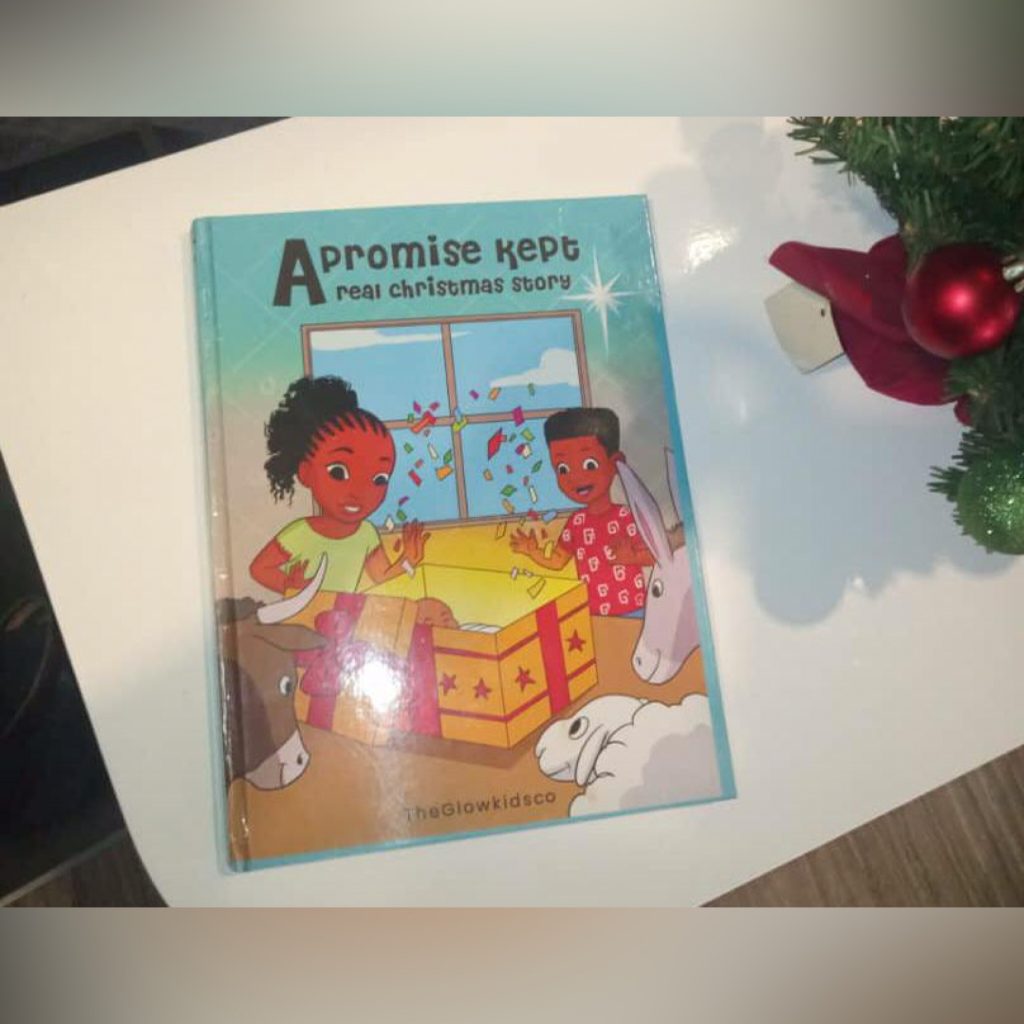 Just see the details of this book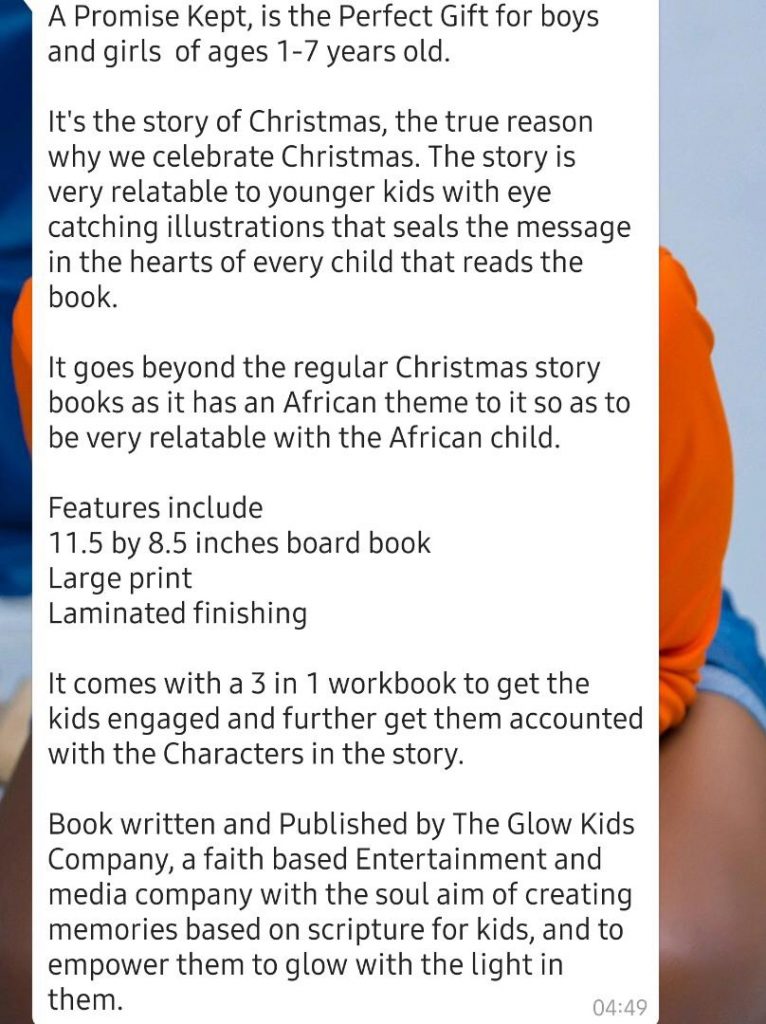 I ordered mine yesterday and asked one of the authors who is my friend to send me pictures so I could blog about it, since this blog was also in the works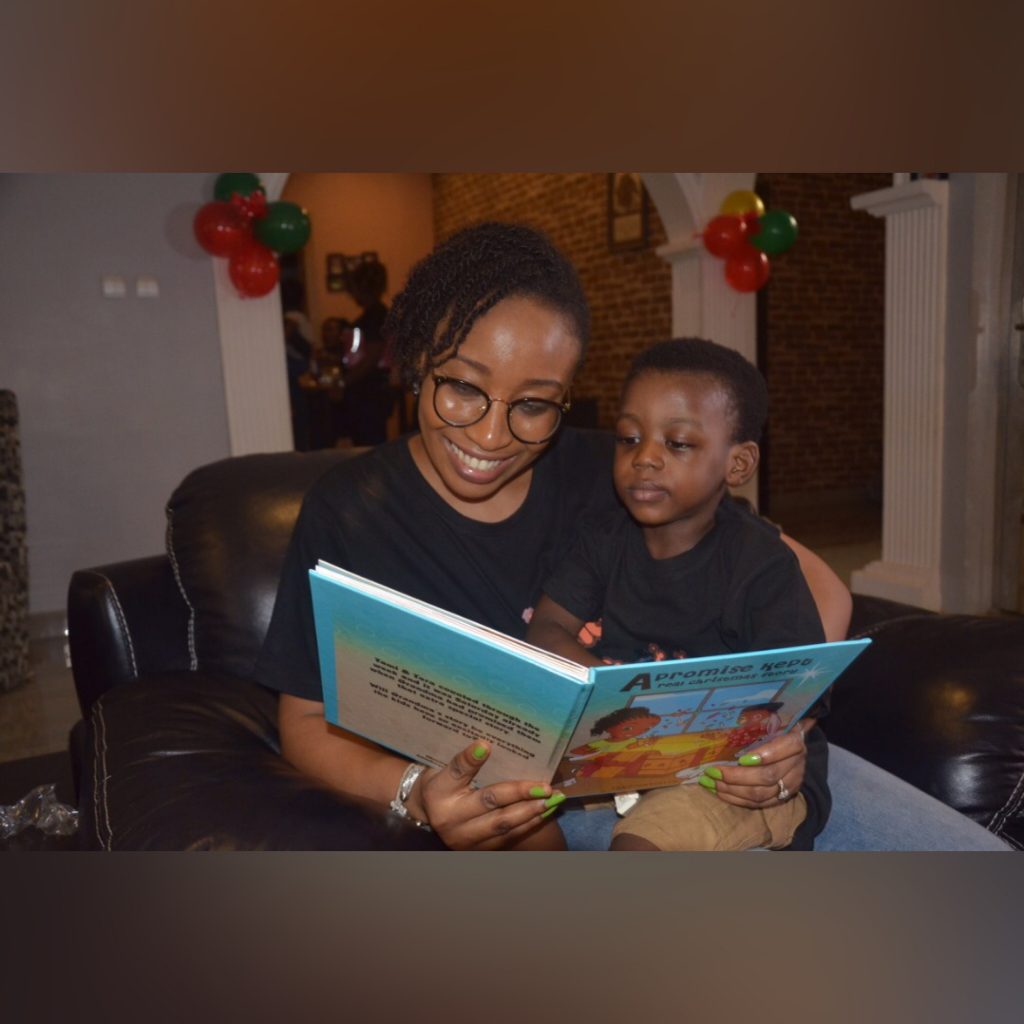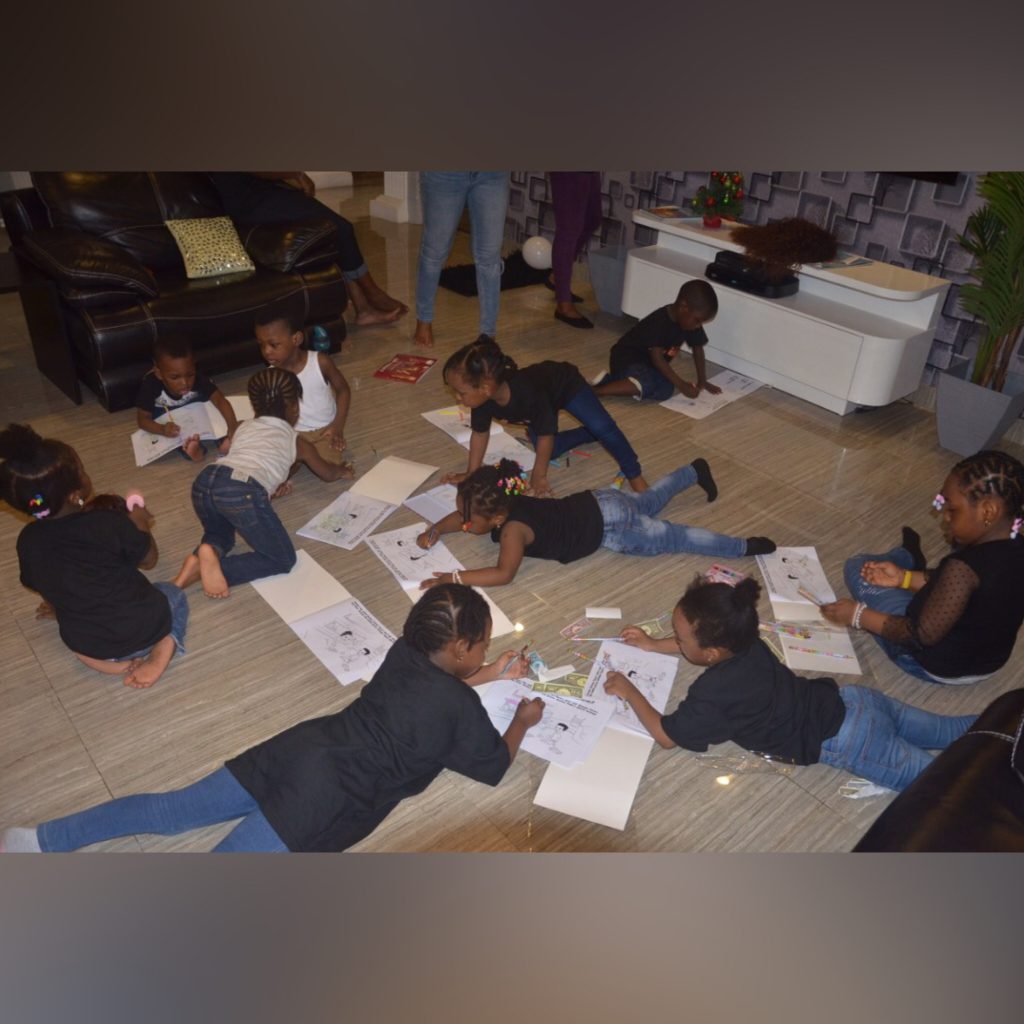 Here is the link to order and it is JUST
https://paystack.com/buy/apromisekept
This is NOT even a paid Ad. Like I said, I BOUGHT mine and I wanted to make sure I shared this good stuff with my GDQ fam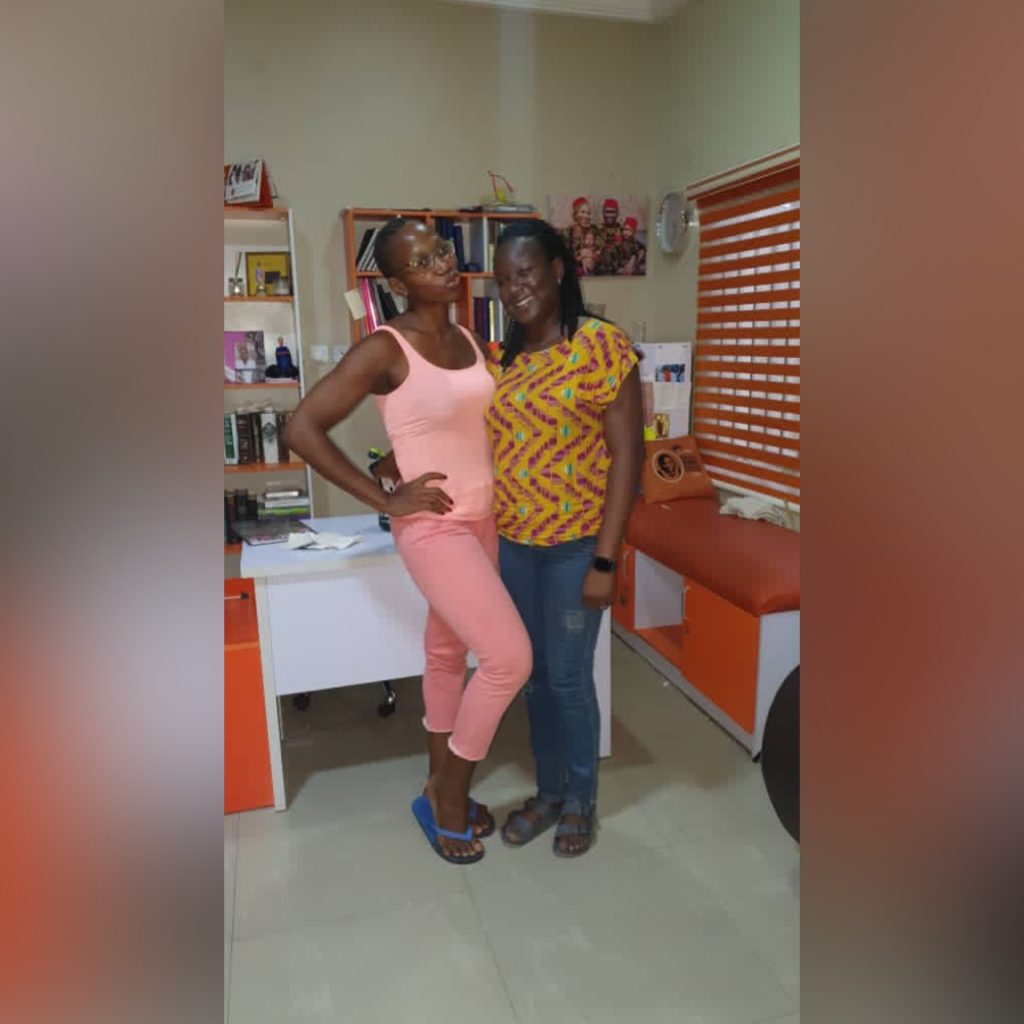 I am so thankful that we have faith based entertainment for kids, and I cannot wait for my kids to get busy and have fun while learning about Christmas with it
Like I said, the CHRISTMAS PARTY is ON and it is in OUR HOME
Costs me less
Saves me more
Creates more bonding opps with my kids
And the bonus is that they get to learn about JESUS and CHRISTMAS
Ok gotta go.
I hope these three tips help
Remember, don't take on the pressures of this world in this season. The PARTY is ON at your own home, and it is only as FUN as you make it
Make memories. Don't just waste money.
Love you and praying GOOD NEWS and GREAT JOY is our permanent portion this Christmas and beyond in Jesus name, amen
Muah
Queen Eziaha
God's Domestic Queen