I thank God for the mentoring program. It changed my perspective about being a SAHM.
It made me realise that I could be purposeful and fulfill destiny, even as a stay-at-home mom. It brought Godfidence and Confidence back to me.
I can boldly say I'm SAHM and not just buying time. I have learnt so much that I am applying in my home, the results are unbelievable! Things I never thought possible.
I clean up my home and generally do everything without complaints.
I see my home as an altar and realised that staying at home is for a purpose and not just to while away time, while I am at it.
I also learned not to outsource parenting to cartoon, but plan plan plan the day.
There is structure in my home now. I learned how to make schedule for things daily and make confessions over my household.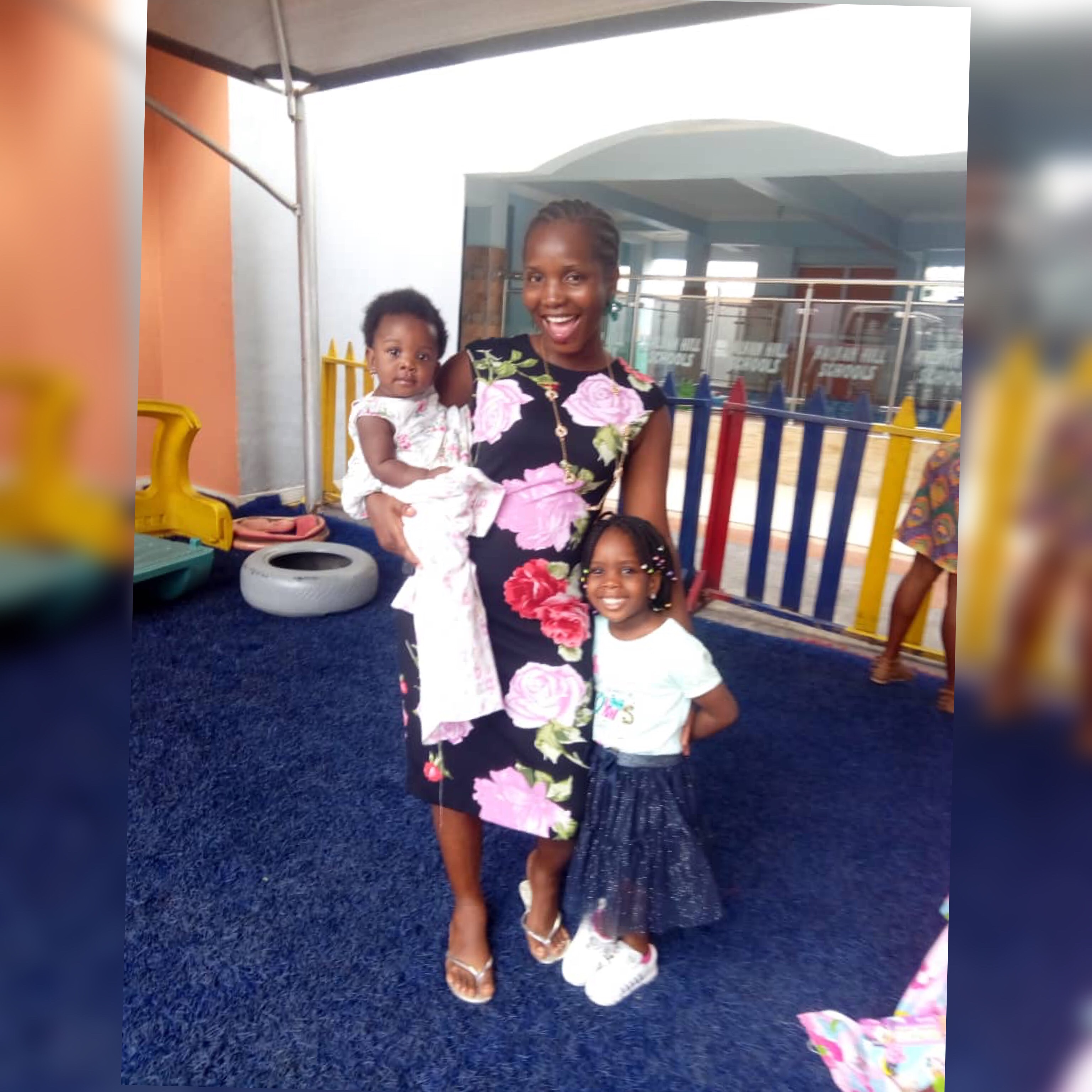 Say a little prayer here and there through the day. Stay positive no matter what.
Generally, things have changed at home and hubby noticed, especially the ambience of tension that used to envelope the home when I do house chores and cleaning alone (I'd complain and murmur). This has changed for good.
I learned not to give up easily, in fact not to give up at all !
I also learnt that If I could just give God my ordinary day and be faithful in little, he would make it extraordinary and reward me.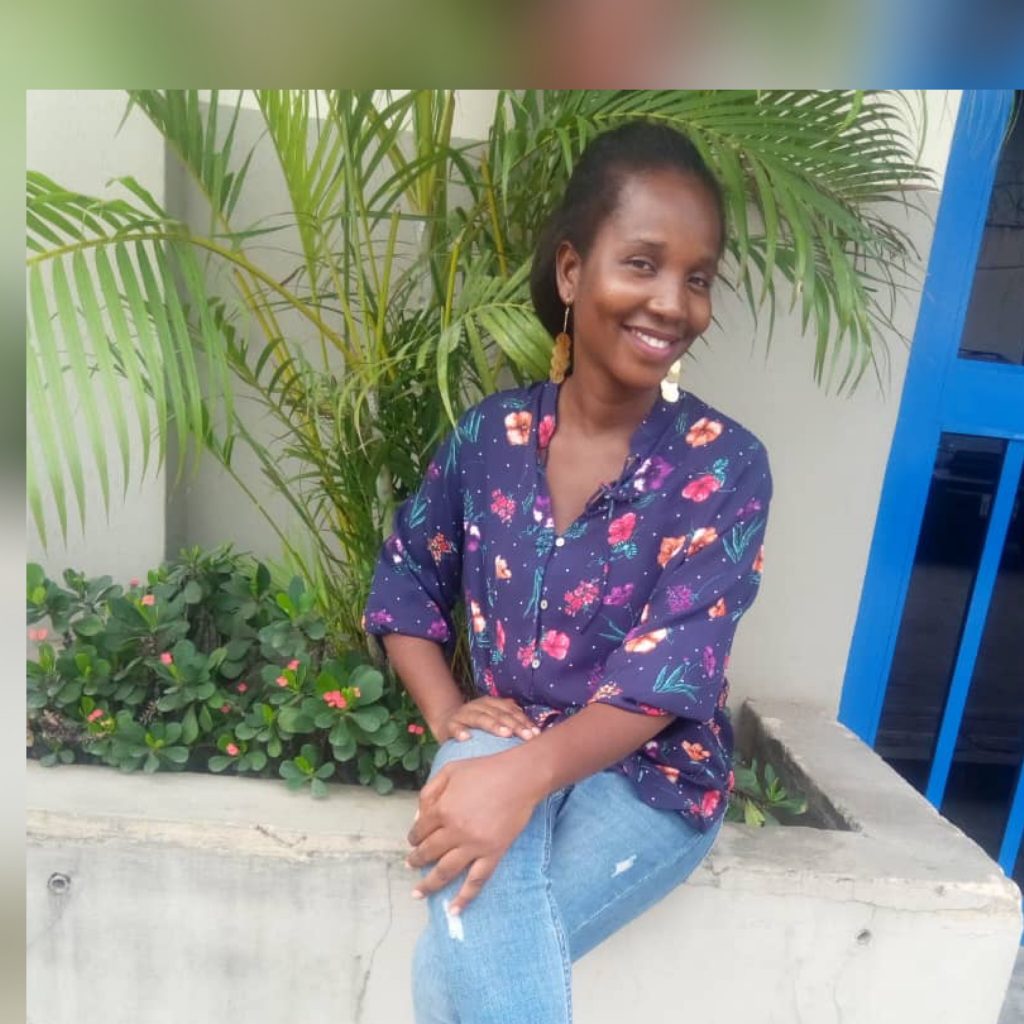 Thanks for the opportunity for this experience Coach E!
God bless you and your family tremendously in Jesus mighty name, you'll finish well for answering God's call to liberate women, amen!
P.S
The Mentoring Academy opens every quarter, and our mail list subscribers gets to know first. We have the "GDQ Mentoring" for strictly stay at home mums and "F.A.B mentees program" for single ladies under 30
Interested in getting fresh updates about opportunities like this? Join our mailing list here;