Hey Queens,
I am so excited at what the Lord has laid on my heart to share with us all today. It feels like such a gift.
So, like most of you know, I am a super intentional mom, especially when it comes to spiritual matters, and this extends to their academics, behaviors and all.
I am that mom who has individual and customized confessions for her kids, prays over them while they sleep, have taught them to anoint themselves and take the communion, feed them healthy meals and fruits on a regular, have savings account for them from literally before they turn 1, and prioritize books and time with them over screen time.
Oh btw, you can check out this post for a guide to crafting your own confessions.
I believe my kids are God's gift and grace extended to me. The BEST way to show my gratitude is to do motherhood right.
Not perfectly, but right, knowing that is a GOD-GIVEN ASSIGNMENT
While we have always studied the Bible together, one thing I introduced early this year to them is what we call BOYS OLORUN at home.
This is basically taking our JESUS time, and making it more child friendly, without watering it down to the point of losing the power thereof.
I wanted to share with us all on the blog, one class from our BOYS OLORUN curriculum, and then the principles behind it, so that you can form yours.
Then at the end, I am happy to gift you a more robust package featuring 5 of the classes and then our ABC quotes of the Bible.
Stick around to the end.
So what is BOYS OLORUN?
Honestly, my husband came up with this name at home. Like you know, Boys play a lot so my husband calls them that while they play. Once I heard it, I fell in love with it, especially the meaning, JESUS BOYS.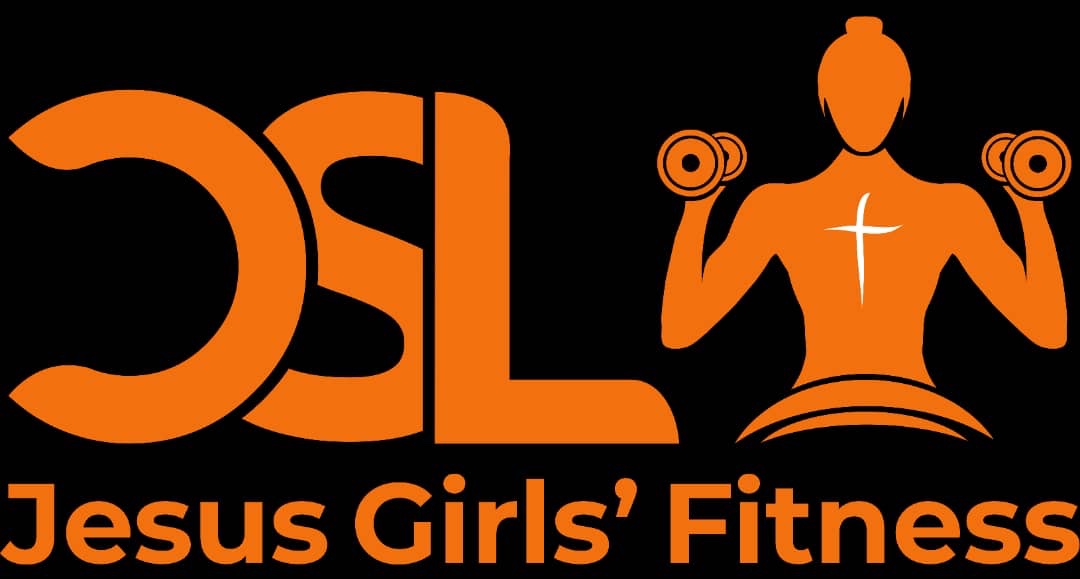 It is a perfect companion for my #JesusGirls which is the tagline we use at CoachE'Squad Ltd.
If you have girls only, feel free to call it GIRLS OLORUN
If you have both sexes, then call it KIDS OLORUN.
I have only boys so I prefer BOYS OLORUN
Basically, each BOYS OLORUN class has four segments. I keep it short so I don't lose them, and punchy so they play while learning, as that is how to do with children.
We have the Topic, Bible Verse, Confession and ABC Bible.
To make this as practical as possible, let us look at the Topic of Obedience in details
Topic: Obedience
Bible Verse: Eph 6 v 1: Children, obey your parents in the Lord, for this is right.
Confession: Obedience is right away, all the way, in a happy way
ABC Bible: O for I am obedient
The topic I highlight per time depends on something that I know I need to teach them.
For instance, I found that I had to repeat my instructions over and over again, and while that is probably normal with kids, I wanted to call my kids higher abeg.
I fear that sometimes, we excuse things as 'they are just being children' meanwhile satan is planting and watering seeds of sin that would soon grow to a point where it is hard to uproot.
We have the responsibility to TRAIN our children in the ways of God
Train up a child in the way he should go, And when he is old he will not depart from it

Prov 22 v 6
Let us quickly check out the definition of TRAIN, which intrinsic to its definition connotes some level of pain and discomfort, but at the end, it is always worth it.
To teach (a person or animal) a particular skill or type of behavior through sustained practice and instruction.
It is MY JOB to TEACH my children, through sustained PRACTICE and INSTRUCTION
I am called to TEACH not INDULGE
TRAIN not EXCUSE.
So train we will, and in the ways of God so we can save their precious souls from satan.
Can I get an AMEN?
Awesome.
So we started with OBEDIENCE as the topic
Then Bible verse.
I typically get on Google and type "scriptures on obedience" or draw up scripture from my bank of scripture stored up in my heart, then I get on Bible App, YouVersion, and check out the highlighted scriptures in various versions.
I typically look for real easy, child friendly versions like ERV, EASY, GNB and MSG.
Then if need be, I modify it a bit so my kids can get it fully.
The Bible verse I used for obedience is Ephesians 6 v 1
Children, obey your parents in the Lord for this is right.
Not only is it short, it is easy to understand. Or explain. Then they have to memorize it, which of course comes from repetition and consistency.
Next would be Confession.
Here, I find a line that we can easily repeat all the time in our daily normal activities that reminds them of what we learned.
Sometimes, I go to Google and I look for child friendly quotes. Other times, it is something we make up on our own.
For obedience, we say
Obedience is right away, all the way, in a happy way.
I learned this from fellow boy mom, and one of my fave G.Mamas, Lisa Bevere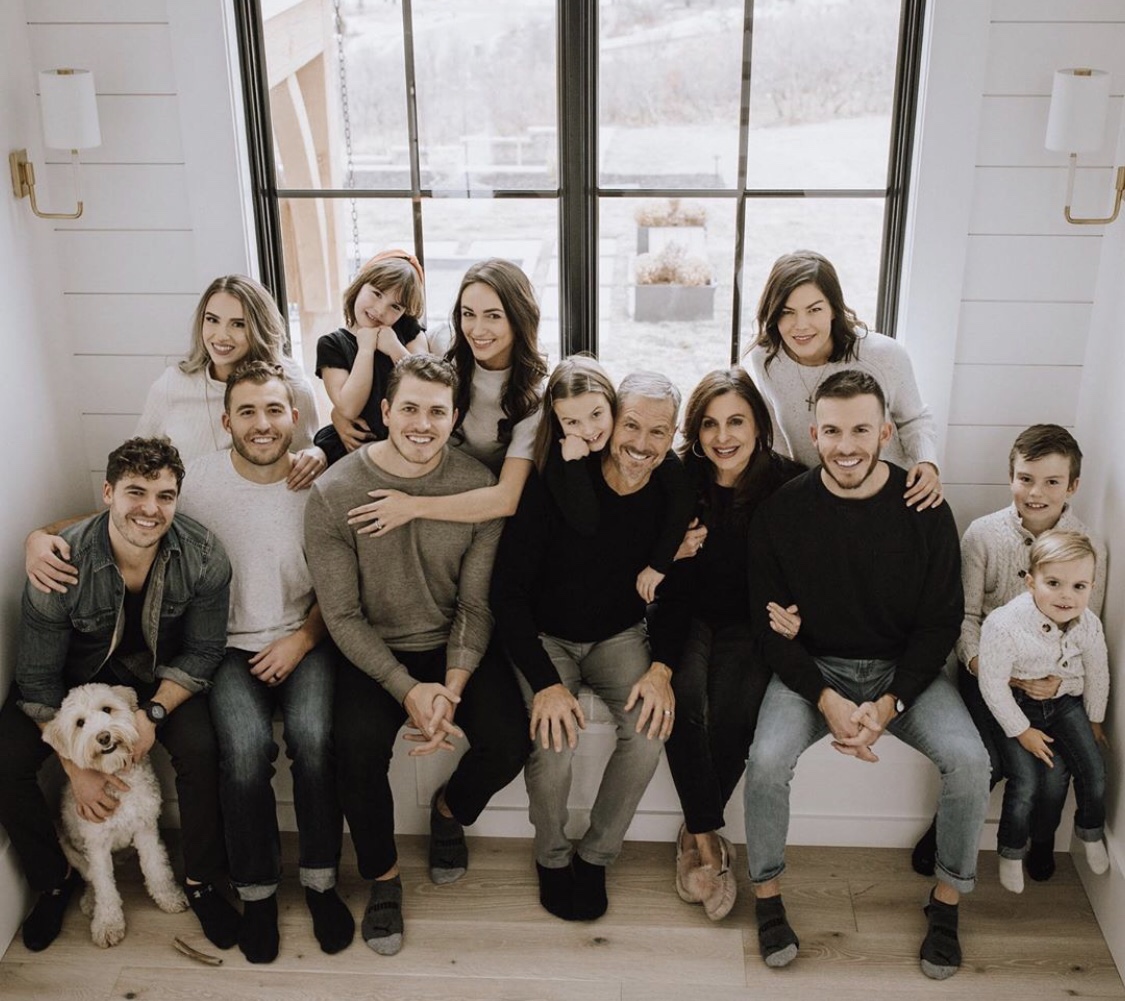 So I explain to them what it means
That when Mommy says 'KingDaveed, drop that stuff', right away means he drops it IMMEDIATELY.
"All the way" means he doesn't drop it in such a way that he can still be reaching his hand to touch it when I am not looking. That is NORMAL kid behavior, but certainly not normal for my BOYS OLORUN, so I let them know.
"In a happy way" means you MUST be joyful and smiling as you obey. You are not allowed to pout, whine, or cry just because you wanted to have your way.
And they know.
In fact, sometimes I make them THANK ME for making them obey, and it is almost like they look out for each other when someone is not being obedient in a happy way.
So you see, the quote I use has to buttress and drive home the point of the scripture in such a way that it ENTERS
Then finally, ABC Bible.
So I created and taught my boys what I call the ABC of the Bible. I have shared it with some of yawl. So in addition to A for Apple for them, I teach them the Bible/godly character equivalent for example, A for I am AMAZING, B for I am as BOLD AS A LION and so on
So depending on the chosen topic, I check the ABC Bible frame and pick what works, or modify any if I have to, so it fits the day's topic
For Obedience, O was perfect, because we already say
O for I am OBEDIENT
So that was what we brought up and used.
Let me tell you, this has helped us as parents sow good and godly seeds into their lives and see such fruits
Now, they are more obedient because they have context for it
If I say "ElJohn, stop playing with water…"
He will stop and say "Mommy I stopped RIGHT AWAY…"
Even though he is JUST TWO, he gets it.
I mean, obviously they are not perfect but this has gone a LONG WAY in shaping their behavior.
We take one topic weekly so they can get it well as we repeat daily, and then we revise previous weeks a lot. It also makes them so full of scripture, as every week, they learn a new scripture
Let the word of God dwell in your RICHLY…

Col 3 v 16
It is also making me as a mom rich in scriptures because I have to research a lot.
Which is why I wanna encourage you to create yours and start to use it for those precious babies.
And if you need more practical help, I also wanna share a few with you FOR FREE. I am working on a full curriculum of at least 26 subjects, but until then, I can share about 5
On Obedience, Gratitude, Patience, Repentance, and Boldness.
All you need do is JOIN my mailing list here
Join our GDQ Mailing list for Stay at home mums
I will also be sending my full ABC Bible frame. This is SOO FUN to teach with your kids
I will be sending out that email by Friday this week, that is May 22, but even if you read this past that date, just click the link above and join the list and then when you get the first email, reply and request for it and I will send to you too.
Then when the complete BOYS OLORUN curriculum is out, I will share details too, and no, it will not be free, but I will keep it super affordable.
Let's be praying moms raising godly seeds abeg.
And speaking of prayers, lots of you indicated interest and joined the WILD WIVES prayer meeting I run every Sunday into Monday midnight.
I got so much feedback it was uncomfortable lol, but hey, I am happy to help you put some fire and passion in your prayer life.
I love to pray and by God's grace, I am disciplines, passionate, CONSISTENT and STRATEGIC in prayers. This had helped me win many battles so I am happy to share my God-given strength in prayers to us all.
Check out this post for details at the end on how to join us
Your "JERUSALEM" and the gift of COVID-19
Ok, got to go. If this blessed you, share link with a friend, and drop a comment too.
And don't forget to join the mailing list here
Join our GDQ Mailing list for Stay at home mums
Dropping your email here won't work, please
I pray for you, Dear God's Domestic Queen, that you recognize that YOU ARE THE WOMAN for the job, that you have been CALLED right at home, and that you walk worthy of that HIGH calling, and rock out your season with joy, in strength and bearing fruits on a regular, in Jesus name, Amen
Love and Prayers
Eziaha
PS
I recently did some great posts on my other blogs, you should read them; one where my squaddie, Linda shared her weight loss success
"I remember that initially, I couldn't even go past 150 skips and was stuck there, and coach said "Linda you can reach 1000, just try" plus Jillian Michaels asking "are you dieing now?
And in a matter of time my people, I went from 1000 to 3000 skips, no it's not easy, but after the 1st week I realized that fat is really movable but it depends on me"
Read more here
Talking Points from Linda's weightloss success
And here I wrote about purifying our motives as leaders to shine our light bright
"She had said that she felt somehow sharing her personal Bible time on her whatsapp status but seeing how this led to me getting ridiculously blessed, she was glad she did.

And it surely taught me, that really, while our motives matter, let us QUICKLY purify our motives, and move on QUICKLY to allow our pure Spirit-led actions be a blessing to the world, and our world.

Can I quickly say something?
All your actions have the probability of being judged either right or wrongly"
Enjoying that? Read more here
DEAR LEADER, PURIFY THOSE MOTIVES AND SHINE THAT LIGHT BRIGHT
PPS
Want to receive regular updates on health and fitness tips?