Hello God's Domestic Queen,
Yeeeeeeh…it's another Friday, where we get to hear from another Domestic Queen whom I was privileged to mentor, please meet my sister and friend Nancy Onyeukwu as she shares her mentoring journey in this blog post.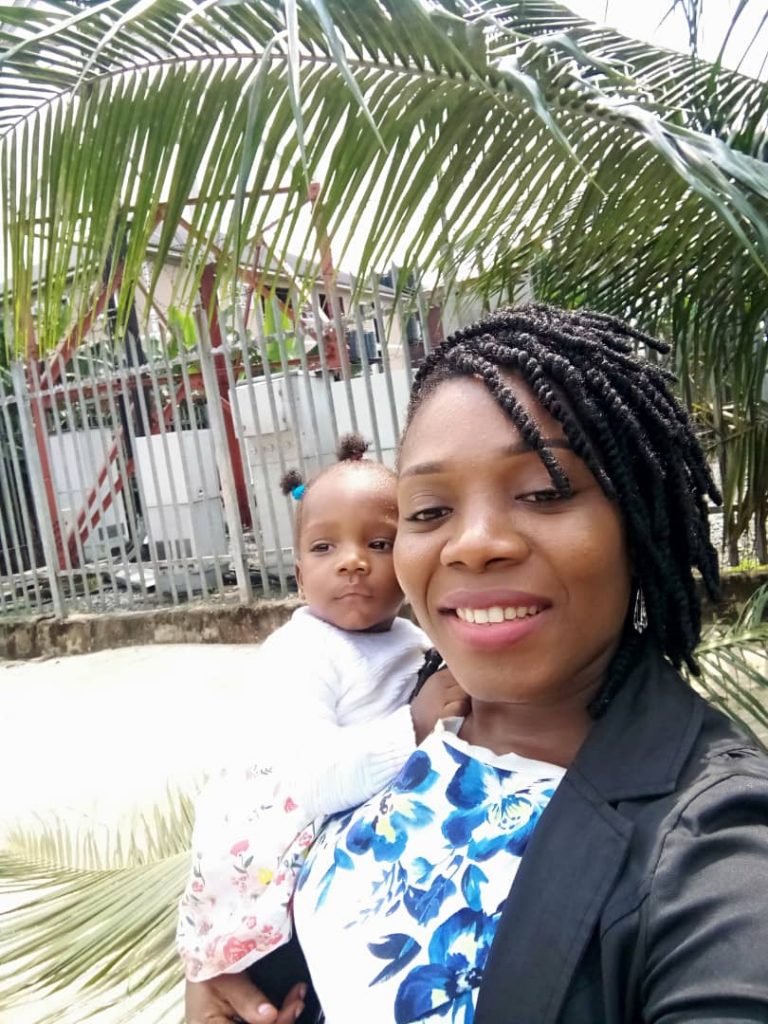 I saw the invitation for the SAHM mentoring program at a time when I desperately needed goodly counsel. It was indeed an answer to my secret prayer.
I had stopped working to take care of my baby and was ashamed to tell people that. I had just started to give my baby solids and was confused about how to manage my day and my baby. 24 hours was insufficient for me despite the fact that I wasn't even doing anything productive with time.
My baby was my greatest excuse not to do life well. I poured out my heart to Eziaha in my request and boom I was selected. It really looked surreal. The program started with me seeing my future staring angrily at me. Kai it wasn't easy in the beginning because some days I just felt like I had been jammed by an old trailer.
My take aways during the program were:
1. I learnt how to pray with a strategy and schedule plus using a timer too.
2. I learnt that the devil I was toying with does not joke in carrying out his ugly job.
3. I learnt to have a daily must.
4. I learnt that my marriage was given to me by God to bless me and not to stop or limit me.
5. I realized that this SAHM party is a move and I hope to pour what Eziaha gave us to someone else soon. I am not a perfect mom or wife yet but I am now intentional and ready to get better daily.
Thank u Coach E!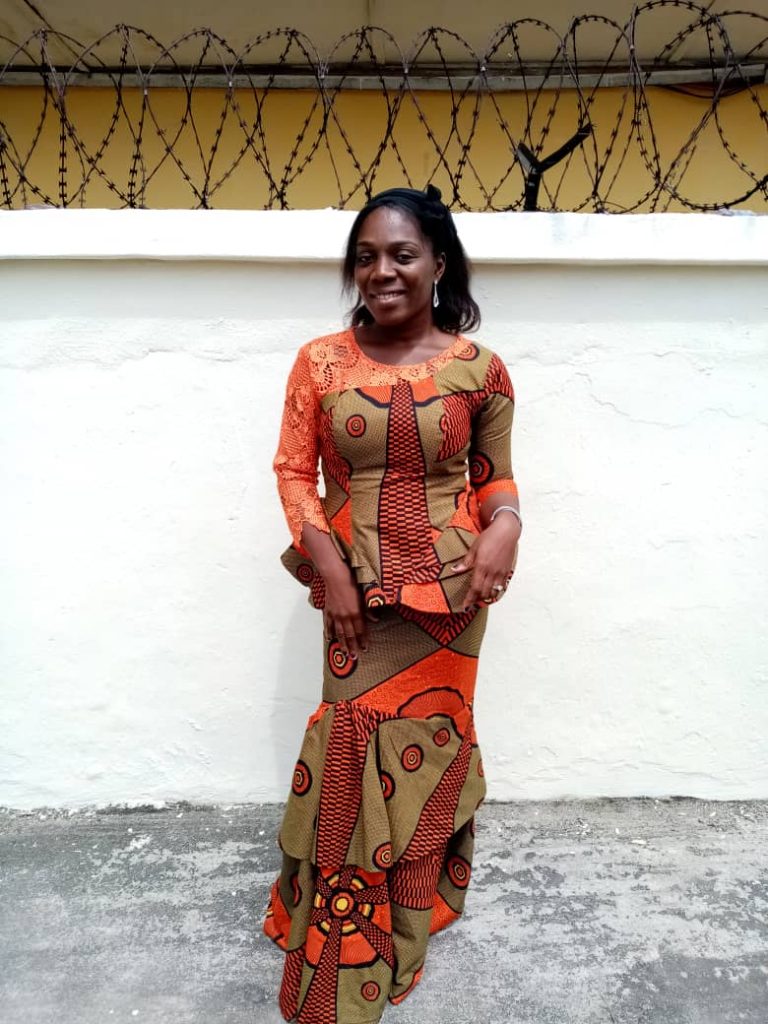 Please share and give your comments. Till I come again with another DQ next Friday.
Love
Eziaha.