Hello GDQ,

Yeeeeeeh…it's another Feedback Friday, today, we get to hear feedback from one of our Domestic Queen whom I was privileged to mentor of recent, please meet my sister and friend Ogechi Richards as she shares her mentoring journey in this blog post.
My time at the domestic Queen mentorship program.
My name is Ogechi Richard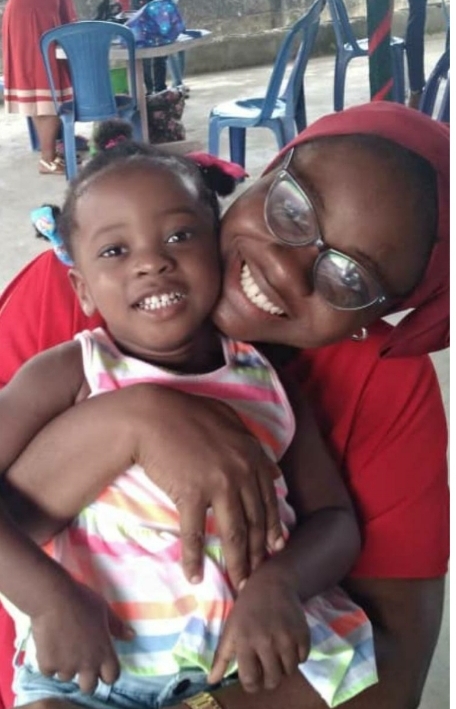 I joined the program with lots of expectations first of all, I wanted to be more mature, to grow spiritually and to learn to be accountable and productive at work and home.

One of the first things that I did when I joined the program was to try to manage pressure. I knew everyone had a story and everyone was good in their own way, so I didn't want that to get in my way or try to influence me or get me intimidated.
What I did was decide that I wouldn't read other people's posts or comments except EZIAHAs ,so that I do not get intimidated or sidelined from the purpose this helped me build my confidence, build balance and stability in myself for the first few weeks, before I felt comfortable reading about other people…who are mostly my friends now..

Before we began the mentorship program, a number of things were lagging in my life. Things like confessions, Bible based confessions, prayers with a schedule and structure, as well as productivity and time management.
All of these things I can comfortably and confidently say have skyrocketed from zero to hundred.
I now pray for my husband deliberately, my marriage used to be good, it's now a lot better because I pray deliberately and purposefully, anointing my home and daughter. I'm more productive at my job at home as a tutor, thanks to a plan that we learnt to structure daily and stick to from the mentorship session.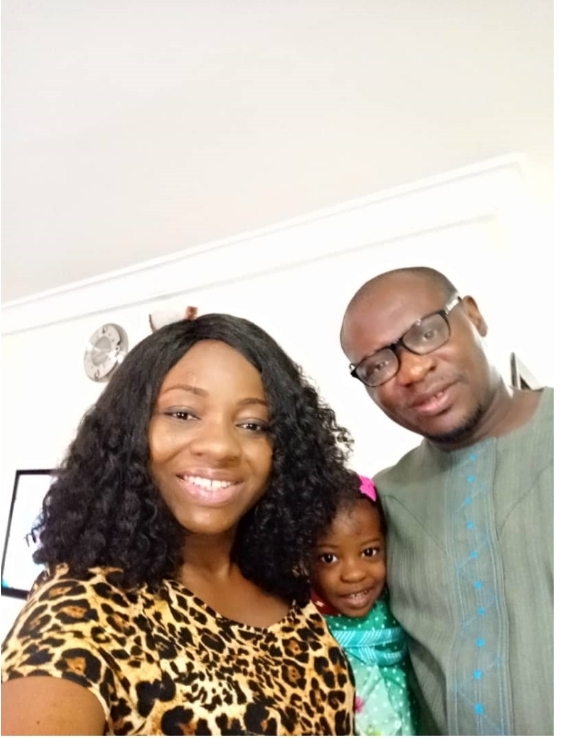 The session has also taught me to be strong and not give room for laziness that as a woman, I have grace and empowerment from the HOLY SPIRIT for every season that I am in.
And that through our Bible based confessions and by the Spirit of God, I can rule my world overtake and Conquer.

I learnt above all that I have no excuse to be ignorant about anything I need to know or be in this life…from spiritual to physical or otherwise.
I literally have 10,000 teachers on almost every single area I need insight on…all I need to do is to be disciplined enough to prayerfully search them out..This is one of the most powerful weapons I feel I've been armed with because moving forward, I no longer feel stranded or have to walk with scanty data and knowledge….I can and have been mandated to search and soar to greater heights.

Apart from what I learnt, I also particularly loved the fact that EZIAHA left no stone unturned. she wasn't unapproachable or high and mighty like a'great mentor', she made it easy for us to open up and be ourselves ,she was very friendly, but she was still firm and deliberate in her mission and purpose with us ,in that she ensured that none of us lagged .
She ensured that the reasons why we came we all tried as much as possible to achieve. We also learnt to pray strategically. In fact the lessons are endless I wish I could have this session much longer than 6 weeks…Maybe an extra 2weeks.

Thank you very much Eziaha.
Hope you were able to learn from today's feedback and pick something to apply. Kindly share and post your comments as well, will love to hear from you.
Love.
Eziaha.