Hey Queens,
Welcome to another mentoring blog post.
Today, you'll be reading from one of our domestic queens, Iyeh Ugboh, who was once in the GDQ academy and also served as admin in the just concluded GDQ program.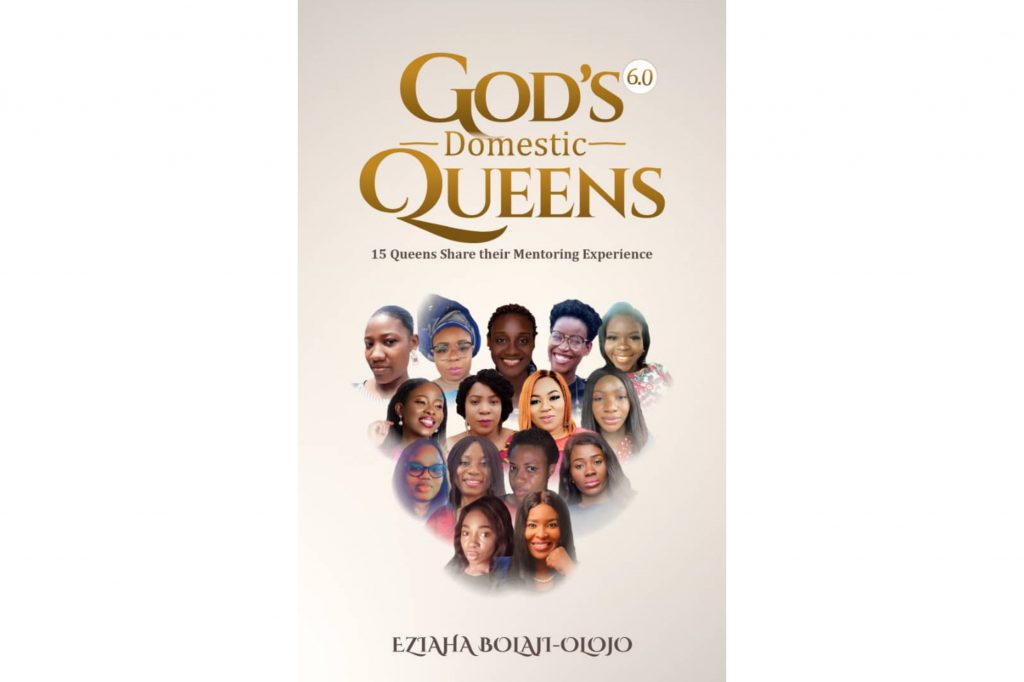 Hello GDQs,
It's a pleasure to share the beauty that is this e-book with you.
For 12 weeks stay at home moms aka God's Domestic Queens were mentored by CoachE' in matters relating to parenting, domestic affairs, spirituality, time management and productivity.
We had meetings, QnA sessions, reviewed blog posts, bonded with our fellow GDQs in smaller groups, cried, laughed, unlearnt and relearned.
We were also the last GDQ set for 2021.
Wow!!!
That's the word I'd use to describe the 12 weeks experience.
Many of us didn't want it to end. And just before we closed out in December, God crowned our weeks together with 'esh, the program where domestic queens were set on fire for the Lord. Thank you Jesus.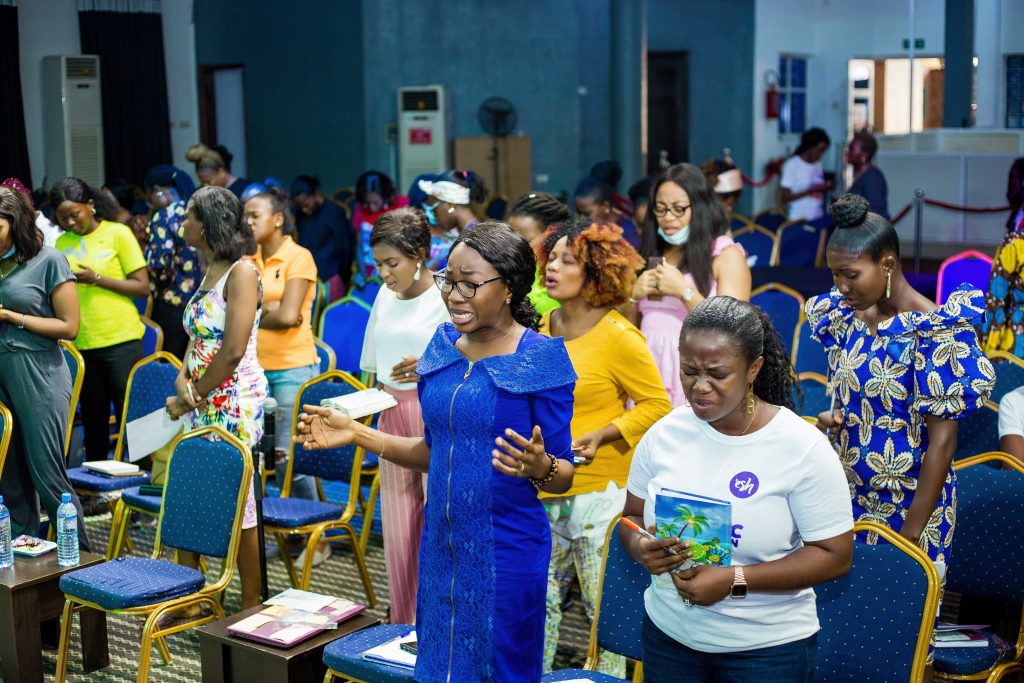 We are God's Domestic Queens using God's fire to transform our lives at home. CoachE' often says it's her prayer for us that GDQ mentoring will upgrade us to a point we can never downgrade from.

With knowledge and revelation comes power and that's what GDQ did for many of us.
May God continue to be delighted and pleased with our lives as we live for an audience of ONE.
And not to worry, I won't be ending this blog without leaving you a copy of the GDQ e-book where 15 God's Domestic Queens share their experiences.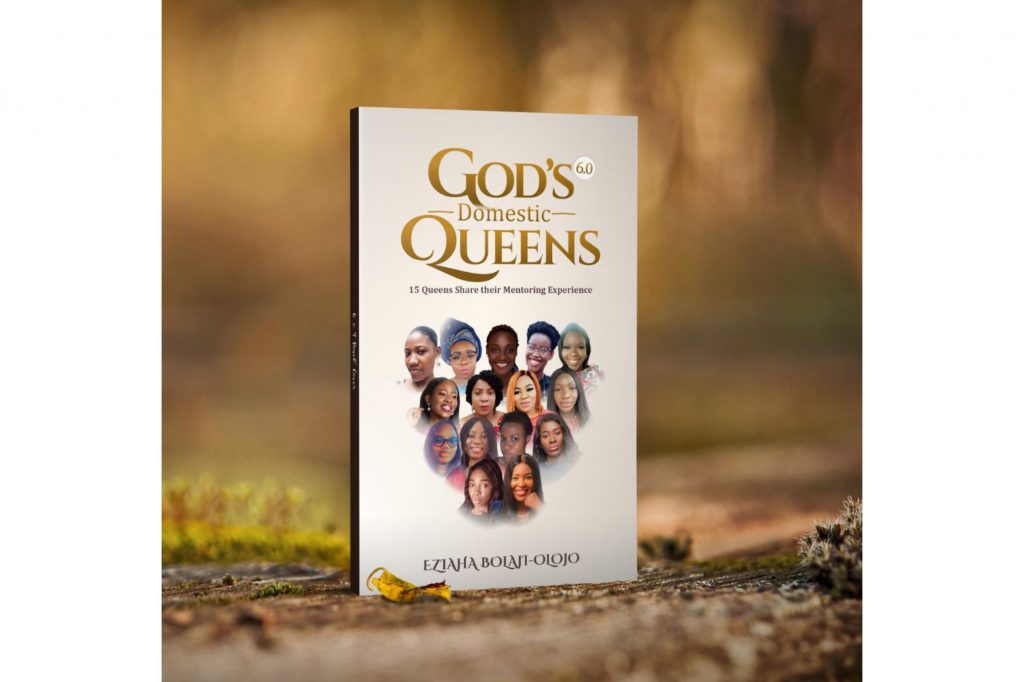 I pray that this e-book encourages you, blesses you and shows you that you can live a meaningful and God-filled life right at home.
Get your FREE copy of the book below
GDQ 6.0; 15 Queens share their mentoring experience
Till I come your way again, it's bye for now.
Don't forget to download the e-book here