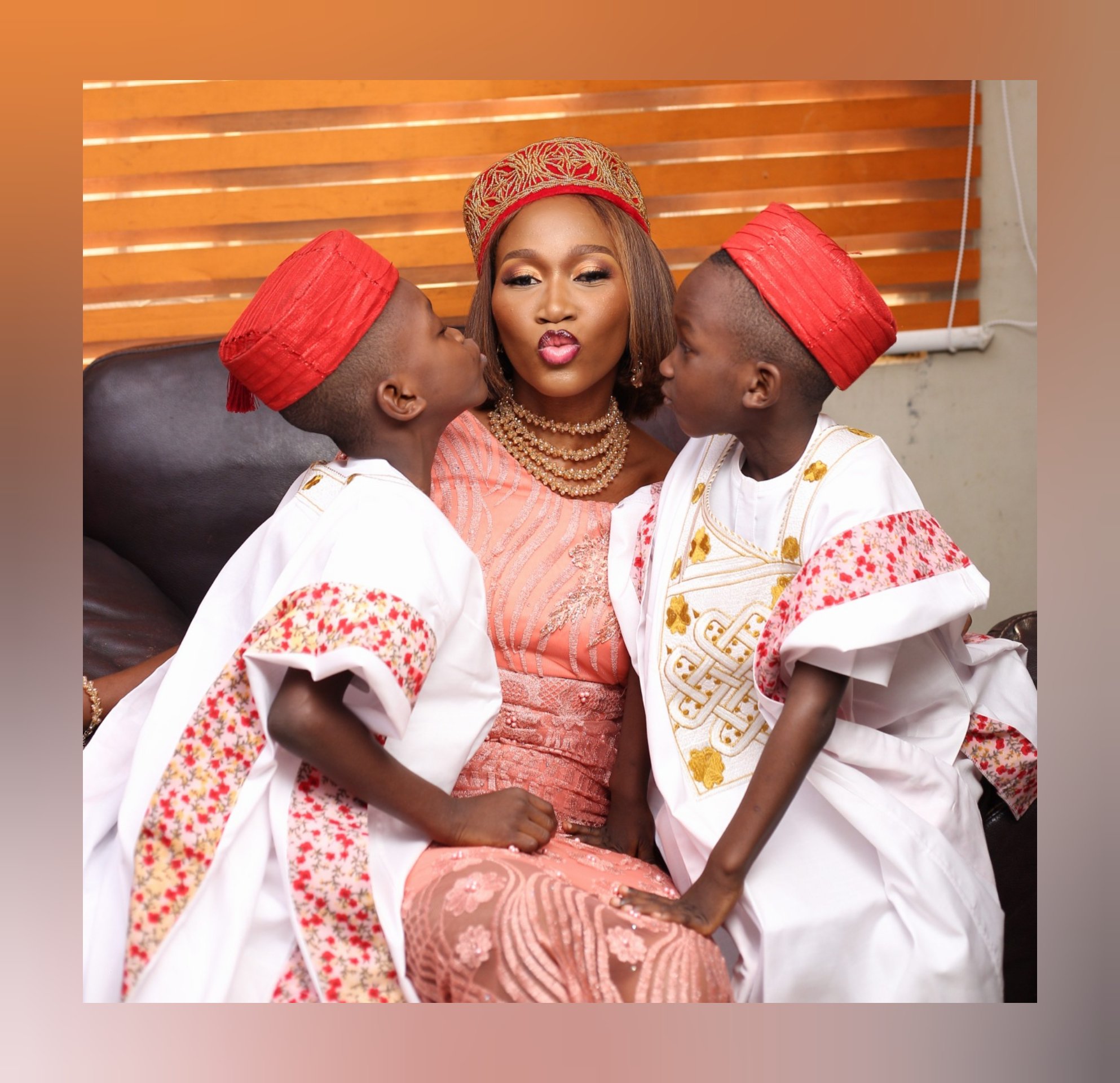 Happy new month Queens.
I am super excited about August. I took some time to review my half year in July, and then review my July the first few days of August, and I am just so thankful for the elegant and orderly life I am stewarding; one which I also take the time to review regularly.
An unexamined life ain't worth squat, baby, and you and I should not relate to things like so.
I have a couple resources for FREE to help you order your life.
Don't enter a New Month without answering these 3 Questions.
Bringing Fire to your Bible study.
Today though, I wanna pre-launch hehe, the #BoysOlorun devotional.
Like I said in the Author's note

'…I think we have done a disfavor to our kids, even from a young age, by focusing on teaching them like babies, and insulting their current intelligence and capacity. No offence to child-friendly Bible stories and cartoons, but the devil upgraded his machinery a long time ago into very sophisticated armory, so if all we are teaching our kids about the Kingdom is based on cartoons and babyish learnings, your model is outdated and you will be elegantly destroyed by the enemy. It is time to upgrade, dear Parents, and #BoysOlorun is your Upgrade Manual….'

If you have downloaded my previous Boys Olorun devotional, please don't even expect something like so. Nah.

I'm going deeper.

Here are 3 of the 7 C's each devotional focus would feature:
Course: This is the topic to be discussed.
Consumables: This is the Bible verses or Chapter to be read, or consumed.
Contemplation: This forms the basis for conversation based on number 1 and 2 above.
Culture: Here you relate what has been read to morales and behavior.
Creed: This is the verse to memorize
Confession: A short, easy-to-remember-and-repeat mantra adapted from scripture usually.
Coach: Here, I speak directly to the parent on how to get the best out of this Course.
Please expect more details next week right here on the blog and if you have not joined my mailing list yet. why?
Please join in here so you don't miss a thing.
Join Queen Eziaha's mailing list.
Ok anticipate and I will see you next week, God willing.
Launching Tuesday, September 6, 2022, and it will be available WORLWIDE.
Pre-orders for a limited open next week, and the offers here is not ONE to be missed. Get ready for it.
Don't forget to try my tips to examining your life. It is not too late to start, Darling.
Love,
Queen Eziaha