When we think of being Professional, we typically think of it OUTSIDE the home.
Within the home, anything goes, right?
Well, no more, darling Queen at home. We are going to be Professional at home!!!
I gave a talk at a group in The Covenant Nation, and I spoke on this sweet topic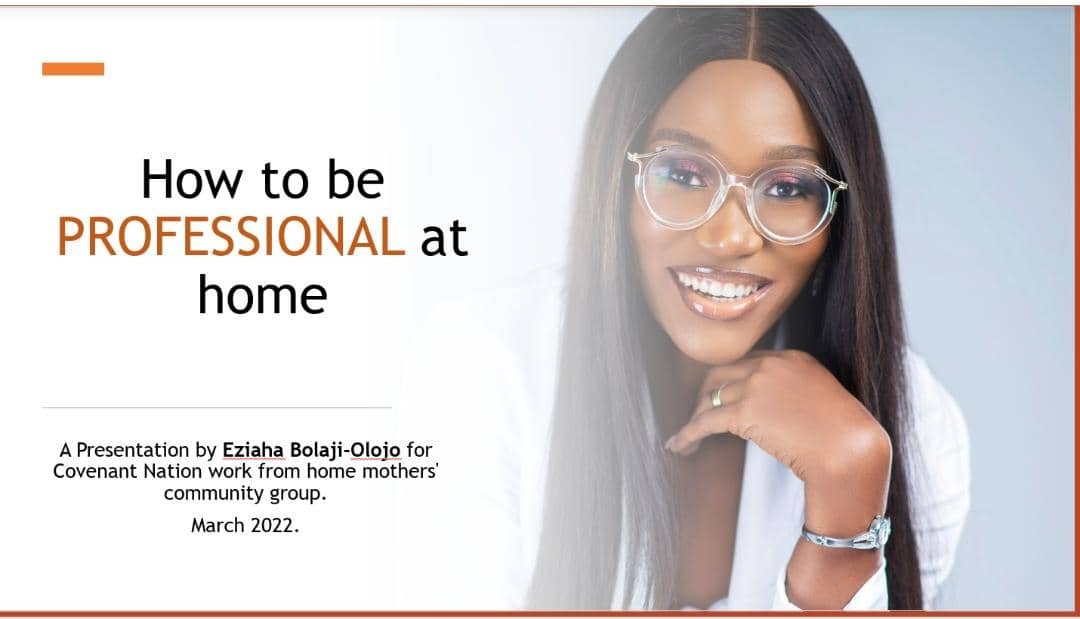 How to be Professional at Home.
Because it was an in-house thing, I couldn't share it publicly, so I decided to do the YouTube video with the same content I shared in TCN.
Watch this to learn how to be a Professional Executive Assistant, a Professional Chef, a Professional Researcher and a Professional Billionaire!!!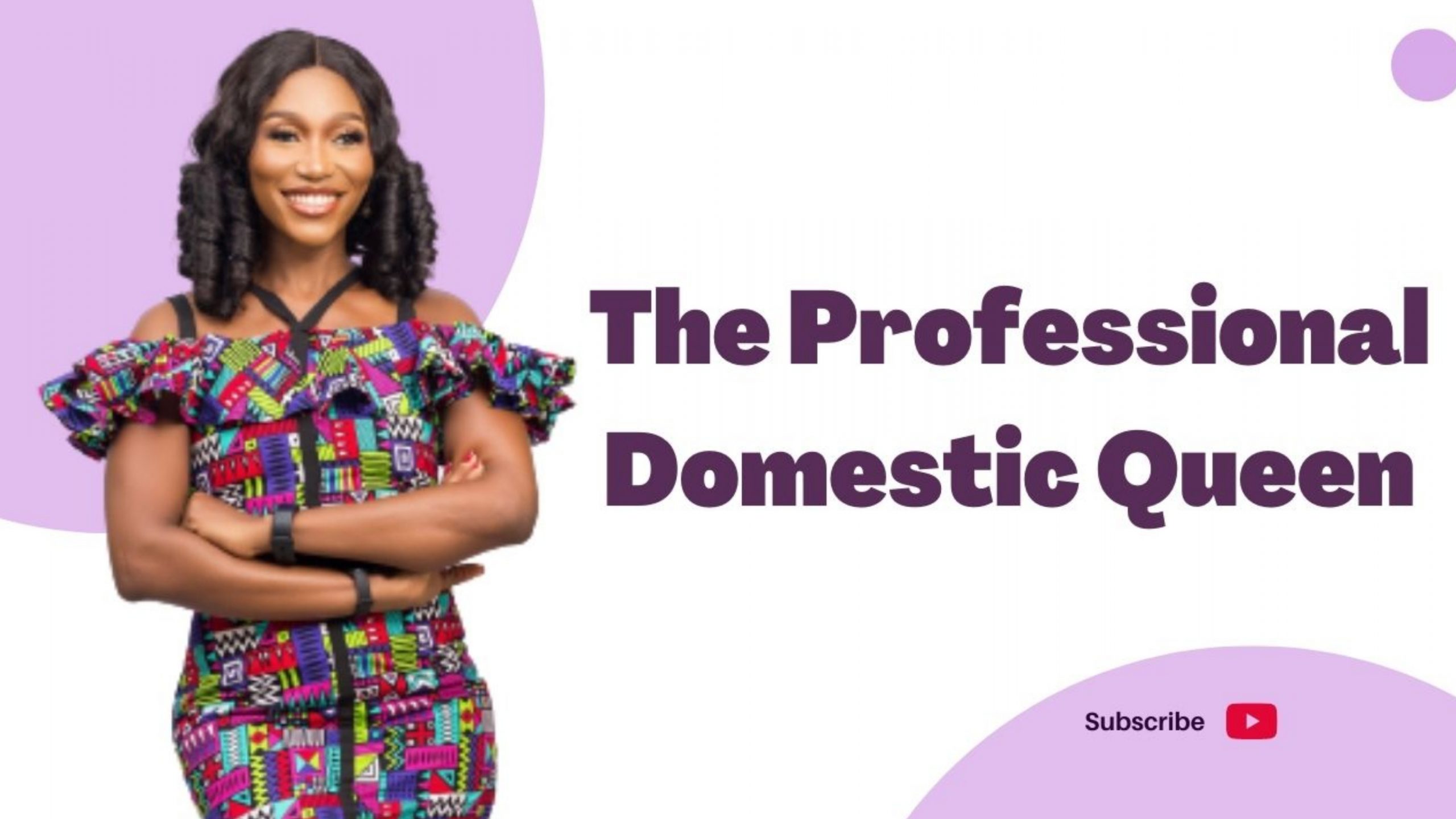 CUT THE 'ANYHOW-NESS'.
Become a Professional at Home, The Professional Domestic Queen.
Let me know which one you are adopting right now, as you rock out this life as God's Domestic Queen at home and with so much joy.
Blessings,
Eziaha