Hey Queen,
Welcome to the blog. This blogpost was first published in 2019. I'm inviting you to read it again because it might just be the Word you need NOW.
Time to jump in.
Yawl know this saying right?
He that is down needs fear no fall…
Well within the context of what I wanna talk about and especially with the devil, I humbly disagree.
She that is down MUST BE VERY ALERT cos at that point, satan is sure to release his little demons to get you even furtherdown.
That is how wicked the enemy of our soul is… You would think that a woman down should at least be left alone to mourn her 'downness', but no, satan keeps hitting you right there
Let me explain with my life the past few days and how I am making sure the last blow satan dealt would indeed be the LAST
Recently, I let my Domestic Help go. She wasn't coping well with the kids. I also felt like I didn't need a replacement so I had all these plans and structure all set up on how I would copewithout one. I run a home-based fitness business, and with work, we are in the middle of a transition with new staff and a new vision so I am SWAMPED!!! Now add domestic to it and you have an idea just how crazy it gets but I knew God would grace me for this temporary season.
Per usual, to make more room in my life, I had to cut back on a few things and basically simplify some of my processes.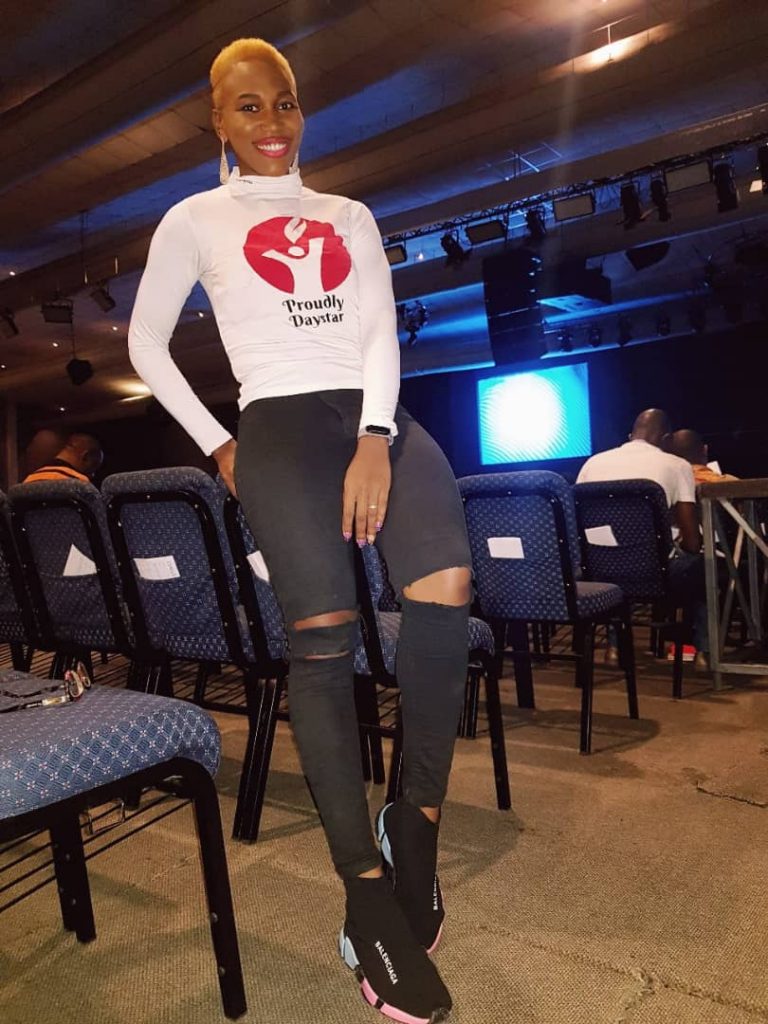 Then two days after my help leaves, I am on the way to a meeting with my new web developer when a WHOLE CAR runs over my Samsung S8plus seconds after it drops while I was on an OPay bike. My heart stopped for a WHOLE MINUTE. Just like that, the phone, my work phone, was gone.
Smashed!!!
Every work-related file inaccessible, and it was A LOT. At that point, I didn't even know if it was gone for good or a screen replacement would fix it.
I go for my meeting and then later to SLOT and a few hours later, the guy says the Panel is spoilt so EVERYTHING is lost as they have to replace screen and panel. It not only cost me N100K, at some point, I was overwhelmed into tears. I hadn't backed up in a while so I knew there was trouble. By Saturday evening, hubby helps me get the phone back and I just drop it on my work table, too emotional to touch it. Right now, it was a BRAND NEW phone.
The next morning, I woke at 2 am and I shut down my mind as I BOLDLY asked God to RESTORE EVERYTHING. I kept repeating NOTHING MISSING, NOTHING BROKEN. AS I prayed, He gave me two scriptures and both spoke on restoration. I continued to pray using both and after I knew I had 'hit the gushers' I stopped praying and picked up my phone.
I started the process of reloading and installing.
Yawl, by that morning as we drove to church, about 75% of EVERYTHING on that phone was back!!! I could hardly believe it. What was pending were mostly my pictures (more than 50% came back though) but I kept saying God would restore. Then I started to ask and then people started to send me pictures I didn't have. Phew!!!
Frankly as I type now, it doesn't feel like I lost anything because I had told God that if there is something I really need, it would find its way back to me. And frankly, I have seen God do miracles on that phone.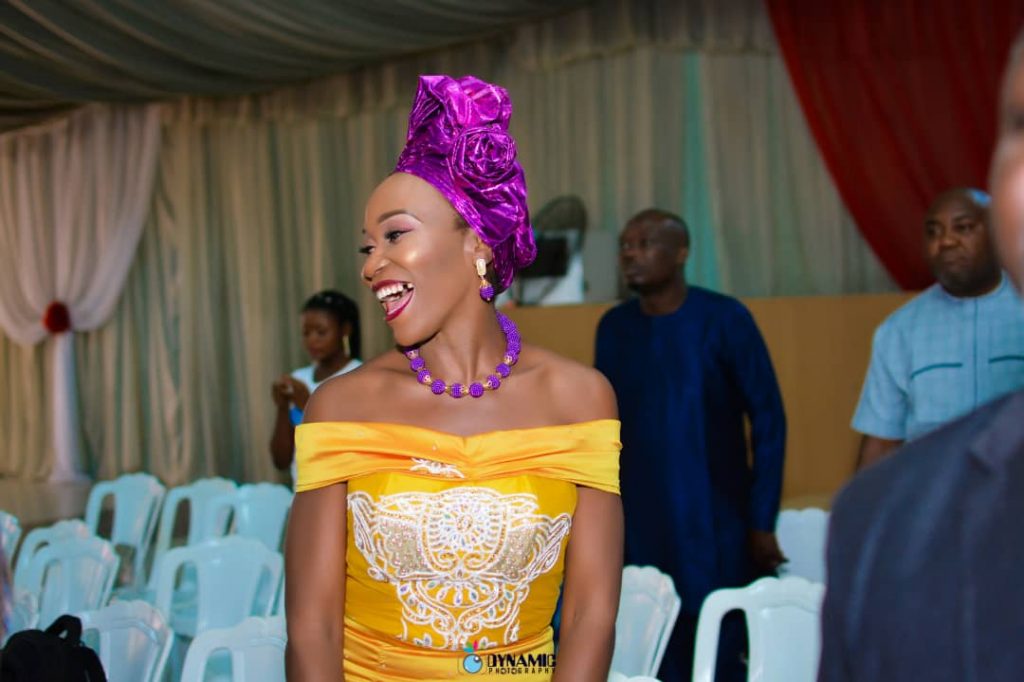 Oh then I knew I had to face satan. He didn't come for my phone, he came for my job and peace especially as right now I had no help and even with my business, my new staff were fully going to resume November, so I was alone on both ends (domestic and work). I was already down it would seem, but he still wanted to throw me off kilter completely. And even the timing was just wrong as I had a new squad starting and all of a sudden, I go AWOL!!!
WOW!!!
I told him he won when it came to losing that 100k but even then, God would replace that one too, but my files, my joy, my peace, my business, ah he LOST.
Then I went a step further cos I KNOW the fool
I told him he would next come to attack me on the domestic front. If you look into my freezer now, it is FULL TO THE BRIM. I feel like I have cooked till December haha. Yawl KNOW what next he will try to do? Yes, spoil my freezer, or light or gen or ALL THREE.
He will want to make sure that the stability I have when it comes to my cooking is destroyed. He would want to waste my food, money and effort (I spent three full days and nights cooking all sorts).
I knew he would wanna come for my kids too. Anything to overwhelm me and steal my peace. He would wanna attack their health. He would wanna make someone get injured.
I knew he would try to spoil my washing machine so I would have to hand wash.
He will come for my inverter just to make sure I don't have an alternate source of power.
Oh I know the fool and now that I am without help, seemingly down, I KNEW I had to POWER UP DOUBLY in the spiritual.
And that my people is what I did
I told him the phone was the LAST thing he would do.
I got my journal out and wrote THIS IS WAR!!!
I wrote out my scriptures and prayer points. I wrote out my battle strategy
Daily I go round my home anointing it and garrisoning it with the presence and power of God
I share communion my kids' communion daily and we all anoint ourselves.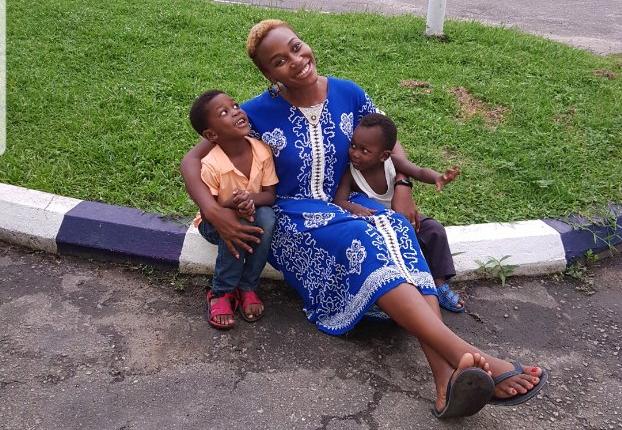 I confess over my home and all its content daily
I am like a PIT BULL right now.
I am giving NO ROOM to the fool!!!
That my sisters is how we fight!!!
I could have been crying and sad over my phone, and I even had to make a decision to fix it quickly cos we had the option of going to Samsung and that would have had to wait till Monday, and then they will keep it for another 10 days or so. Hubby thought Samsung may be able to replace the panel but I just felt in my spirit that NO, this one was gone and even Samsung could do nothing so why delay me till Monday when work was PILING. Thankfully he agreed with my decision and later said I made the right decision.
My dear, staying sensitive is SO KEY when satan hits
Once you are down, that is the time to NOT BE DOWN!!! Satan kills the wounded. He doesn't pity or let up so EN GARDEsister.
Be on guard!!!
Did you just lose money?
Don't sit down and cry, ask the Lord to show you ways satan will come and try to make you lose even more things. And even more money!!!
Did hubby just lose a job or promotion?
If you are not careful, that is when you will see the car and pumping machine plus various things in the house start to spoil.
Is it not satan? I know the fool so please don't give him any room.
She that is DOWN is not too down for satan to show mercy.
She that is DOWN must quickly rise above the DOWN and position herself as a WARRIOR to guard against any more wiles of satan.
I shared this very practically to help you fight, mama.
Now go out there, with your bruised heels and crush the serpent's head
Because BRUISED HEELS STILL CRUSH SERPENT'S HEAD (That is a blog I did on Eziaha.com and you should check it out).
Zivah&Chazaq
Eziaha