Hello GDQ,
It's another Friday, thank you for all the comments pouring in from last week #feedback with E', today we will be reading from another friend and sister of mine whom I was privileged to have in the GDQ mentoring group.
Here comes Adedoyin Ileyemi: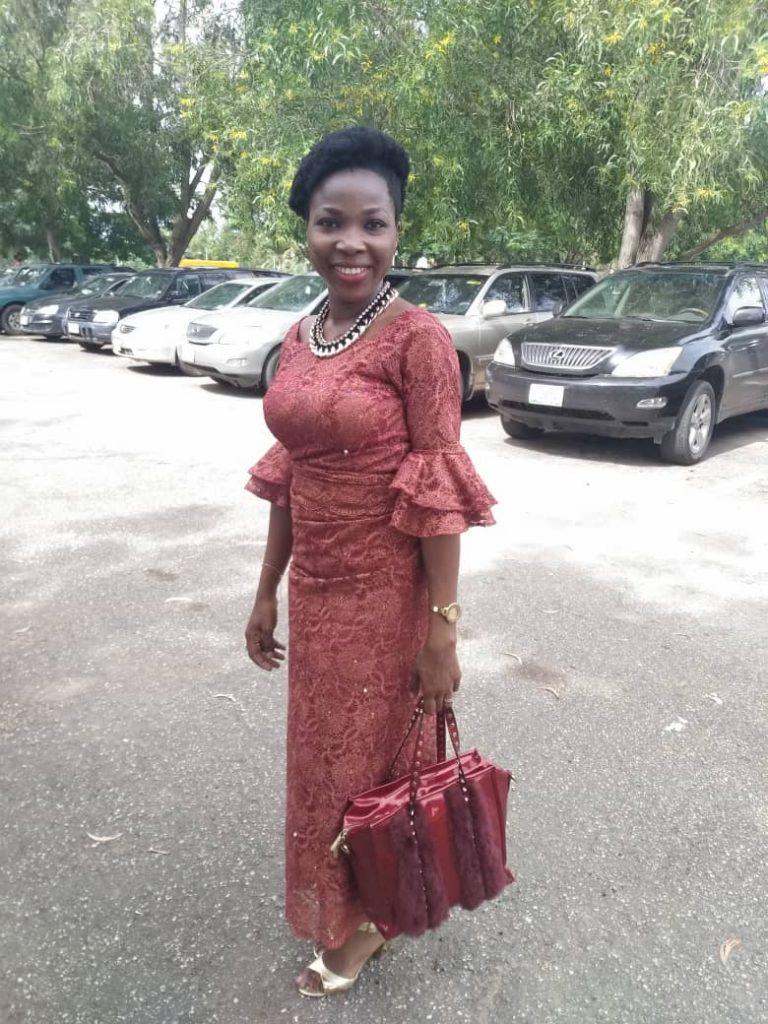 Learning, they say is every day, but what I've learnt on the Stay At Home Mums Mentoring Group is going to stay with me every day of my life!
First of all, I want to say a huge THANK YOU to you, MamaE, for all you've taught me and all I've intentionally and passively learnt from you. You're a great blessing to this generation and beyond!
Being a mother is a great privilege and responsibility one must not toil with.
Before I joined the SAHM group, I had an haphazard prayer life, was almost always lazy about doing most things I knew I ought to do, I stopped planning my day, never took Word confessions intentionally and I just found motherhood as stressful and scattering my previously organised life.
I also didn't read or pray as much as I wanted to. However, coming on board the group, I realised that the most paramount thing about prayer is intentionality, aka prayer schedule and prayer strategy.
This was the core lesson for me in the program. Even though there were times I fell off the wagon, my prayer life was totally revamped and effective after joining the group. I'm currently still working on living an organised life and managing my time. I've gained new insights and relevant tips for parenting and in my relationship with my husband.
At almost the last minute, I started practising my journaling skills. Journaling here means pouring your heart out to God on any issue of concern- basically taking that issue to the Throne (God) instead of the phone (talking about it with people).
We were taught to journal on group, but I didn't really get a grip of it until much later. I personally had an unforgettable encounter with God the night I did it. God literally stepped into the situation, gave me instant peace, convicted me on what to do and went ahead to solve the issue of concern for me! I didn't need to lift a finger! I shared this with my AP and she did the same thing. I'll advise most people (mums or not, everybody actually) to pick up this skill often. It pays to bare our hearts to God in writing.
Then, Confessions! That is another robust area I learnt on. See whether things are working the way you want them to or not, we need to get into the habit of daily confessions over every area of our lives.
I casually did it prior to the program but I caught the light of it, I couldn't wait to immerse in it. For example, I actually took it as normal for me to repair things in the home, but I realised I could actually remove the hand of the devourer over my parish, kids, husband, finances, etc, through my confessions.
I literally saw things move because of this and most importantly was the boldness it instilled in me as the gate keeper in my home and the authority I carry thereafter. The confessions do not replace our prayers though. Have a written confessions over every area you desire and schedule a time when you declare daily, till it becomes a part of you.
I intend to pass on the torch to as many SAHMs as I come across, whilst still praying for strength, grace and wisdom to follow through on all I've learnt so far on the mentoring group. Right now, I'm AUTHENTICALLY ME AND SURPRISINGLY SATISFIED!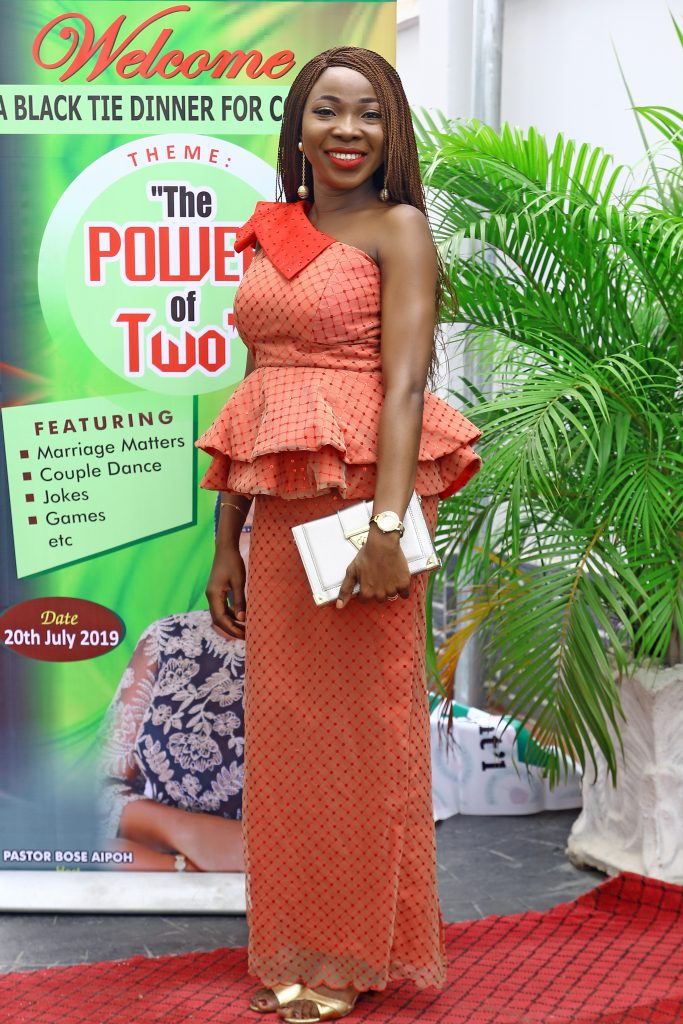 Thank you once again MamaE. God bless and reward you for all you do!
Kind regards,
Adedoyin Ileyemi 
Hope you enjoyed this episode, kindly drop your comments and share with friends as well.
Kindly look forward to yet another feedback next week Friday.
Thank you