The program was an answer to prayer. I was at a point in my life where I just didn't know where I stood with God anymore.
My mind was at war and my soul was empty. I was a Christian but I had no roots anymore and my spiritual house was shaking. And life challenges and struggles were pulling me apart.

MY STARTING POINT
I remember getting the mail from Queen Eziaha and I just read it casually. I didn't bother applying as I felt I won't be chosen. I'm always quite nervous about stuff like that.
And then later that night, I felt God prodding me to read the mail again and fill the form. And I prayed "God if this is really you, then let her choose me". When I got the email saying I was selected, I cried. It's been a long time since I had such a direct answer to prayer.
MY STRUGGLE
And then we kicked off. From the first meeting and assignment, I knew this wasn't going to be business as usual. The first week shook me to my core. It tore apart spiritual mindsets I held. I became like Peter who was confused how God could visit Cornelius and fill him with the HolySpirit.

You see, I thought you had to be a certain way to be an instrument in God's hand. Queen Eziaha is proof that God can use anyone if you will be available to him and consistent to follow his leading.
By the second week, I had to let go and let God. And I just immersed myself to the movement.

MY STRETCH
Was it easy? Oh not at all. It stretched me. The prayers, assignments, reviews, zoom meetings, feedbacks, books to read, fasting, etc Coupled with my personal schedule, church meetings and meetings with my husband too (who is away at this time). I caught fire.
Yes! My husband said to me "I can't wait to meet the new you" He caught fire too and now we have our own special midnight prayer and joint bible study.
Queen Eziaha taught us the importance of journaling. Watching a movie with biro and journal. Setting up a visual prayer board. Making confessions. Ahhh… The community support of other sisters. Infact, my spiritual life revved back up. I'm constantly God-aware.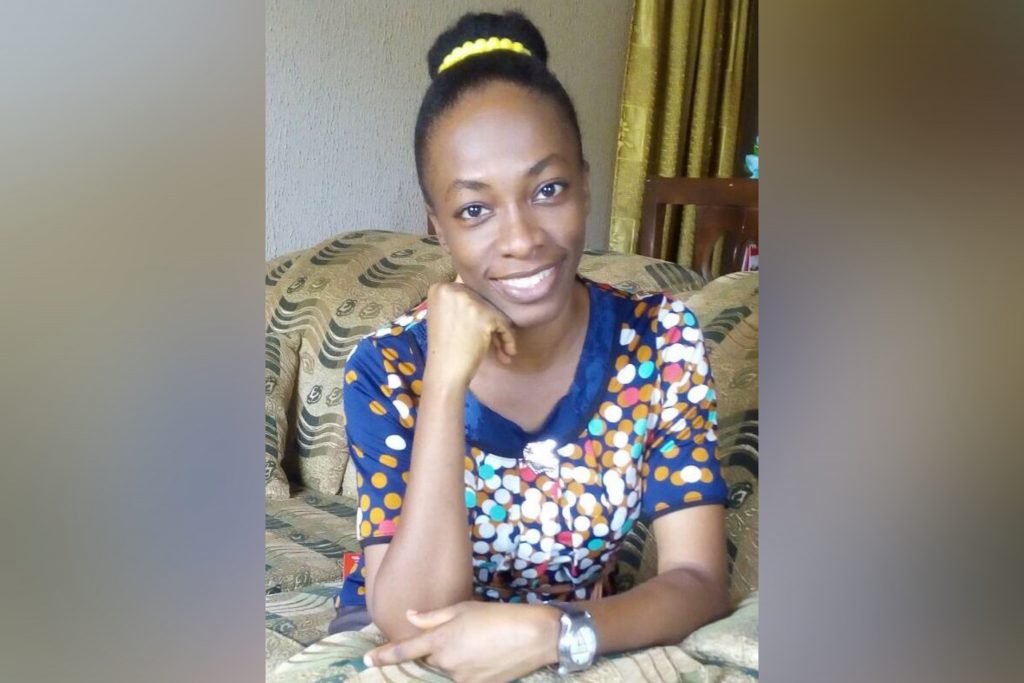 MY SPIRIT-FILLING
As if that was not enough, God gave me the most special gift- the infilling of the HolySpirit. Ohhh its a beautiful experience. During one of the Wild Women prayer nights, I think the message I sent to CoachE that night pretty much sums it:

"Mama, the HolySpirit came upon me, I spoke in tongues 😭😭😭 it was beautiful. Thank you for mentioning the song "No longer a slave" Immediately you said it, I quickly began to play it in the background during the prayer against fear
The lyrics of the song washed over me. And as you prayed over us in that last minutes, with the song playing, I began to declare my mind an spirit man free. The HolySpirit just enveloped me, the tears began to pour as an overwhelming realization that I am a child of God came upon me.
God loves me, Jesus died for me, the HolySpirit dwells within me. Never has it ever been clearer than tonight. It's becoming clear what He wants me to do. I am free. No more a slave to fear. I literally felt that liberating feeling in my heart. I spoke in tongues, heavenly language. Hallelujah! I bless God for bringing you my way. Thank you for being a willing vessel. God bless you. Amen."
MY SISTERS
The community support of believers is so amazing. Apart from the spiritual activities, we learnt so many other things to make us better productive wives, like cooking healthy, wholesome meals without MSG, Maggi; dental care, early child development etc. The sisterhood is a whole mood.
MY SPARK
I am so glad to be among the pioneer set of this movement. Did my challenges miraculously disappear? Not really. But I have gained so much clarity on steps to take and an unshakeable peace that Jesus is here even in the storm. I have learnt the power of consistency and yieldedness to God.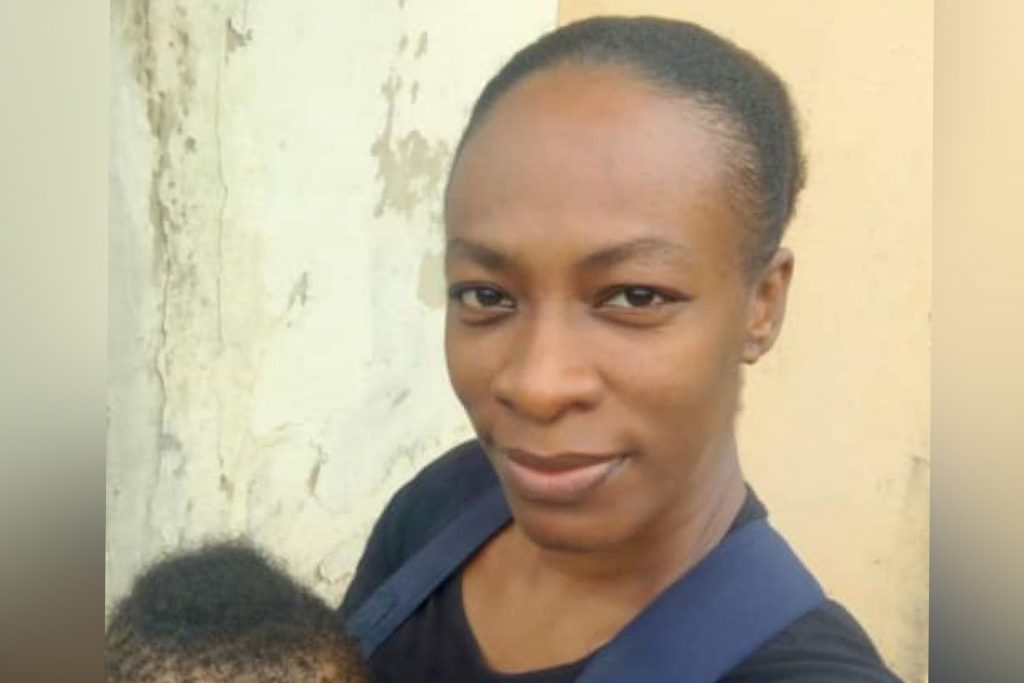 Never have I been more challenged to do more for God. Never have I been more inspired to live a life wholly dedicated to God. Never have I been more prayed up. Never have I been so bold to give the devil a red card out of my life.
Jesus is at the wheel now and I am just going to be at his command. I am a warrior woman and warriors don't come cheap. I passed through the fire and I got no smoke on me.
God blessed me through Queen Eziaha, not just spiritually but physically too. Meeting my need at a very crucial time. God bless you abundantly ma. My testimony is loading and you are a great part of it. Thank you so much for being a ready vessel. You will not lose your reward in Jesus Name. Amen.
PS
The GWQ academy runs at different times and if you read the post below, you will see the dates for the next, so if this is for you, you can apply for 3.0 and later ones. 2.0 application is already closed.
WILD WARRING Queens Academy… Let's WAR for our marriages
Also note that this is not just an academy for those wives who want to PRAY BETTER. No, sis. You can join the WILD WOMEN and the WILD WIVES for that.
Whatsapp link for the wild wives
Just follow this link above and you would be able to join a MUTE whatsapp group where I send the prayers and Zoom link for our Sunday weekly prayers.
And if you are interested in joining the more active and engaging WILD WOMEN, keep an eye on eziaha.com for those details, but you can read this post for some context
PPS
Interested in getting fresh updates about opportunities like this? Join our mailing list here;
Join our GDQ Mailing list for Stay at home mums
PPPS:
Aside from this blog that I run for stay-at-home moms, I run two other blogs;
coache.ng/blog, catch me there for tips on fitness, weight loss and all things HEALTHY.
Eziaha.com a faith-based where I blog about faith, friendship and mentoring.