When the summer break started, I made quite some bold claims especially to those on my mailing list (Join GDQ mailing list here)Just before the enemy THOUGHT he could hit me with any kind of overwhelm and unproductivity just because the kids were going to heavily impact on my work hours from home, I let him and all his little demons KNOW that I was going to have the MOST productive summer break ever!!! Keep on reading to see how my early wins can help YOU WIN at home too.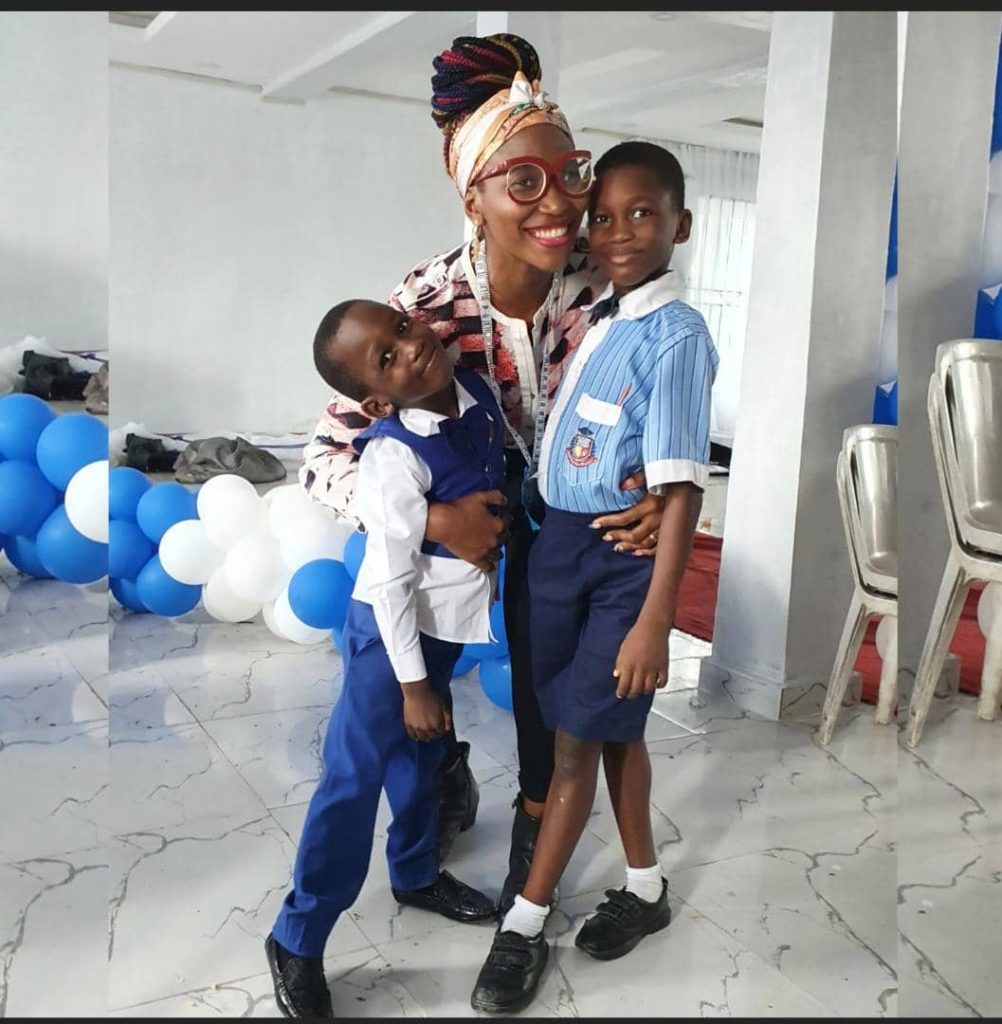 Hello Queens,
What a JOY to be writing this today. I had plans for another post but as I prayed this morning, the Lord highlighted this very strongly in my spirit to share with my Sister-Queens both here on the blog and on my mailing list, and so I threw away my plans for His, of course.
Over the weekend, someone asked me
'So what are you doing with the kids this holiday? Are you guys JUST staying at home? You are JUST keeping them at home.'
Immediately, the devil wanted to make me formulate this and that to somehow make up for the 'JUST', but instead, I told her Yes, we were staying home and every party that could happen out there was on like the sun in my home.
Listen Darling Queen, like I wrote in this post one Christmas, the Party is ON and it is in your HOME!!!
As you raise those sweet kids, especially you who has the privilege of being a Stay at Home Mom, make sure that your home is the place that your kids ENJOY the most no matter what happens outside.
Your home can be a haven of everything good.
A place of prayer
A Disney world of fun
A disciplined place of work
A place of building Friendship and brotherhood/sisterhood
A learning place/school
A place of quiet and rest
Every single thing out there, make sure that the foundation is laid right at home.
I can't ever forget something I heard one of my parenting heroes say in her course Moms of Men (which btw is now available for FREE on the Messenger X app. I paid for mine imagine).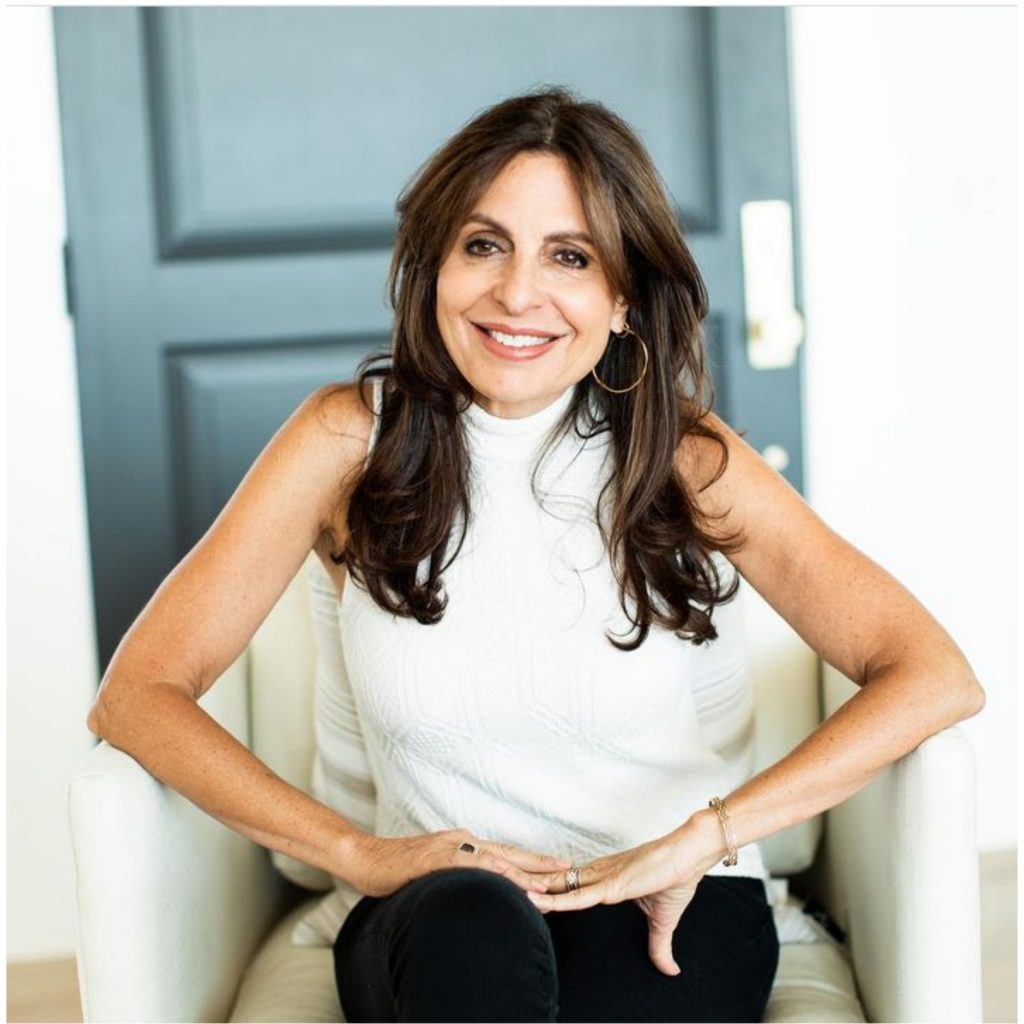 I tell my boys that their friends know NOTHING. Mommy and Daddy know EVERYTHING so anything you wanna know about SEX, GIRLS, BODY PARTS, etx, come to us, we know everything and we will tell you.
Now obviously, that was in the context of her raising her boys in a highly sexualised world, but the principle can be applied to everything, which is that the BEST place of learning and living and enjoying remains the four walls of your home and you as the mama MUST be the FIRST to make that happen very INTENTIONALLY at home!!!
And intentionality is both in speaking and modelling. Like I said in the It's Possible Masterclass when I spoke on raising Low-screen kids, you MUST be a Super Modal Parent (You can access that Masterclass for 7-days here) and not just say what you want them to do, but also MODEL low-screen behavior.
This Summer, to make sure my week starts on a high note, I typically sleep at 8pm on Sundays, then wake at 12.30 or 1am, then work all night, make breakfast for hubs to take to work, and then catch another 2 to 3 hours of sleep before the second part of the day begins.
This allows me gain SO MUCH MOMENTUM every Monday, and I ride that wave into the rest of the week, having a super productive, Joy-filled week too.
This Monday, I didn't go back to sleep until 11am as I wanted to knock off some domestic tasks too and set the kids up for the day, plus hey, I had caught my second wind so I wanted to ride that energy wave.
The kids were on to school work as I slept, and when I woke about 1hr 45mins later, my second son asked me Mummy, did you know when we came to pray over you while you were sleeping?
Waaaaaaaat?!?!
I was swooned. I didn't know cos I was wiped out in sleep, but my kids KNOW that I pray over them ALMOST every night when they sleep. Sometimes they toss and turn and are aware cos I can get loud hehe, and in the morning they tell me.
So having seen me do that as a habit, they decided that since I am sleeping today while they are awake, they would also come and pray over me!!!
Gosh!!! This came from me MODELLING it to them without me having to tell them to do.
This, Ladies, is a PURE win from this Summer Holiday.
In fact, you need to hear my kids, 7 and 5, pray over the communion and anytime we are praying in general, especially in the car. These days, they have learned to bring any issues currently before us up in the place of prayer, and not just this bless my mummy and daddy prayers. Gosh, I am so proud of them, honestly!!!
(In our #MomsOlorun hangout on Thursday 1st September, 2022Thursday 1st September 2022 , my major emphasis I sense, will be on teaching kids to pray intelligently. If you already pre-ordered Boys Olorun, then you already have access to that. If you wanna pre-order, go here before September 1!!!)
There was even this time I was again asleep and my first son, KingDaveed, who started ON HIS OWN without me telling him too, but he just seeing me fast, fasting. And he knows to pray while he is fasting.
He breaks between 12 and 1.30 usually. This day, I was asleep and he told me he got the communion, blessed it, took it, and also prayed cos he didn't wanna wake me up.
And he truly did!!! Again, a summer win.
For some things, I have taught out-rightly. For example, like I said in my last post here, I planned to teach them to bathe and brush VERY WELL on their own. One Monday morning, while again I was asleep before they woke up, they woke, brushed, bathed, dressed up, did their chores and everything BEFORE I woke.
Once I woke, you need to see and hear the pride with which they told me
Mummy, we took our bath (and they gave me details of everything I say when I am there teaching and guiding), brushed our teeth, made our bed, watered our plants, and arranged everywhere.
Gosh!!!
I went round and I saw that truly they did it ALL!!!
Again, that level of responsibility and independence is a PURE Summer holiday win.
Ditto handwriting. We have focused SO MUCH on it that now, my son is EMBARRASSED at how He used to write just about 4 weeks ago, and SO PROUD of his writing now, which we are still working on
And when it comes to play, I recently re-modelled my living room to make room for even more play for them, and I very intentionally take them downstairs to play.
And yes, we still have QUIET time, so that the balance is there.
Btw, I did this solid video on Quiet time with kids (not prayers now) so check it out here
I cook with them, gist with them, play with them (hubby plays MORE with them), and MOST Saturday evenings, we have a party at home. We could watch a family movie or play games, we eat food (here we can permit junk food or I bake something decadent or home-made popcorn and juice), and just enjoy family time.
Can you see the trend here, Queen?
My home is EVERYTHING they can be looking for outside, of course within limits and boundaries, which is the good thing. Outside, it is not within my control. Within my home, it is.
So I make sure a solid foundation is laid at HOME, first, especially now that they are YOUNGER so as they grow and the options come, they are already grounded.
One of our fave scriptures at home:
My son if sinners entice you,do not consent.

Proverbs 1:10(ESV)
It is one of our #DrawYourSwords (will share more about it in #MomsOlorun hangout) and we have found ways to bring it into conversations, even my sons do it to each other.
So, my darling, you still have a few weeks for the break, and even when the break is over, you can still keep being intentionally.
Make your home everything for them, of course within boundaries.
Let everything outside the home be the 'jara' aka extra, which we layer on the MAIN THING
You sure can, and of course at the centre of it all is raising godly kids which is why I cannot stop thanking God for #BoysOlorun!!!
It will impact GENERATIONS and I am so thankful God used me for it. Find out more about this ONE YEAR Devotional for raising kids who LOVE Jesus and are well-behaved here.
And please stay close to this blog and be on my mailing list. By God's grace, I intend to keep submitting myself to be used by God for His Domestic Queens through my gift of words.
And please share this blog with your sweet Sister-Queens so we can all keep winning at home together.
With all my JOYful prayers,
Queen Eziaha.
PS.
OK so next week, we will be sending out applications to those on the mailing list for a job opening in Jesus Girls' Nation, my Fitness and Weight-loss company. If not on the mailing list, please join HERE. It is open ONLY to Stay at Home moms, so watch this space.
P.P.S.
If you love to read, I love to write.
Come enjoy high-quality reads here…
Purchase my latest devotional, #BoysOlorun, for raising kids who love Jesus, and are well-behaved.Get Boys OlorunEziaha's blog (Faith, Leadership and a JOYful life)
Join the Email Family
For all Moms, especially Stay-at-home Moms,God's Domestic QueensThe Email list for Queens.
CoachE's Website (For #JesusGirls who want a body fit for Purpose).
Join my Fitness mailing list here.
I am also on YouTube so live your very best with…Your BEST LIFE with Eziaha