Hello GDQ,

Yeeeeeeh…it's another Feedback Friday, today, we get to hear feedback from one of our Domestic Queen whom I was privileged to mentor, please meet my sister and friend Temitope Adigun as she shares her mentoring journey in this blog post.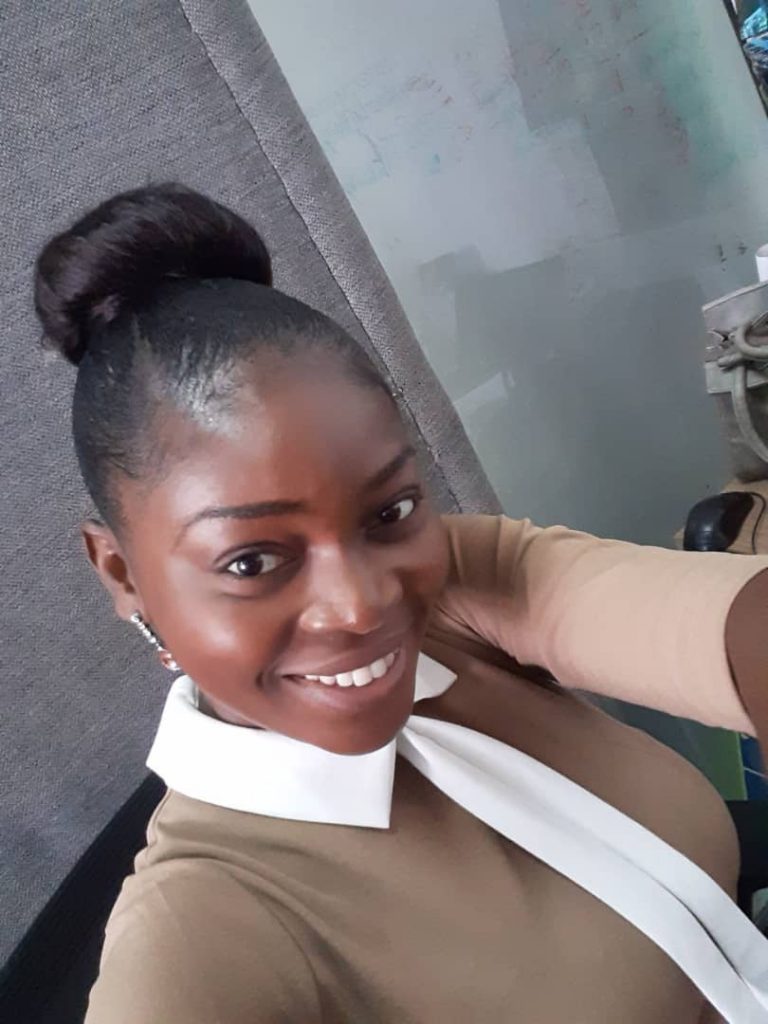 Hi Coach,
Thank you for being to my teacher in this season of my life. Thank you for your life of obedience to God and for choosing me to be among the blessed women of the SAHM mentoring class.

I remember i was just a christian, not walking in the fullness of the power of Christ when we started the class. The mentorship programme reminded me of my identity, which is not determined by my feelings or what i currently do but my identity is found in Christ. i joyfully rock my season and am authentically satisfied not because of what i have but because of the many glorious things i can do through the power of God at work in me.

When we began the mentoring class and coach will send us voice notes, i absorbed the truth in her words and i know there is a level of more, an hunger to know more about the Holy spirit was birthed in me, i gave myself to reading and God used coach to open my eyes to sourcing spiritual materials online. Like, i use to google for lots of things but it never occurred to me that i can use it to better my spiritual life, kai, i have been dulling for a long time. I learned to pray with the word and not saying i wish i wish.
I also learnt about the power of journaling in the class. My new reality is, If i have a bad day and i journal about it, it eases my mind of the tension of the day and journaling helps me become a better person because i won't want to make the previous day mistake, after penning down my thoughts, correction, observation and meditation, am always like yesterday's lessons noted, bring on today's task/lessons because yesterday's lessons are a step on the ladder of greatness.

Another eye opener for me in the mentoring class was the power of confession. Confession was new to me but i took in all the lessons about it and i must tell you that what my other colleagues ( who had been practicing it before) and what coach said about it, is so real. Like i now see my confession in action. Before the class, i use to have some random silly, bad imaginations and a part of my confession covers my mind and anytime the devil tries to throw darts of bad thoughts my way, i see myself reciting that line of my confession (HS at work. No wonder, he created that zeal in me at the start of the class.)
So, for me after praying about an issue, the next thing is to create create confession for it. confession for everything, yes everything, husband, business,children, expectation, friendship, help, sex, anything you can think of, get the word for it and speak it back to yourself continually.

Another area the mentoring class blessed me was with prayer structure and prayer schedule. Before the class, my attitude to prayer was anywhere, anyday, but that has changed, i now have a prayer corner, time for prayers and a list/schedule of what i want to pray for and when it is time for prayers and I stand infront of our 3 seater (my prayer corner), it is always as if someone is there waiting for me, can you just imagine how i use to feel after rubbing body with the HS in the place of steady prayer time and to think that He took me serious to have to wait for me and He sometimes wakes me up to pray in the mid night.

I was also reminded that my home is my parish, a sanctuary and am the Rev Mrs in charge of that parish, and the need to have a clean environment was emphasized in class, in fact, i saw it myself in Deut.23:14 ( check it out).

The camp must be holy, for the Lord your God moves around in your camp to protect you and to defeat your enemies. He must not see any shameful thing among you, or he will turn away from you."
‭‭Deuteronomy‬ ‭23:14‬ ‭NLT‬‬

so, some deep cleaning is required to make your home breathable.

Plus, i also got to know that i can access wonderful teachers online or youtube . This for me is an answer to prayers of growth, because i would want to join another denomination but the door isn't opened yet but with the access of many spirit filled teachers online, i can be growing even where i am and who knows maybe it is me God is counting on to change where i am.
I am grateful for the class because in it, my love for books was revived my colleagues were generous with exchange of wisdom, helpful e-books and youtube links that reset brain.

I am also thankful for the gift of my AP Seyi Somorin, she shared her helpful devotions with me when i was still finding my feet, she prayed with me, gave me verses to pray with, God bless you sis.

We also learnt we can covet gifts and grace that we admire in others, so instead of hating or believing the other person has a better life/chance than you, talk to the giver of all good and godly gifts who has no variation or shadow of turning.

Live a daily life of obedience as God is always reaching out to us and don't be intimidated by anyone, safe guard your heart, even if it meant staying off some relationships temporarily.

The need to invest daily in oneself was also stressed in the class and for me, I had start a free google digital marketing class. And for productivity to be attained, one might need to cut down the hours spent on social media and one tip that coach said that is helpful for me is turning off notification of apps.

So many wisdom was poured out during the mentoring class and i will always revert back to it, we even had class on sex, the class touched every facet of my life as a woman, wife and mother and i will want to encourage someone to make good use of opportunities of growth like this. This is the first time i will submit myself to mentoring and not backing out again.

God bless you coach, your mentee, not only your children call you blessed.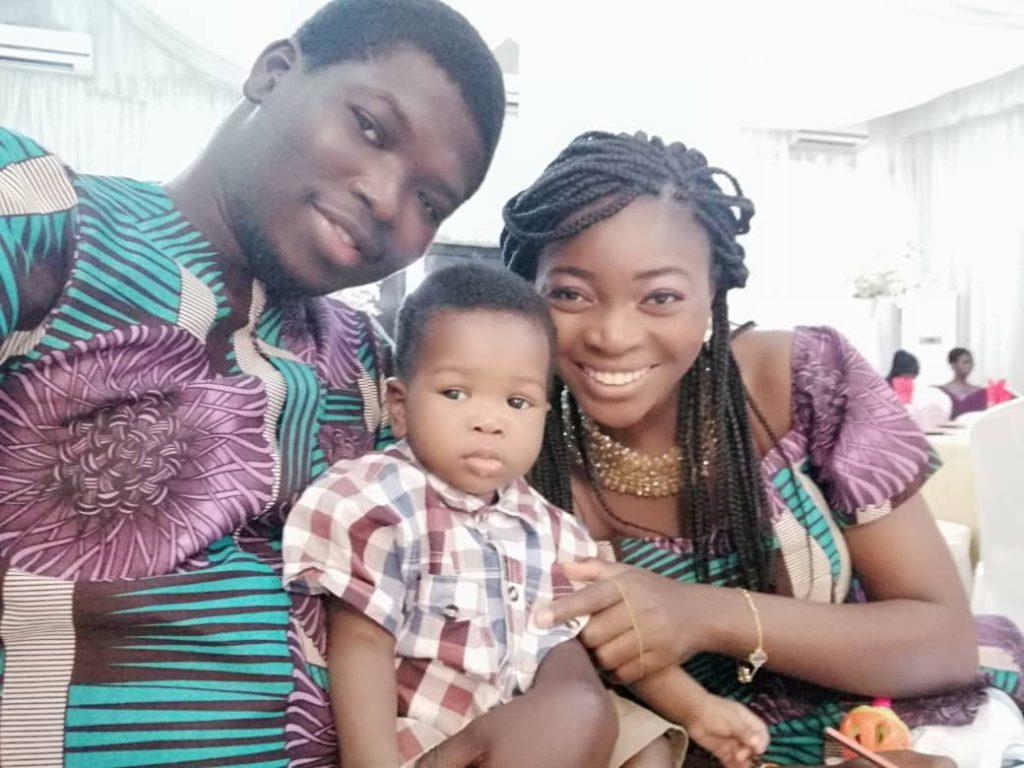 I trust you enjoyed reading this feedback from Temitope, please feel free to drop your comments.
Love.
Eziaha.