Should I do summer school?
My kids are always eating.
This summer break is too long. I cant wait for school to resume.

If these are some of the questions in your mind right now, I pray you find some answers in this blog.

Enjoy



Hey Moms,

Here we are, back to weekly blogging. Pray GRACE over your sister to show up until the end of this blogging season in Jesus name, amen.

It's the summer or long holidays and it can be a flustering time for moms, especially stay at home moms. You could bank on a minimum of 6hours of 'school time' to invest in other activities before the kids get back from school. Now, 2 4 7, you are attending to them.

Well, here are three tips I am applying to allow me, and them, still stay productive at home through the holidays.

Let me start by giving some context about my life right now, August 2021.

I have a business and several ministry expressions by God's grace and both of them are very engaging, even if I truly LOVE serving like so. This also means that my days are littered with not just work but Zoom meetings. I NEED to stay busy, fruitful and productive.

I have a great marriage. My husband may not be house work inclined, but he supports me in other ways and causes me no stress.

I have two kids, one 6.5years and the other almost 4 (by September).

School used to be 7.30 to 2,30pm. That was 7 hours, enough time to get work done without interruptions.
I don't have a conventional domestic help. Recently, I got an older lady who comes every weekday, from 5pm to 8pm to clean and take care of dinner and all.

My mother in law is currently at mine during these holidays.
Ok, that's all.

Context is always key, so you know what you are applying and how to even apply it. I figure that sometimes, we just try to replicate wholesale what we see our mentors and leaders do in our own homes but we forget that the context is different for us and them.

So, those three tips

Swap up your meals

Typically, bread, cereals and the likes are breakfast options, and dinner is usually a heavier meal. NOT during the holidays. Breakfast and Lunch have now become the main meals here. My breakfast options are usually tubers like yam or potatoes with egg sauce, spaghetti and fried plantain, brown rice and veggies, moimoi and pap, and the likes.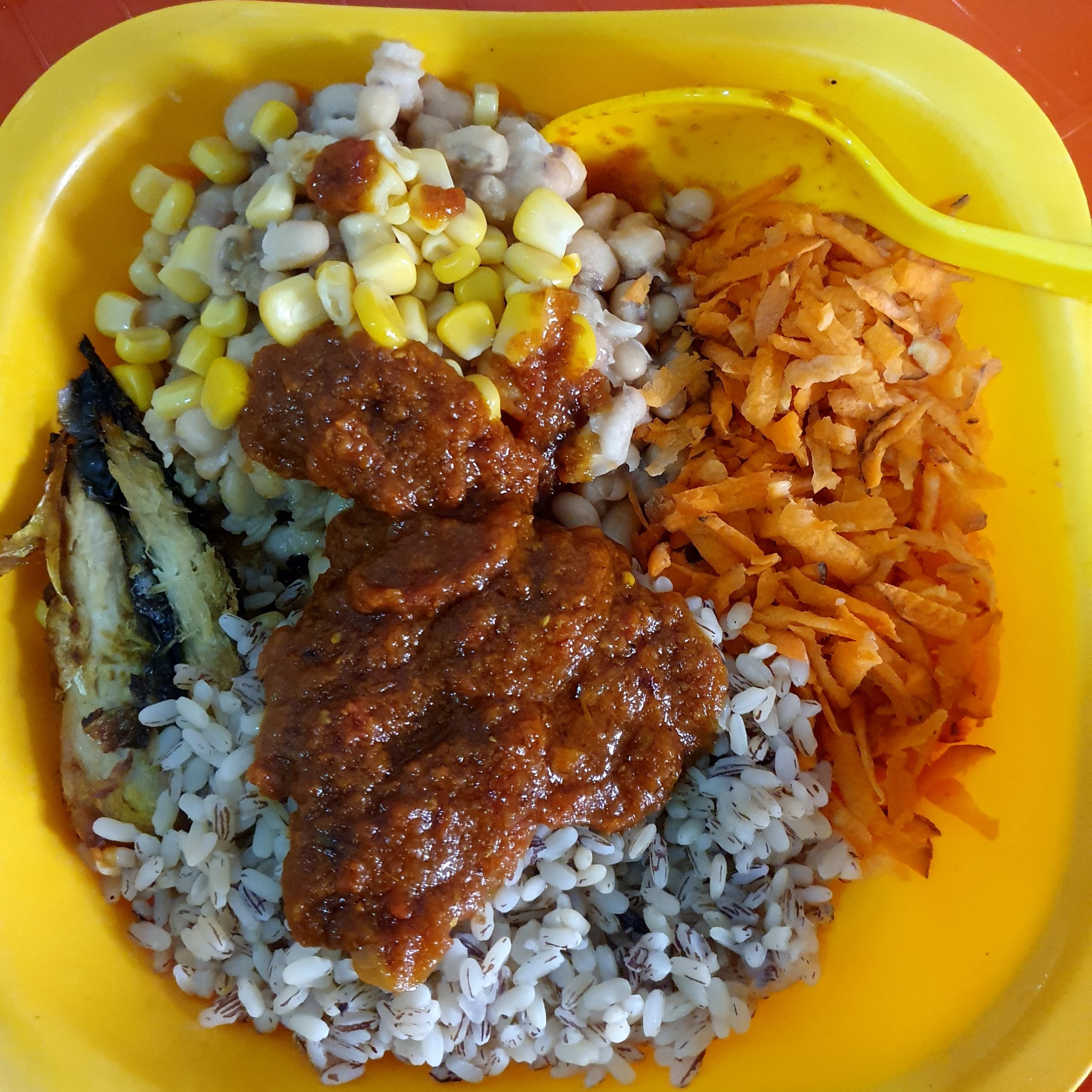 Lunch is usually swallow and soup, beans and corn, or pasta and veggies (pasta is a light meal, I hope we know).

Dinner is bread, oats, or golden morn (once a week or even less)
In between, I have my fridge full of all kinds of fruits and then Greek yogurt which I top with fruits too for them.

What this means is that breakfast keeps them full for at least 4 to 6 hours, and lunch keeps them going until dinner time, by which my day is done.
have tried to swap this program and it back fired on me that day. I fed them light in the morning and 2 hours later or less, I was hearing the phrase I hate to hear 'Mommy, I am hungry again'

This one thing can be such a game changer for your holidays.


Mornings are kitchen time.

I dedicate a whooping 2 to 3 hours in the mornings to the kitchen, making all the meals for the day and storing. So that by afternoon and evening, I am breezing in and out of the kitchen to just warm and dish, not cook. For my MIL, I have her meals in a flask, and ditto the kids. If my MIL is having a heavier dinner, I let the woman make it, (its usually swallow) when she comes.
Anything that takes me into the kitchen is usually for a short time. I don't even wash plates. I let my kids wash their plates and any extra plates and pots, I save for the cleaning lady. With breakfast, lunch and dinner all ready at breakfast, I can direct my focus, energy and time to other areas of my life and work. And in the mornings, I plug in and follow NSPPD all through so its a spiritually charged time for me too.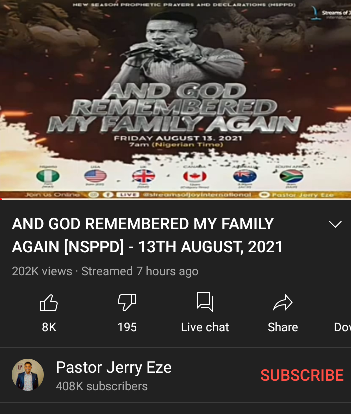 Link to join: https://youtu.be/VBaCcVYt-wU


Get everyone on a routine

Ah, the biggest mistake to make is to let holidays just be a free style for everyone. No no no.

Put every one on a sweet routine, even if flexible.

When I plan my day, I also plan my kids day. In fact, recently, I have realized that having them sleep later to wake later is messing up my plan so now, they will sleep at 9 or 9.30 so they can wake before hubby goes to work and then by 9am latest, they are all dressed and having breakfast or we are praying, instead of them waking at past 9 and I am still dealing with morning runs by 10.30am.
plan their siesta time (my first son never sleeps, but I insist he stays in his room and on his bed, quiet for those hours), school work time, book reading time, quiet time (this is not prayer but just sitting still and quiet, doing nothing), crafts play time, Boys Olorun time, house chores time, and bed time.

School work time is really important to me because I don't want them all rusty by the time they resume and this is easy because the school has sent you all their books, so you just pick one thing or 3 to tackle daily. They also read to themselves, then I read to them too.

Siesta is also key because both you and them need the break. Make those hours strategic and plan some good work that requires concentration around that time.

House chores are key so they know that PLAY is NOT THE WORK OF THE CHILD in this home. Everyone carries their share of the load, thank you very much.

Then they have their play time which I try to situate around the time I have work to do.

I plan my schedule side by side theirs, and include them in mine, because some of the activities need my full attention with them, for example, school work time. I even plan the time they have to spend with their grandma. Nothing just happens casually here, if not every day I will get to the end of the day and wonder where my hours went.

Having a plan, intentionally and strategically done, makes all the difference.

don't worry if all these seem overwhelming. It will get easier and tidier as you start.

Remember, your kids, your home, your rules and your super power hehe.

Work it, mama.


Now let me leave a bonus

Summer school.

I did this post on Bella Naija that has some summer school tips, because I know some of you need summer school for them. One of my closest friends works outside the home so summer school is a necessity.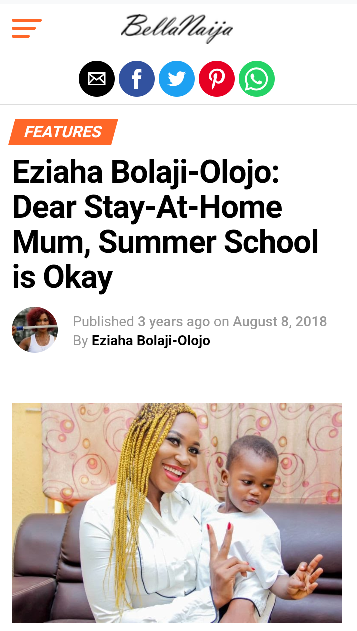 However, you want to be sure that whatever summer school you enrol your kids in actually have summer activities beyond academics. If all they will be doing is numeracy and literacy, then please think again because these kids are supposed to be on summer break. Also be sure they will not be spending all day watching cartoons. Sit down with the school admin and have them share with you IN DETAILS what they intend to do to engage the kids for those 4 or 5 hours.
I don't do summer school in this season because honestly, I can afford to spend the time with my kids without losing out on work and all.
That is the primary thing.

Secondary is that summer school is too short. 1pm and they are back home. Doesn't pay me, IF I needed it.
Third, I honestly don't trust summer school activities. They could just throw the kids into classes and put the TV on. I got feedback on that being the case with my kids in those two extra weeks of school after exams when rehearsals were on for Graduation party and all. My children were just watching copious amount of TV. I will still take it up with the school.

But for some of you moms, you MAY need SS, so go for it, and show yourself grace while at it.

Also, still be intentional about making room in your life for them even if for 2 or 3 hours a day, and also make weekends count.

Put your kids on your own schedule. They are part of your work, a MAJOR part.


Ok, I hope this helps.
Which of these resonated with you the most and you will be applying immediately?

Please share in the comment section

Cheers to a sweet holiday with an intentional mommy

With enormous respect for the BEAUTIFUL work you do,

Eziaha.